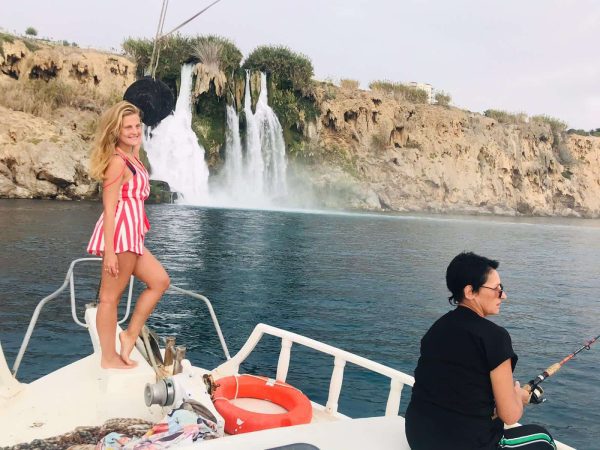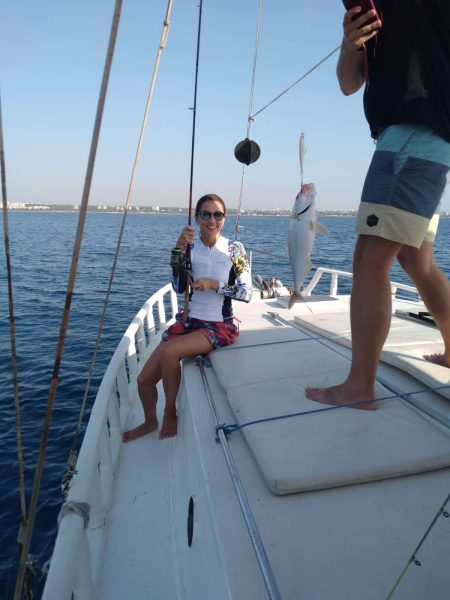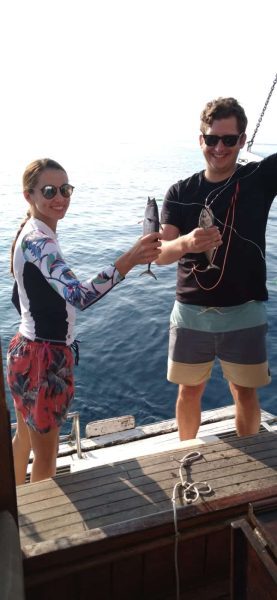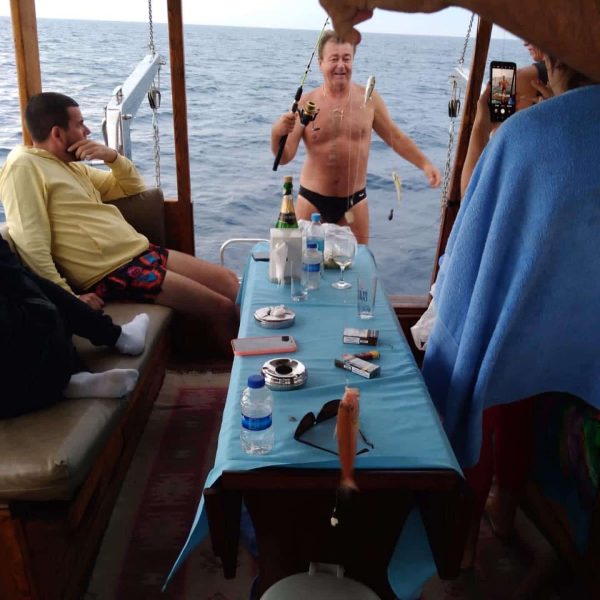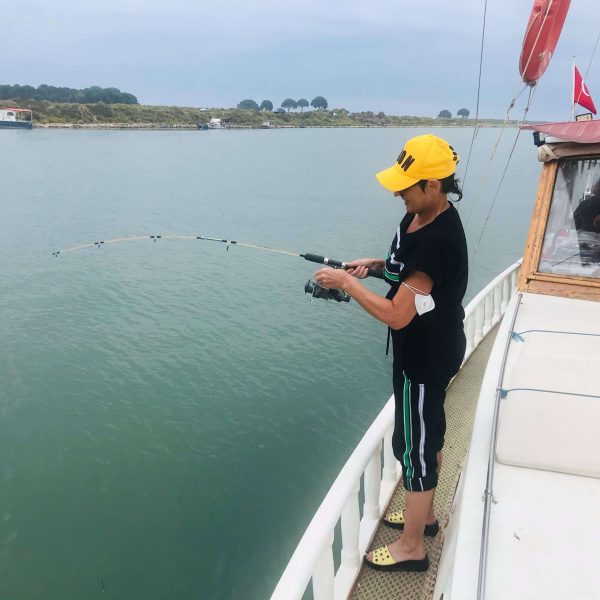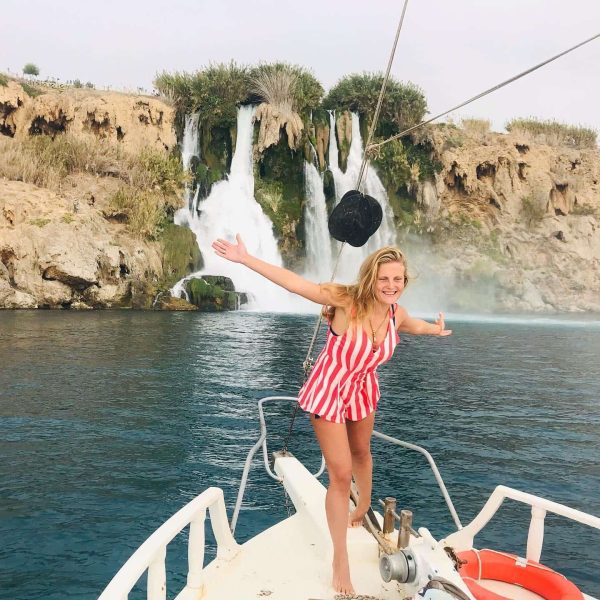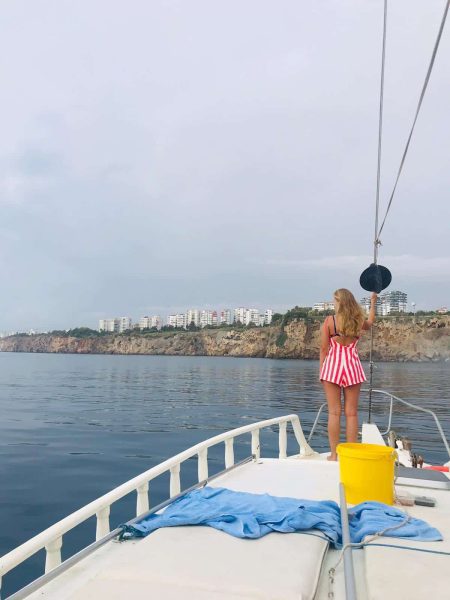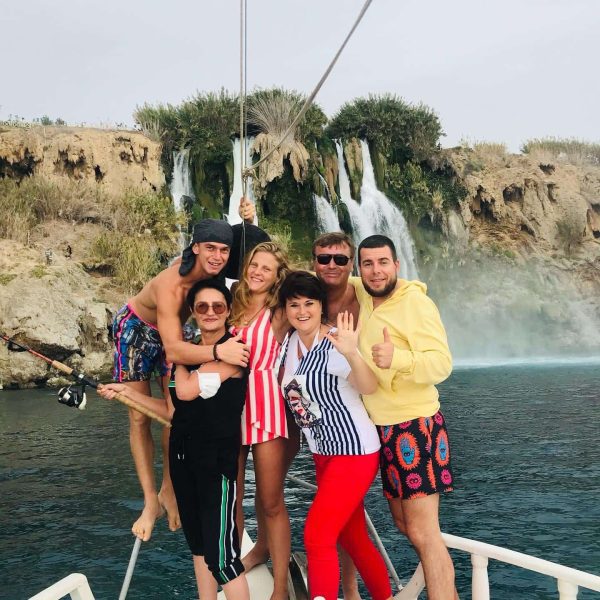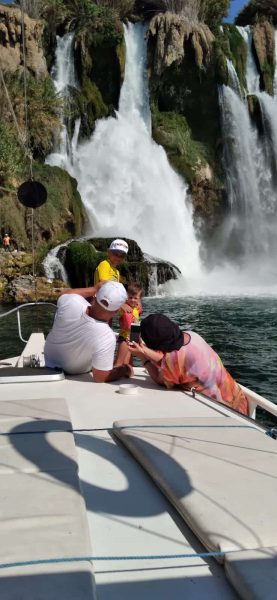 Included

Transfer from and to the hotel
Lunch
Insurance
Fishing tackle

Not Included

Drinks
Additional Services
By joining Sea Fishing Belek Tour, you will have fun with an amazing team and sharpen your fishing skills with their help. If you are interested, you can read our entire program right away and learn the details of our trip.

Get Ready for Sea Fishing Belek Tour
Surely you are wondering what exactly the tour includes; That's why, as a start, we can say that this tour is suitable for both fishing and swimming.
In other words, you need to bring a swimsuit or a towel with you. Since we will be under the sun rays for a while, you should take your hat, sunscreen and sunglasses to protect from the harmful effects of the sun.
And finally make sure you have your camera with you before you leave your hotel, as you can catch a unique fish that deserves to be immortalized!
A Comfortable Start
In order to start our daily Sea Fishing Belek Tour program, we will pick you up from your hotel with our fully equipped and comfortable vehicle at the scheduled time.
Then we will have a pleasant vehicle journey until we reach the port where our boat is anchored..
Meet the Team
You will go on deck and admire the exotic design of this small boat. Then you will have the chance to meet our captain, who is a professional in both fishing and captainship.
After talking for a while about how the equipment is used and the safety procedures, you will set sail to the most suitable spots in the Mediterranean to catch various fish species.
Subsequently, the most important part of the Sea Fishing Belek tour will officially begin.
During Fishing
We wish you good luck!
In this part of Sea Fishing Belek tour, you will be able to use your fishing line, bait, etc. related equipment as much as you want. If you are lucky enough, you will catch a variety of fish that will show how talented you are in fishing.
However, don't worry if you can't catch it: You will still have a great advantage as you will enjoy the beautiful view on our boat. Also, whatever you do, don't forget to have fun, immortalize your memories, and please your body and soul by living the moment.
When the time is up, you will set off for the harbor. We will be waiting there to pick you up with our comfortable vehicles and take you to your hotel. We will say goodbye to each other when we arrive and our fun Sea Fishing Belek tour will end with pleasant emotions.
You can contact us immediately to book a Sea Fishing  tour. Of course, we would like to meet with you again in other Belek daily tours and organizations.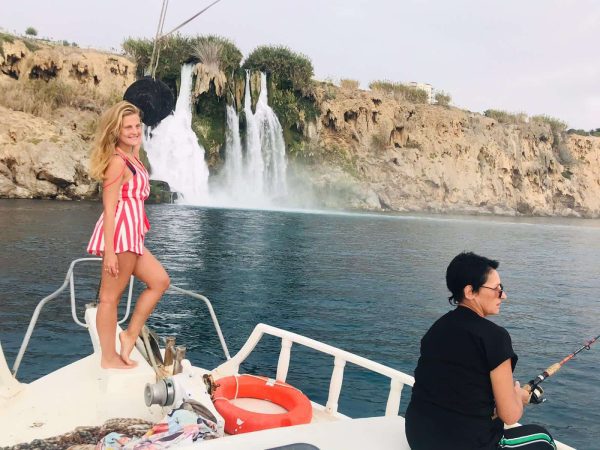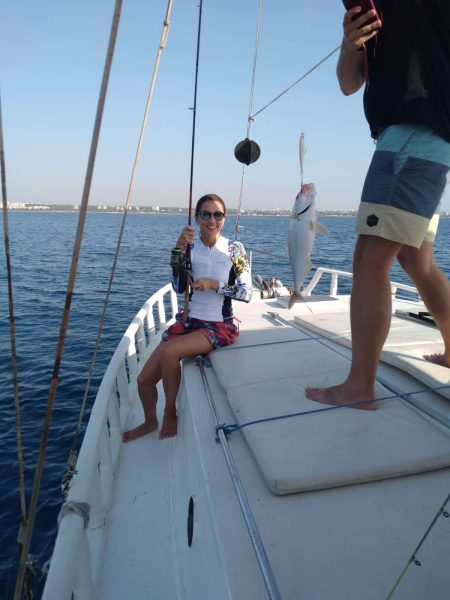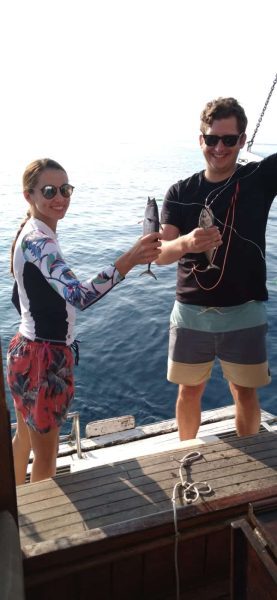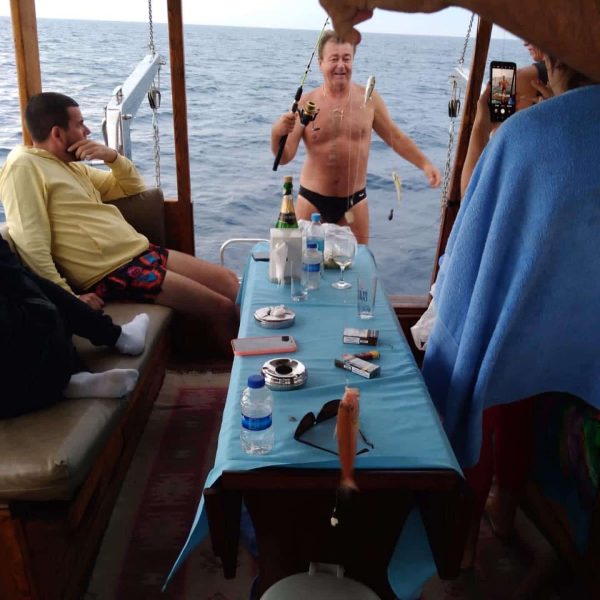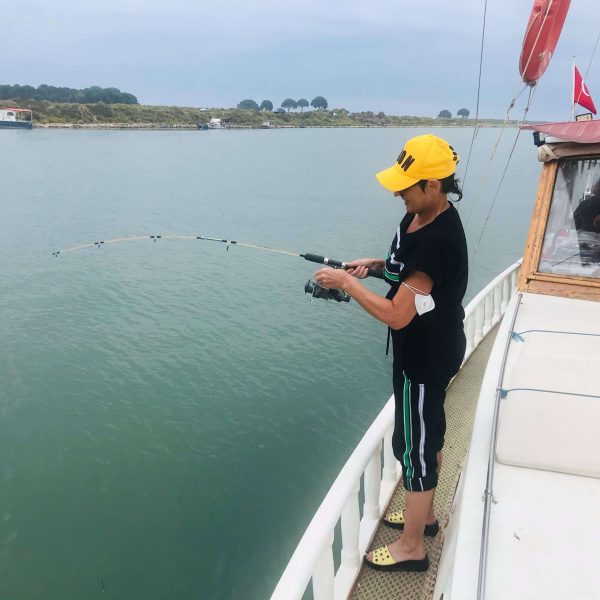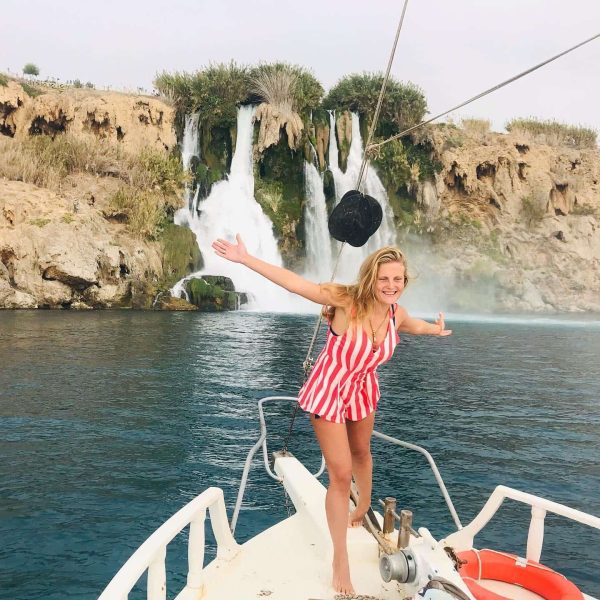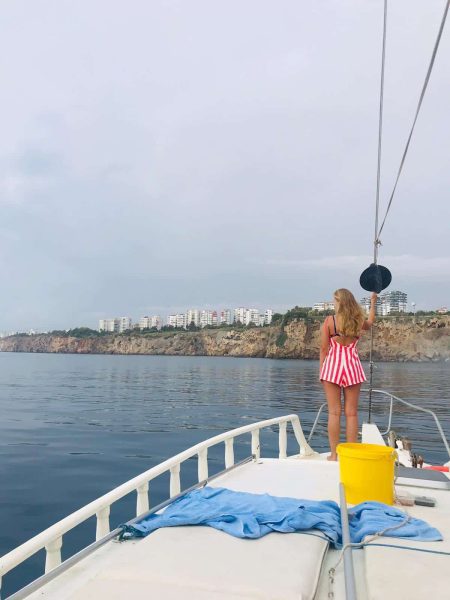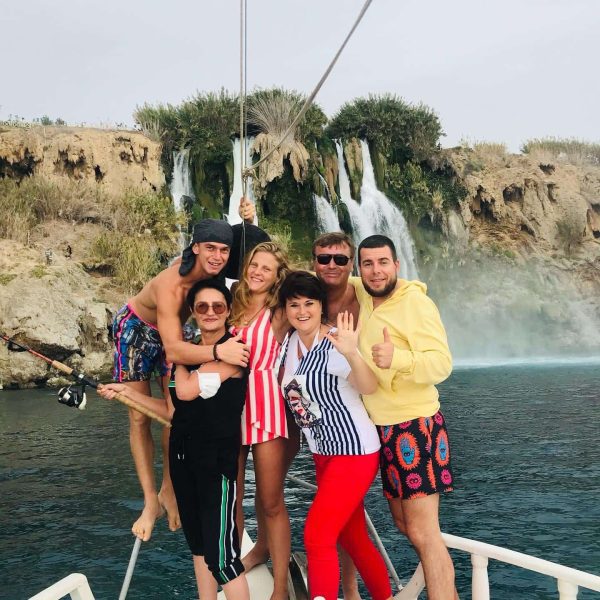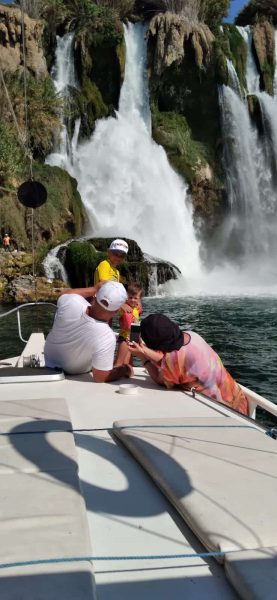 Included

Transfer from and to the hotel
Lunch
Insurance
Fishing tackle

Not Included

Drinks
Additional Services
What to bring?

Swimwear
Towel
Sunglasses
Cream
Hats

Similar excursion programs:
FAQ
Sea fishing in Belek per person 50€
Transfer from and to the hotel
Dinner
Insurance
Swimwear
Towel
Sunglasses
Cream
Hats