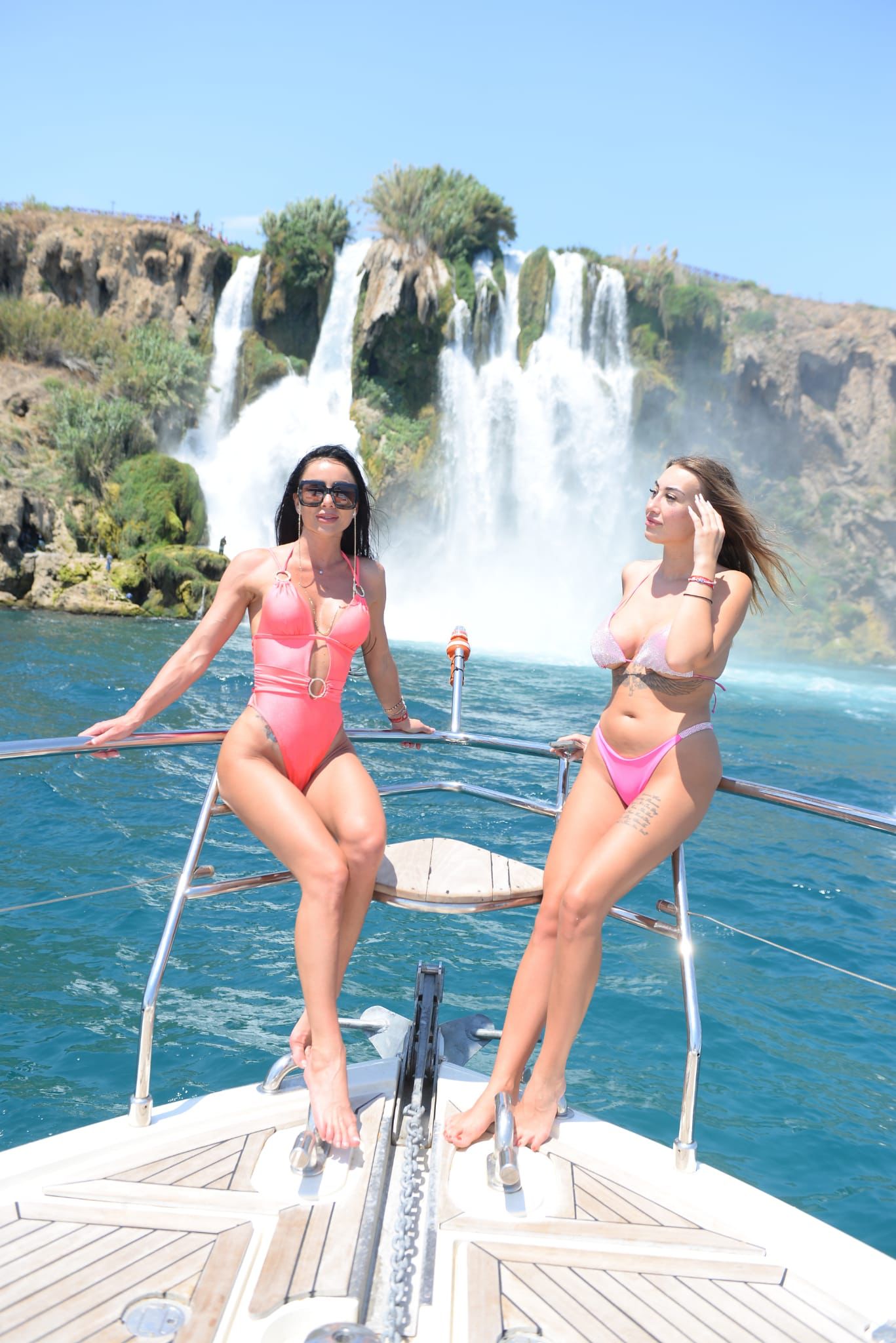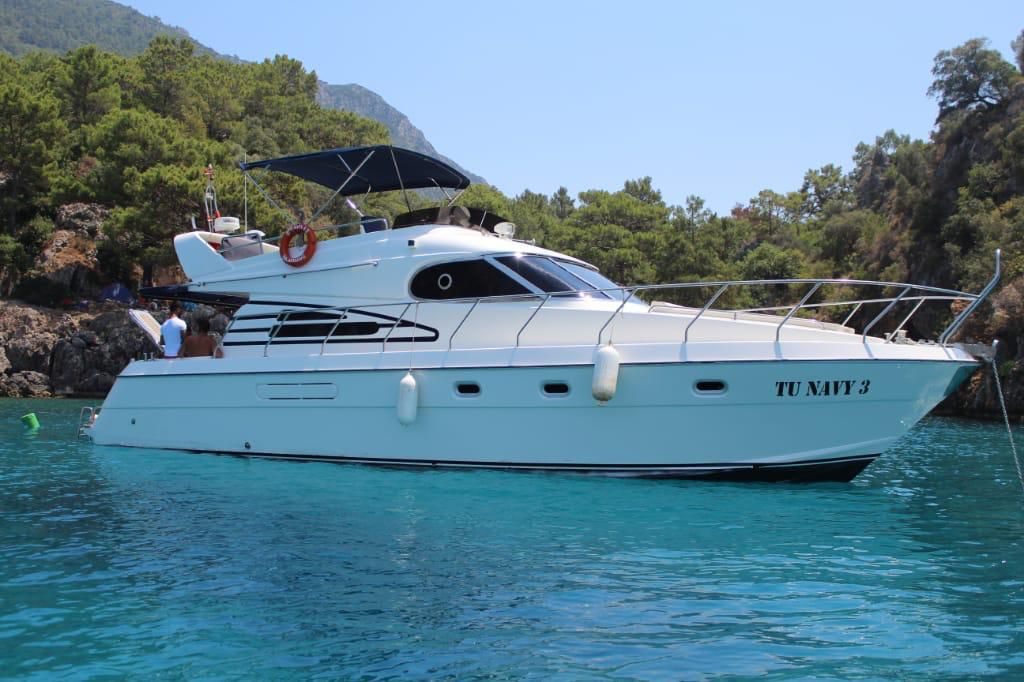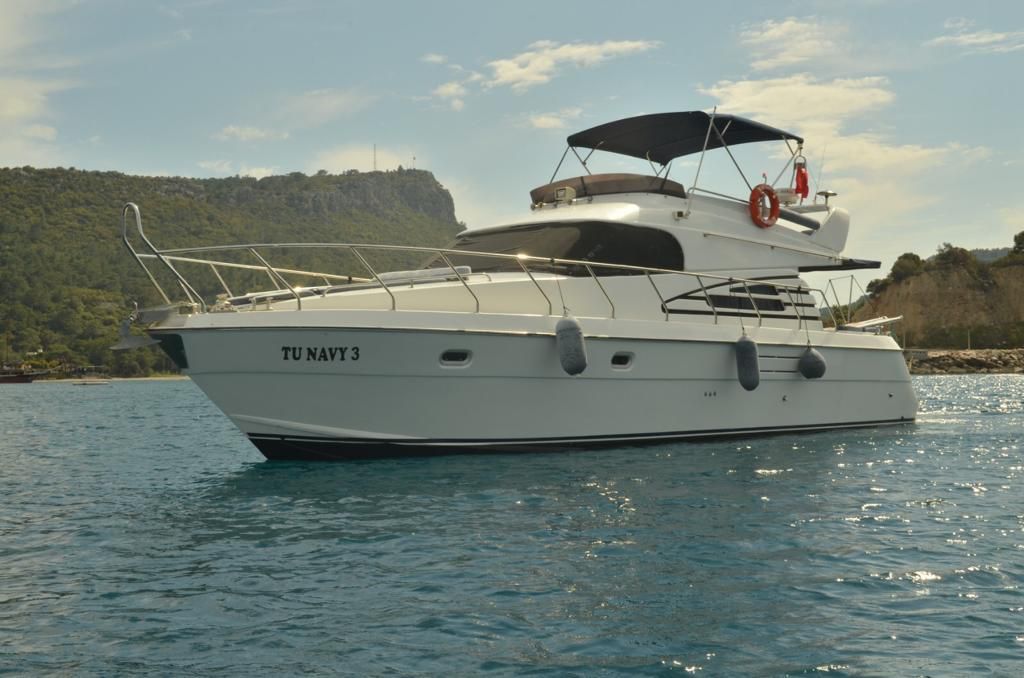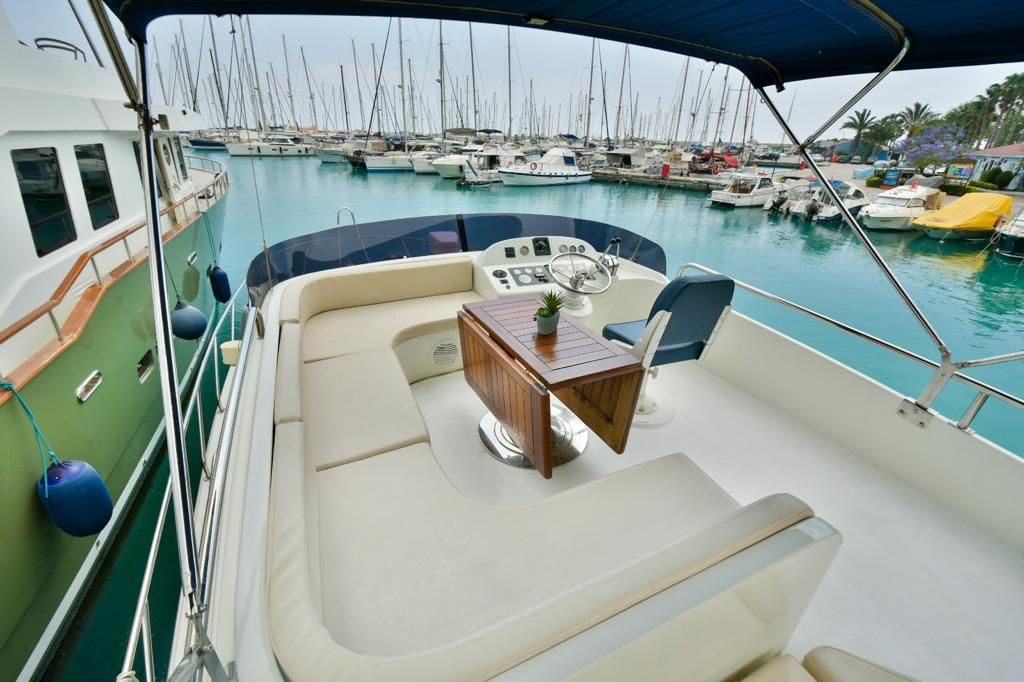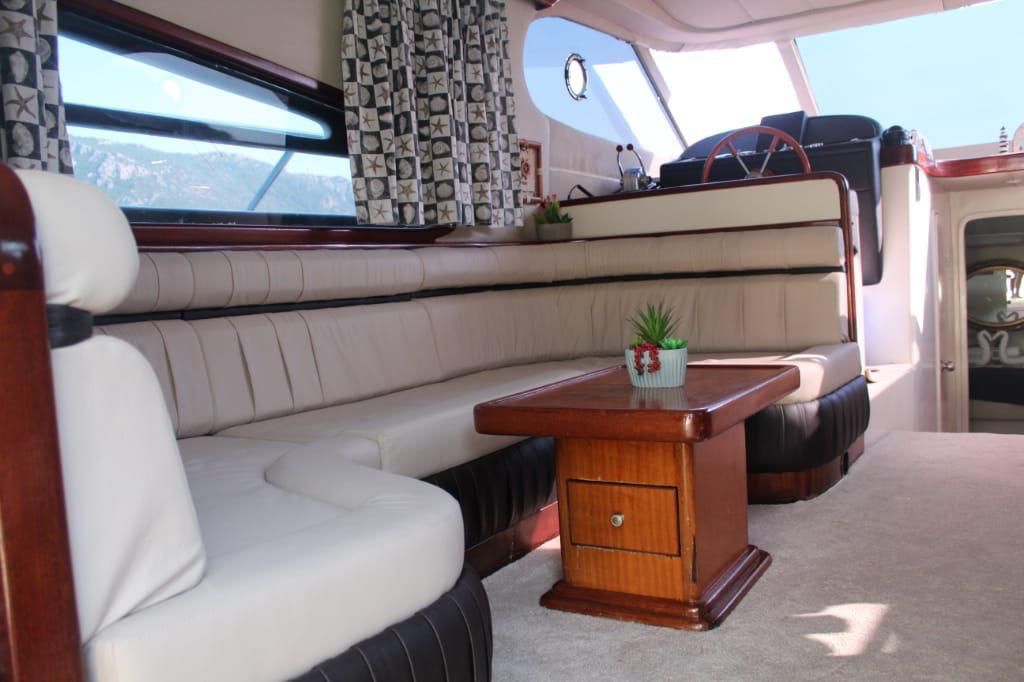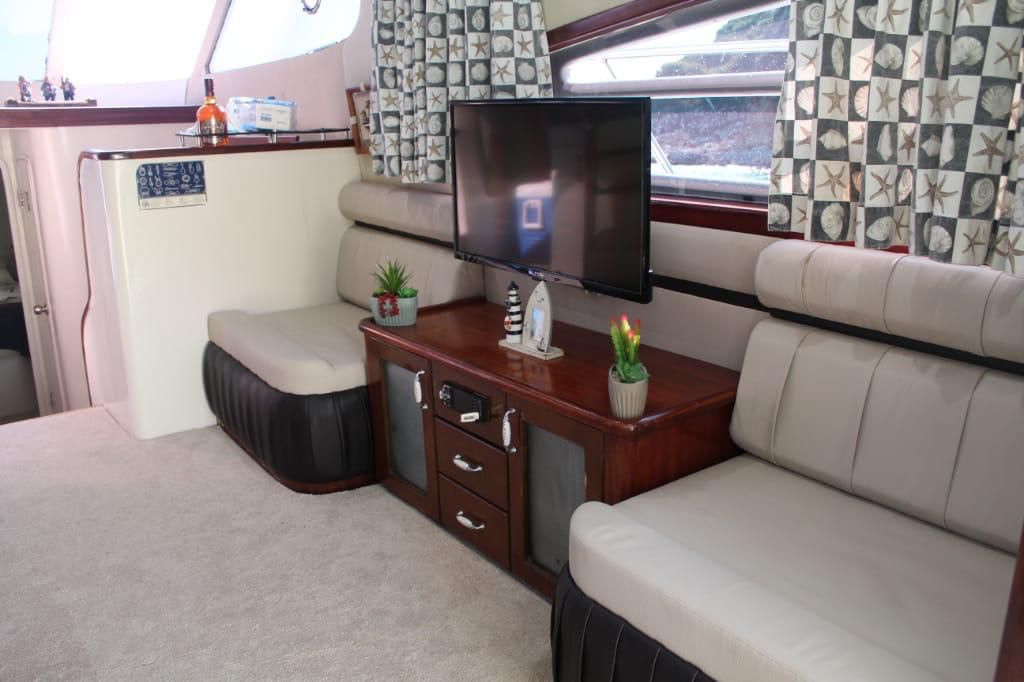 Included

Pick up from hotels and drop back
Yacht Tour max 12 people onboard
Open buffet lunch with Fish, Chicken and meat
Soft drinks

Not Included
Nowadays, the concept of the perfect vacation has changed somewhat, if earlier it was 5-star hotels with an all-inclusive system and bus tours, now more and more people prefer privacy and solitude. Yacht charter in Belek is a great option for those who want to spend a calm and peaceful day, away from noise and crowds, alone with nature.

A romantic weekend, a honeymoon, a marriage proposal, a memorable date – nothing will make these events more vivid and unforgettable than a sea tour on a luxury liner. By renting a yacht in Belek, you are guaranteed to have a great time with your family, whether it is a trip with parents, children or friends.
And incendiary parties on the ship with cocktails, disco and swimming in the picturesque lagoons always cause a storm of emotions and delight. And of course, everyone dreams of being on board a snow-white liner on the high seas, basking in the sun, listening to the whisper of the waves, enjoying the beauty of coastlines and endless blue waters.
Coast of Antalya and about Yacht charter in Belek
The Mediterranean Sea, unlike the Aegean, is much warmer and calmer, and the coastlines are distinguished by long beaches, secluded bays and lagoons. Landscapes are different everywhere, but unusually beautiful – rocks and mountain slopes, cedar forests and ancient cities will meet on your way.
The coast of Antalya is the most popular tourist destination in Turkey, because Byzantine ports and pirate settlements, ancient cities and medieval defensive fortresses were located here, every corner of the coastline, one way or another, is a part of ancient history and a witness to the legendary events of great eras.
Renting a yacht in Belek for one or more days, you can make stops in the picturesque bays and explore the sea caves and the underwater world, jump from the liner and swim in the open sea, go ashore in ancient Olympos and wander around ruins of ancient Phaselis. In accordance with your wishes, the captain will help you make a travel itinerary and advise the most interesting sights, or you can simply go out to sea and moor in any place you like.
Swimming safety
When renting a yacht in Belek, you can safely trust the company, because its main principles are comfort and safety. All yachts are new and in perfect condition, undergo regular inspection and certification, are equipped with navigation and rescue equipment, life jackets, life rings, lifelines and much more are on each side. Experienced captains are well aware of the sea and coastlines, and when planning a route, weather conditions are primarily taken into account.
Perfect vacation – Yacht charter in Belek
Everyone imagines the perfect vacation in their own way, for some it's a vacation with the family, for some it's an incendiary party, someone prefers unity with nature and meditation overlooking the sea, and someone dreams of surfing the sea in search of the lost caves and deserted lagoons.
Renting a yacht in Belek will help you fulfill any of your desires, whether it is a yoga tour or a romantic trip, a surprise for a holiday or an escape from a noisy metropolis.
A trip on a yacht is always incredibly exciting, because the path passes along historically important places and port cities of the Roman Empire, secret pirate caves and ancient settlements. If you want to spend a day in peace and quiet, you can fish, sunbathe, swim in crystal clear waters, watch marine life and enjoy the incredible beauty of the landscapes around.
Rent a Boat in Belek
When planning a sea trip, you choose not only a yacht, but also a type of recreation. It will be difficult to make a choice, as the port has a huge collection of liners of various types and sizes, there are both budget ships and premium luxury yachts, both small ships and liners designed for companies.
You also determine the duration of the trip yourself, it can be a one-day tour or a weekend, and if you want to travel around the Mediterranean, see different cities and beaches, you can spend a full vacation on a yacht.
The feeling of happiness and harmony will remain with you for a long time, and colorful photos and vivid videos will remind you of a wonderful vacation.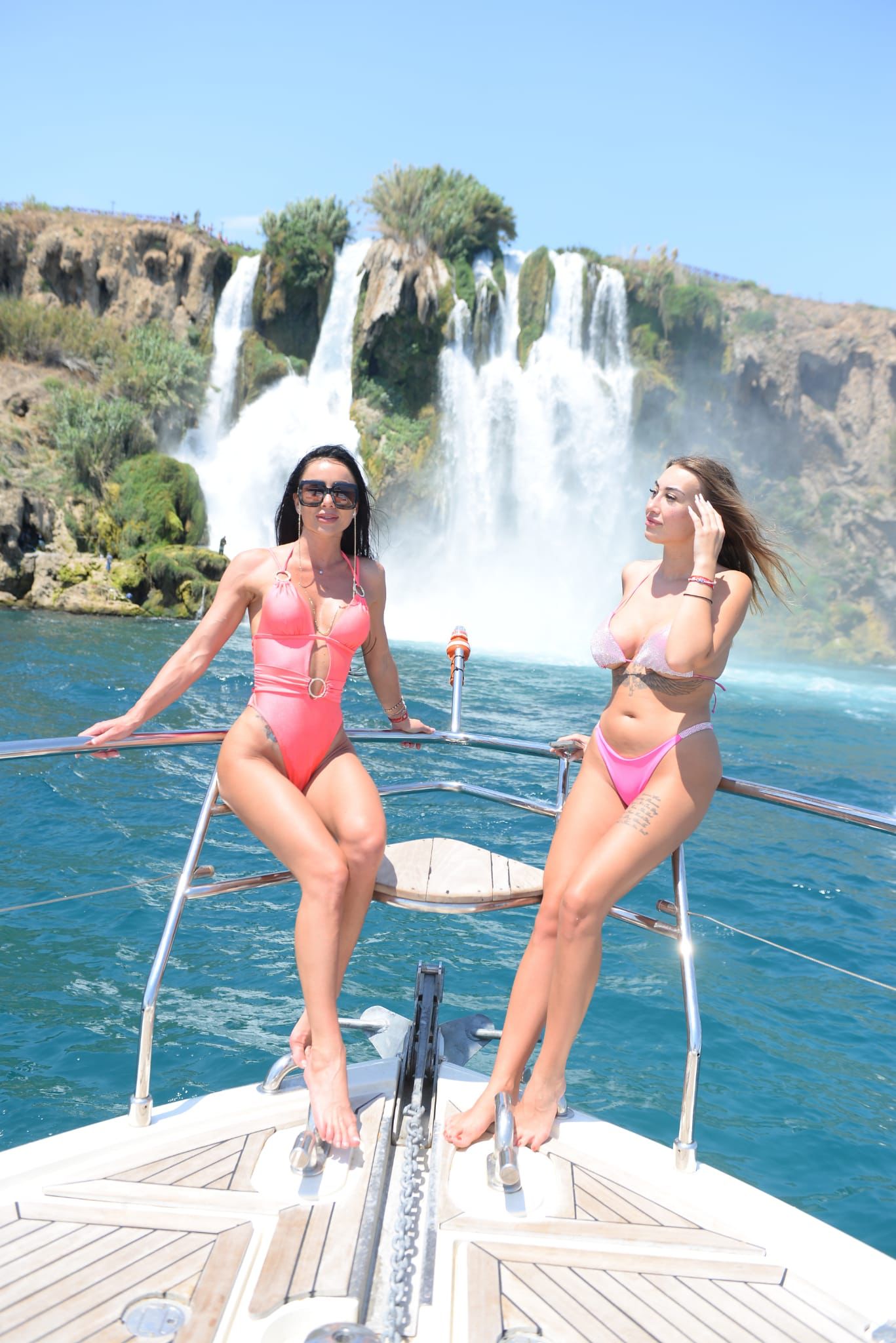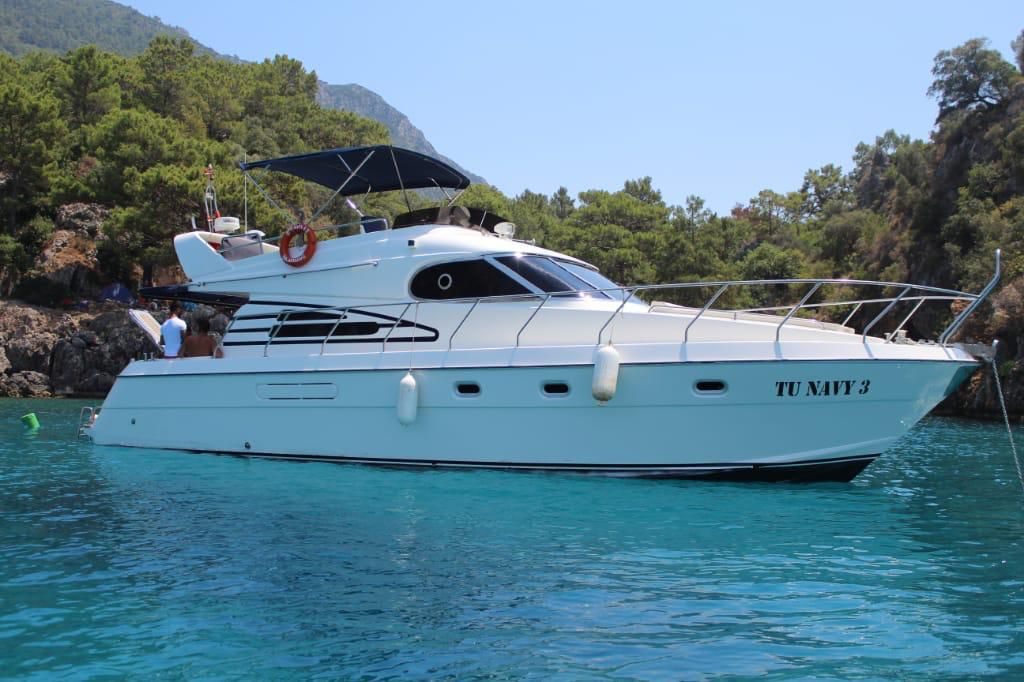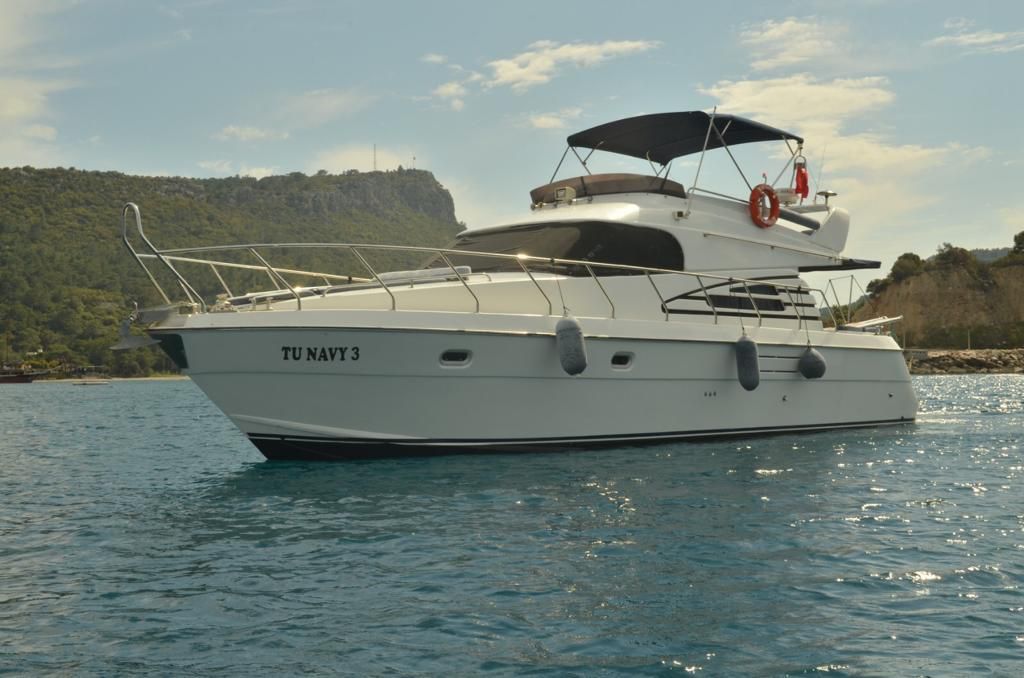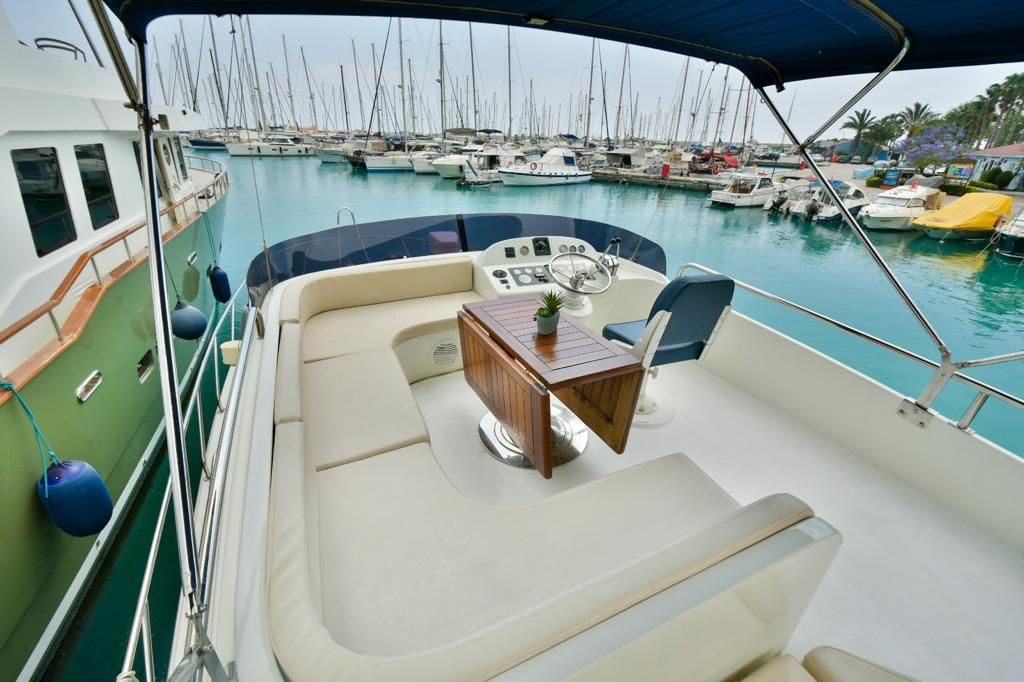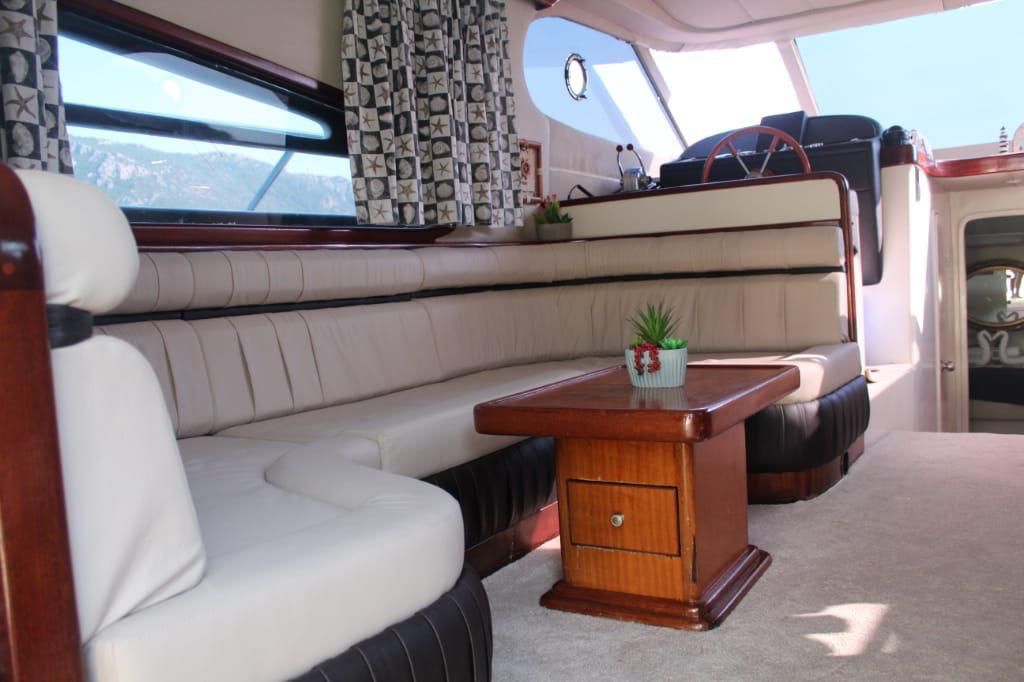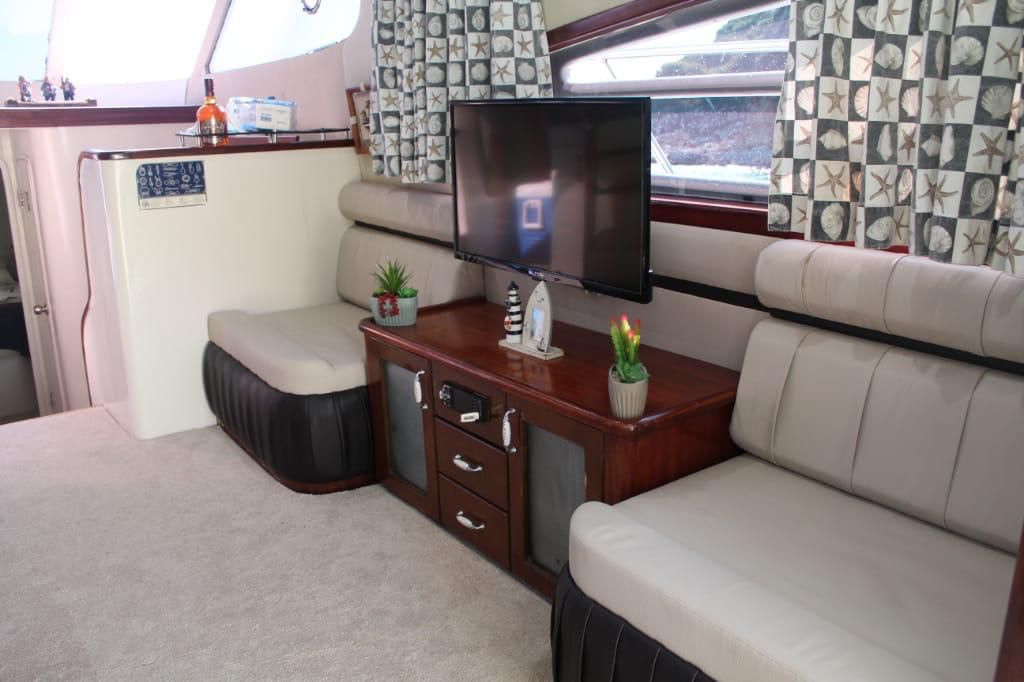 Included

Pick up from hotels and drop back
Yacht Tour max 12 people onboard
Open buffet lunch with Fish, Chicken and meat
Soft drinks

Not Included
| | |
| --- | --- |
| What to bring? | Bring your glasses, sunscreem, towel, swimwear. |
| Similar excursion programs: | |
FAQ
Yacht charter in Belek starts from 700 €. You can hire yacht in Belek with captain for 5-6 hours.
Yacht charter in Belek starts from 750€.
Pick up from hotels and drop back
Yacht Tour max 12 people onboard
Open buffet lunch with Fish, Chicken and meat
Soft drinks