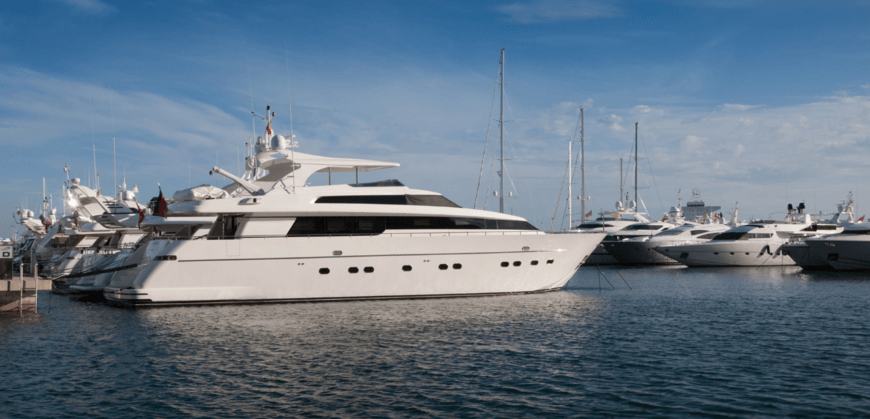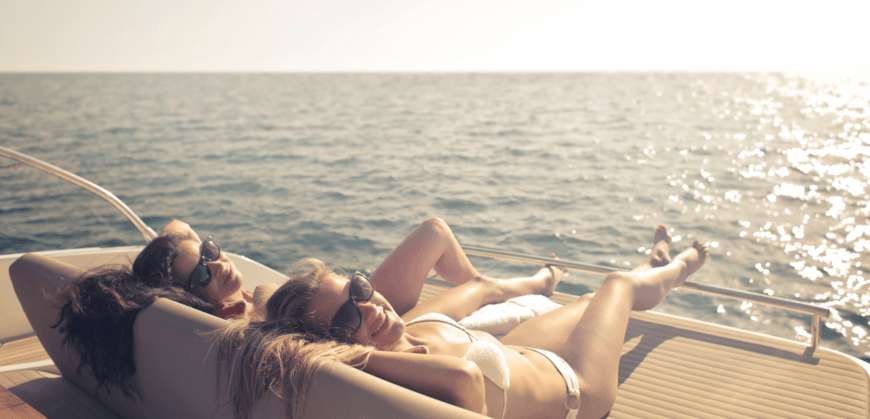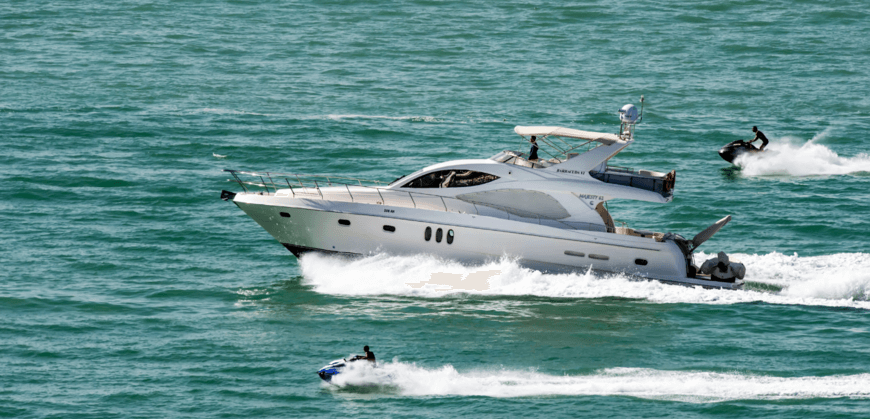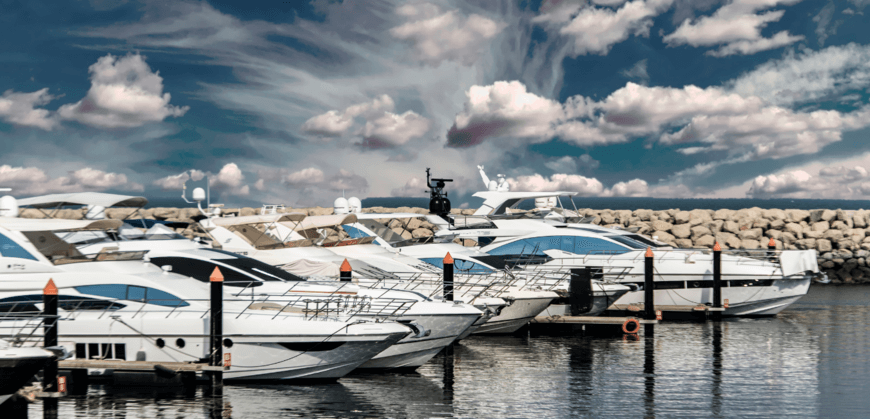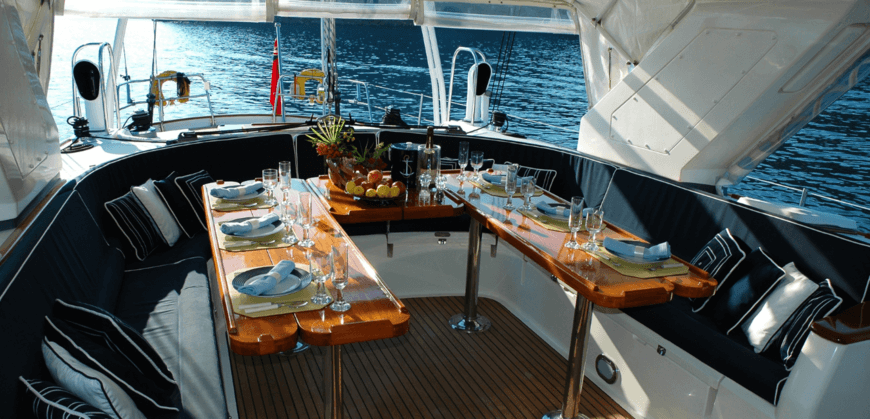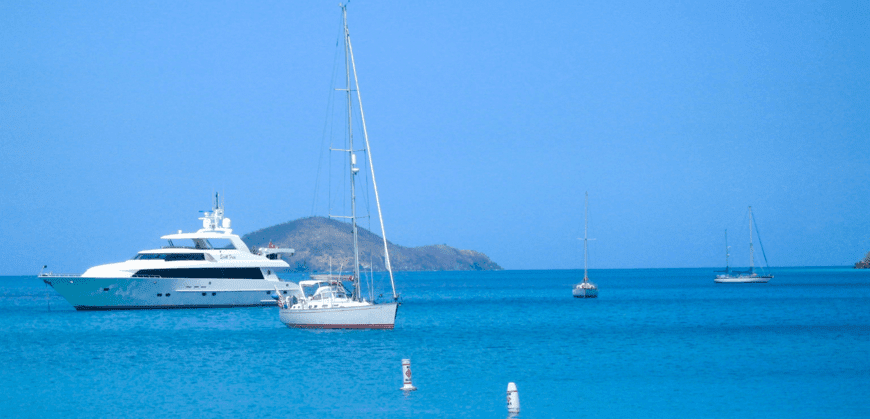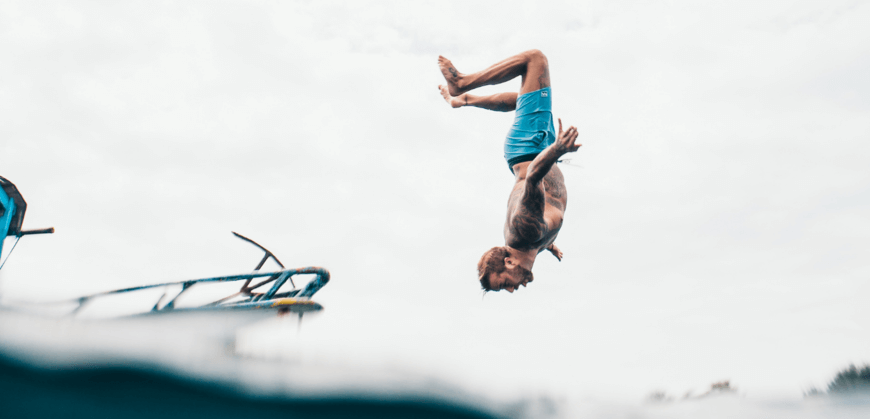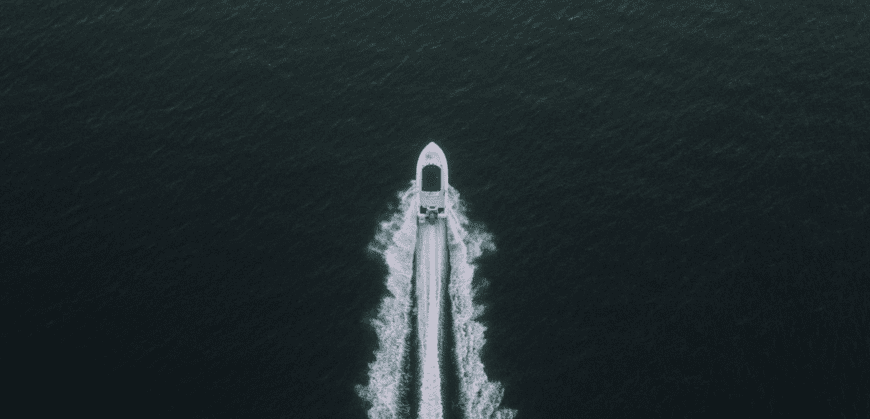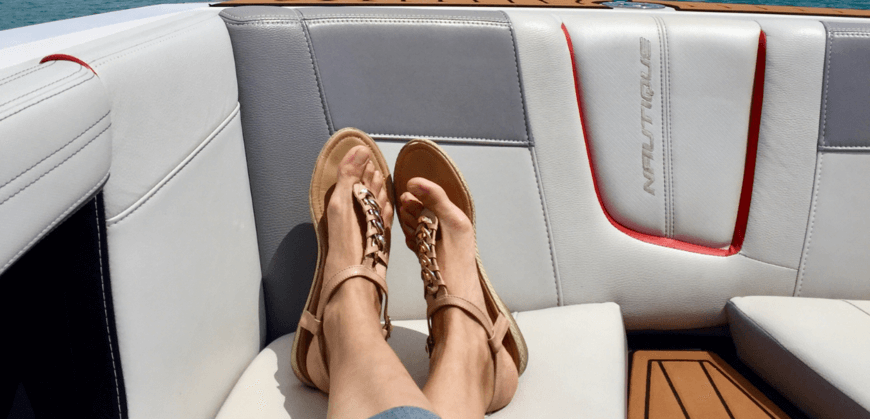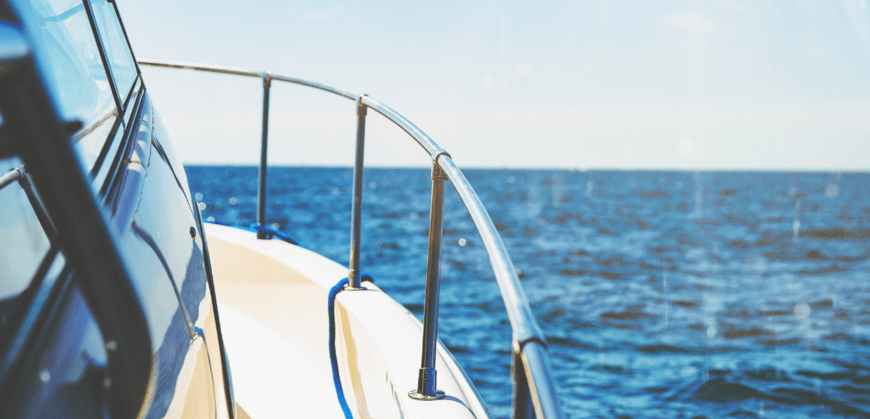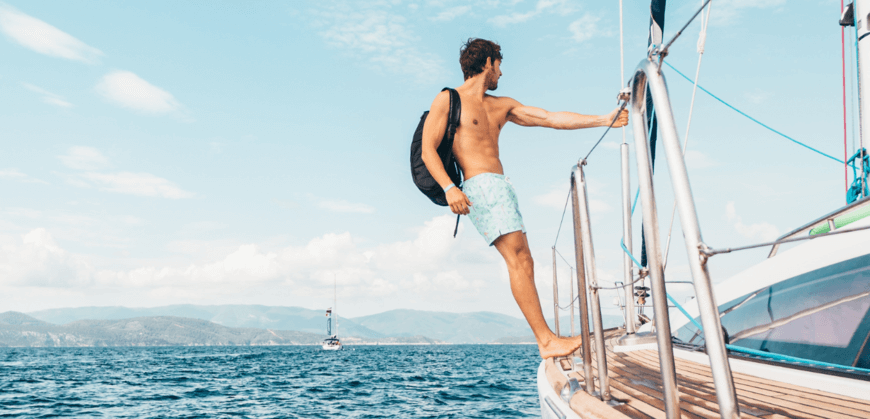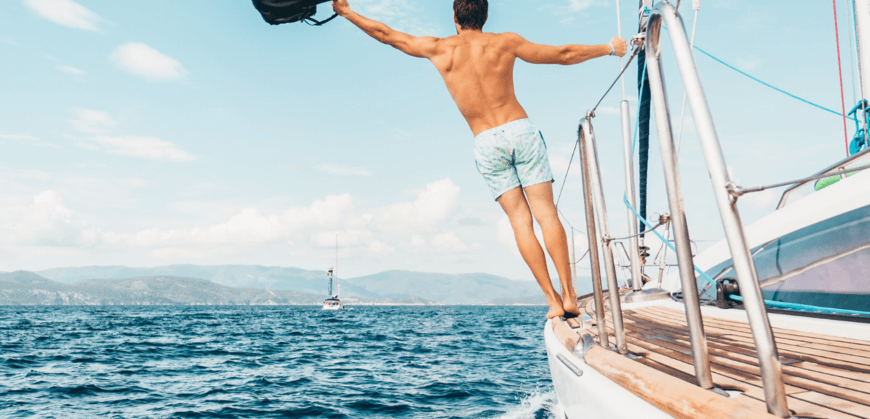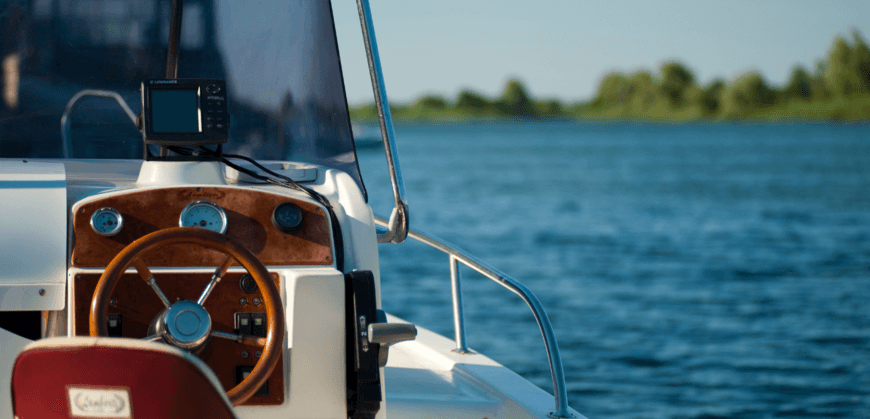 Included

Transfer
Insurance
4-5 hours yacht trip
Lunch
Drinks (no limit)

Not Included

Alcoholic drinks (optional)
Rent a Yacht in Side Has a Huge Advantage:
You will be able to explore nature while being on a yacht, which is inaccessible to vacationers on land. So, the beginning of your trip will run along the coast, which will give you an extraordinary opportunity to experience the pleasure of being on the beaches, full of satisfied tourists.

There is a kind of open-air museum, the so-called ancient places, filled with various stories. You can also see the Temple of Apollo, once an extraordinary building built of white marble in the 2nd century BC.
Now only ruins remain of it, but the interest of vacationers from this to it has only increased. At sunset, you will be able to see this place, cast from the rays of the sun, shimmering with various pictures.
You may be pleasantly surprised that for 2021 the price of boat rental in Turkey is extremely acceptable, including all ranges of services.
Yacht charter in Side has its own specific program
To begin with, a comfortable bus or car will take you from the hotel to your destination.
So that you can feel the comfort of your holiday, the program includes stops that will allow you to swim in the waters of the Mediterranean Sea. Individual water transport in Side will provide you with everything you need, that is, without any doubt, you can enjoy the rays of the warming sun lying down, or just feel all the unusualness of the trip. There is a comfortable locker room, restroom and cabins for relaxation.
In the middle of the tour, we will treat you to a delicious lunch, exclusively with national cuisine dishes prepared just before serving. Also, throughout the journey, we treat you with soft drinks, without restrictions in quantity.
And at the end of an informative and wonderful trip, our transfer will take you to the hotel.
Rent a Yacht in Side is provided not only for tourist trips, but you can also book an upcoming event of a different nature for yourself and your loved ones on a yacht. You just need to plan in advance all the details of the birthday, and other holidays with the organizers.
Why should you choose us?
Rent a Yacht in Side will give you a great opportunity to distance yourself and your loved ones from the boring routine and everyday problems, from the constant stress and endless noise of the city.
English-speaking captains will be waiting for you on board, who will accompany vacationers throughout the trip. You will have a huge choice of boats, yachts and boats, as Rent a Yacht in Side has a variety of transport sizes, there are boats with a capacity of up to 300 people.
When booking a trip, you do not need to leave an advance payment. You can get all the information you need about booking and other questions from our managers, who are fluent in English. And also contact us by WhatsApp, Telegram or Viber (+905538726294), you may leave a message or just dial us.
It is necessary to specify in advance the price of renting a yacht, since the cost of the entire trip will depend on the number of people and the choice of sea transport.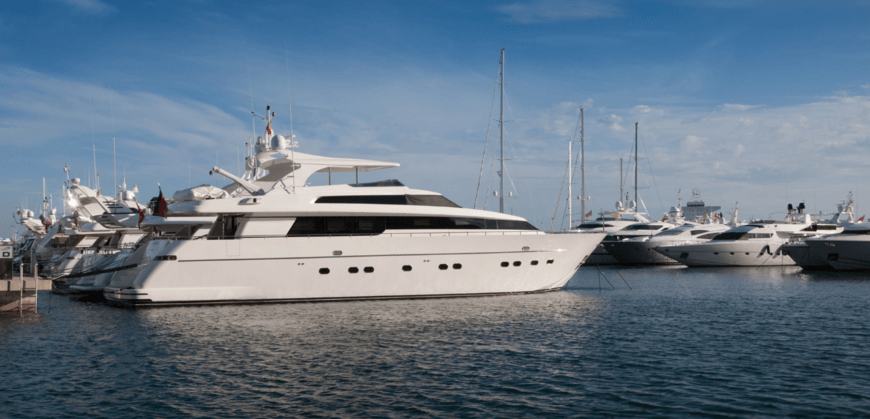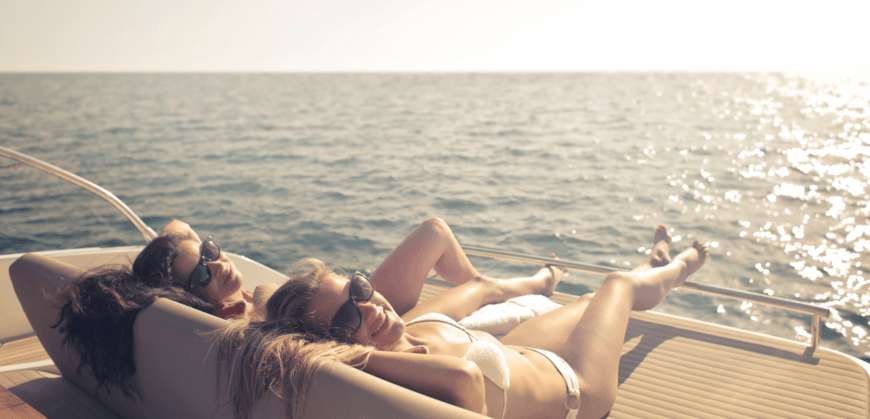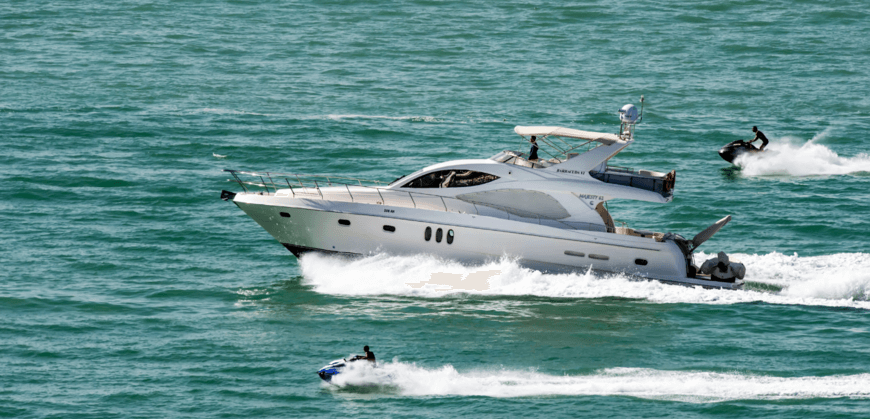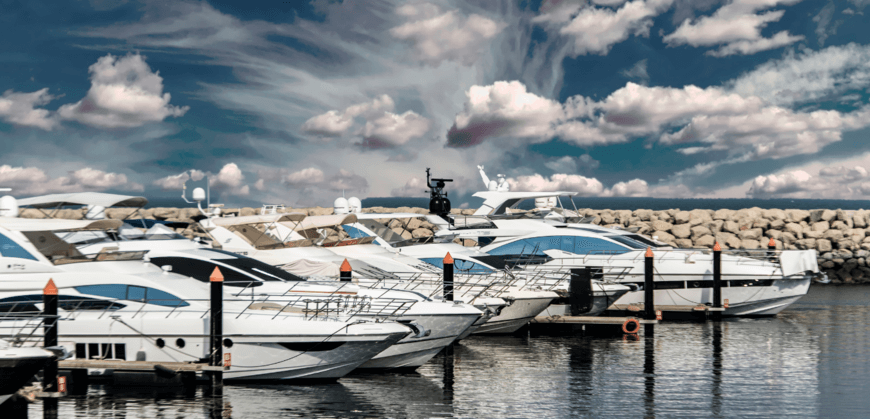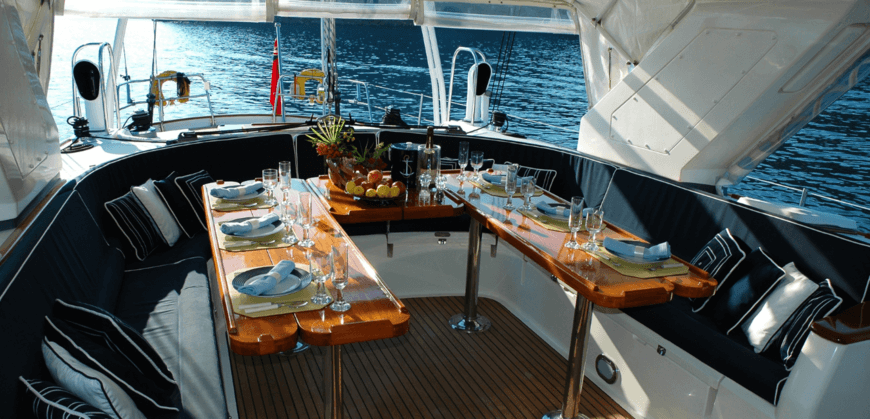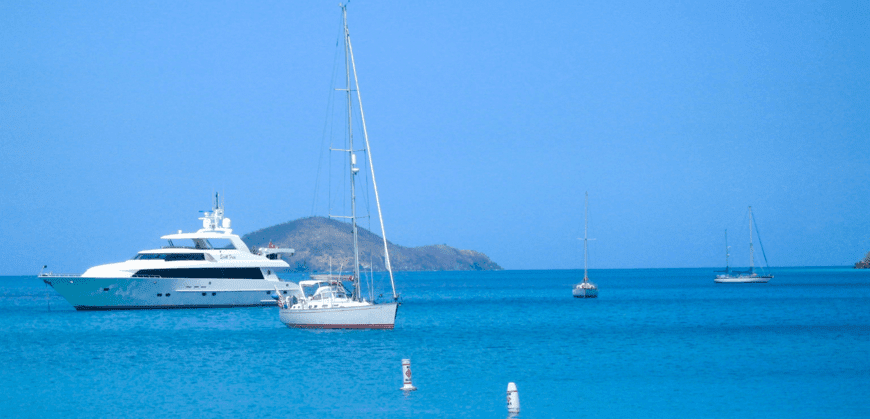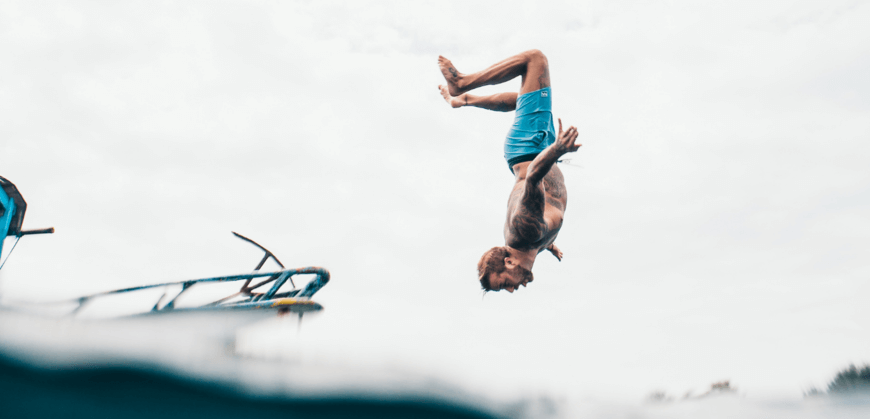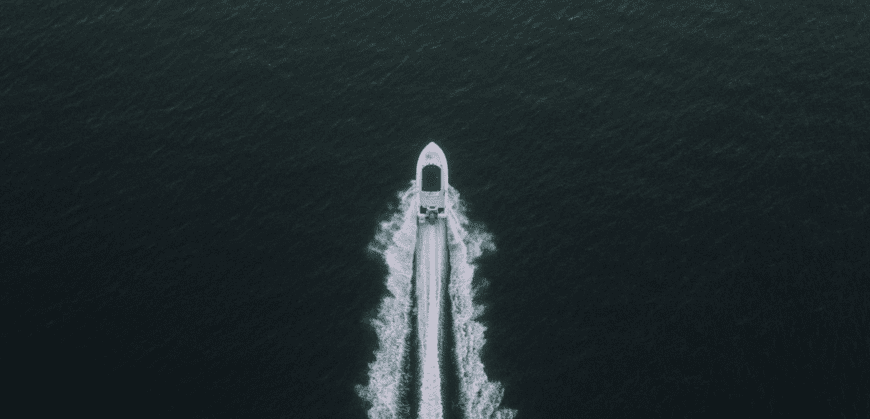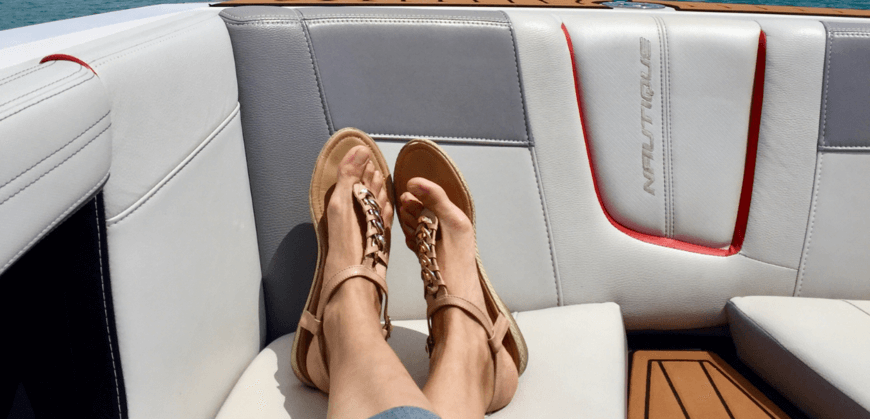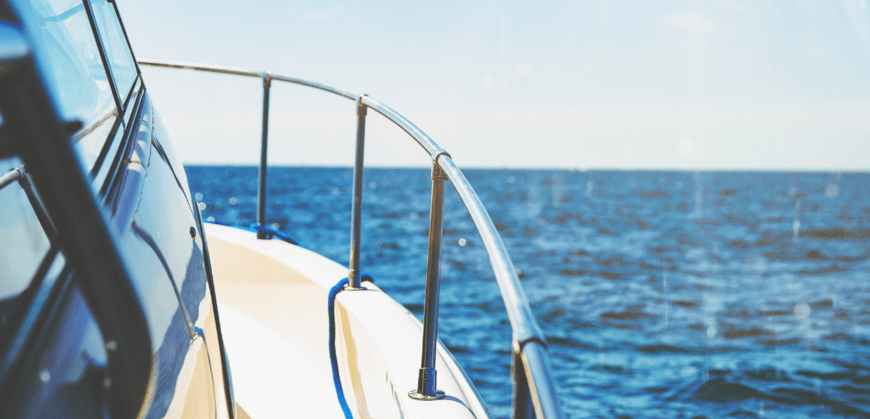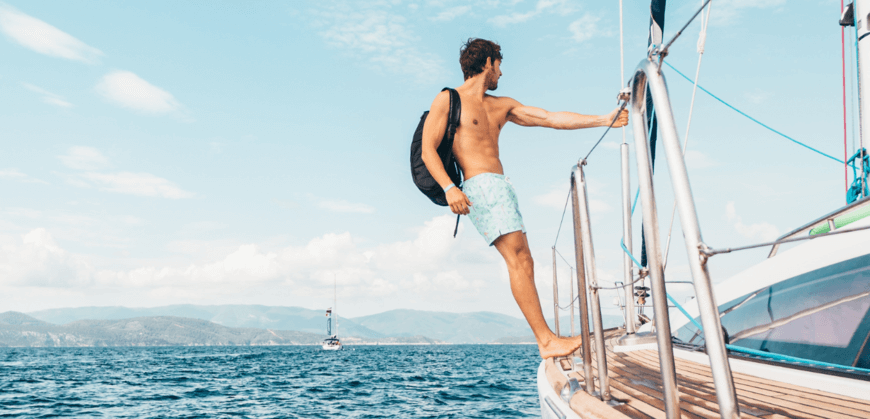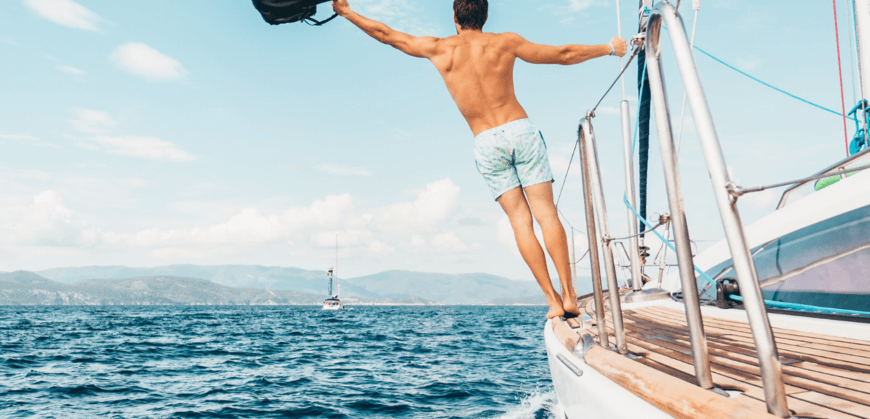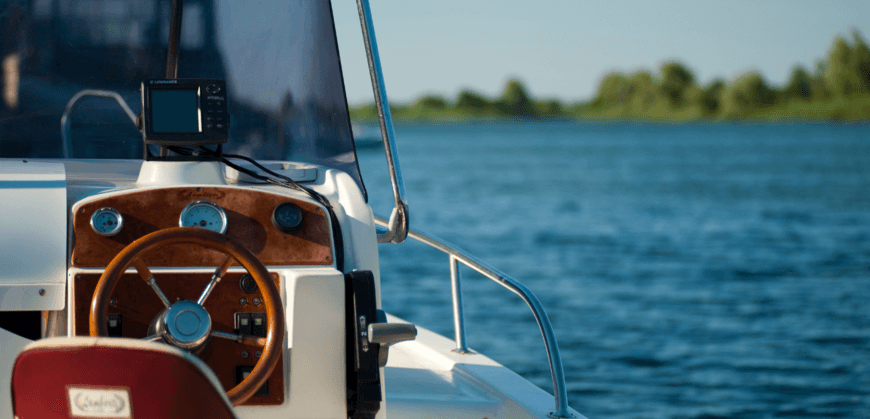 Included

Transfer
Insurance
4-5 hours yacht trip
Lunch
Drinks (no limit)

Not Included

Alcoholic drinks (optional)
| | |
| --- | --- |
| What to bring? | Please take it with you; towel, extra clothing, sunscreen, sunglasses, swimwear. |
| Similar excursion programs: | |
FAQ
Yacht charter in Side starts from 500€ per tour.
Transfer
Insurance
4-5 hours on the open sea
Lunch
Drinks (no limits)