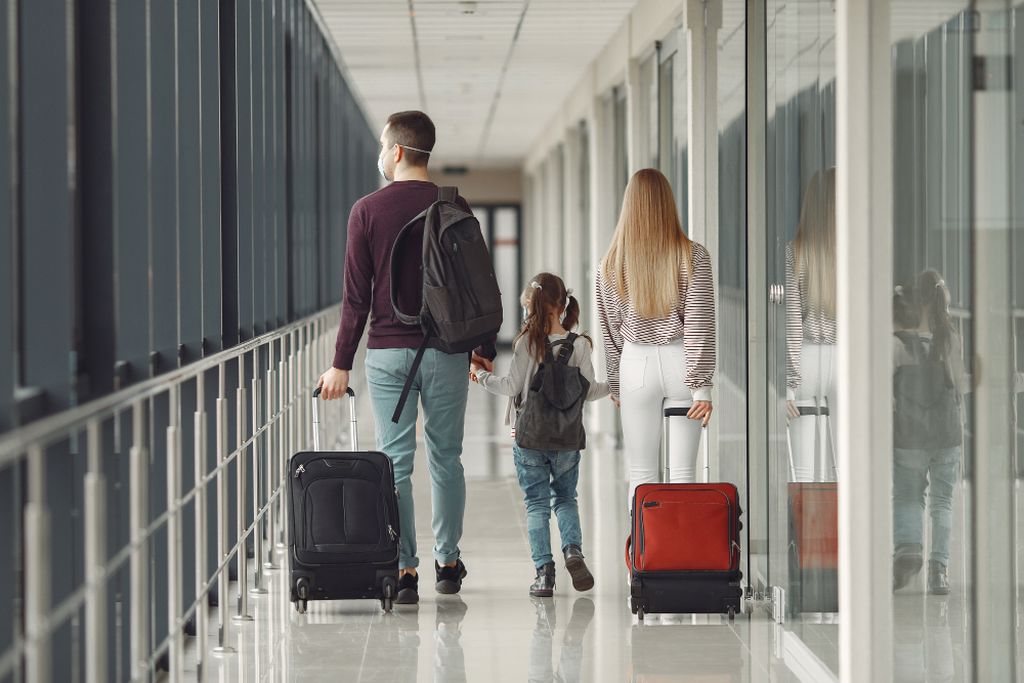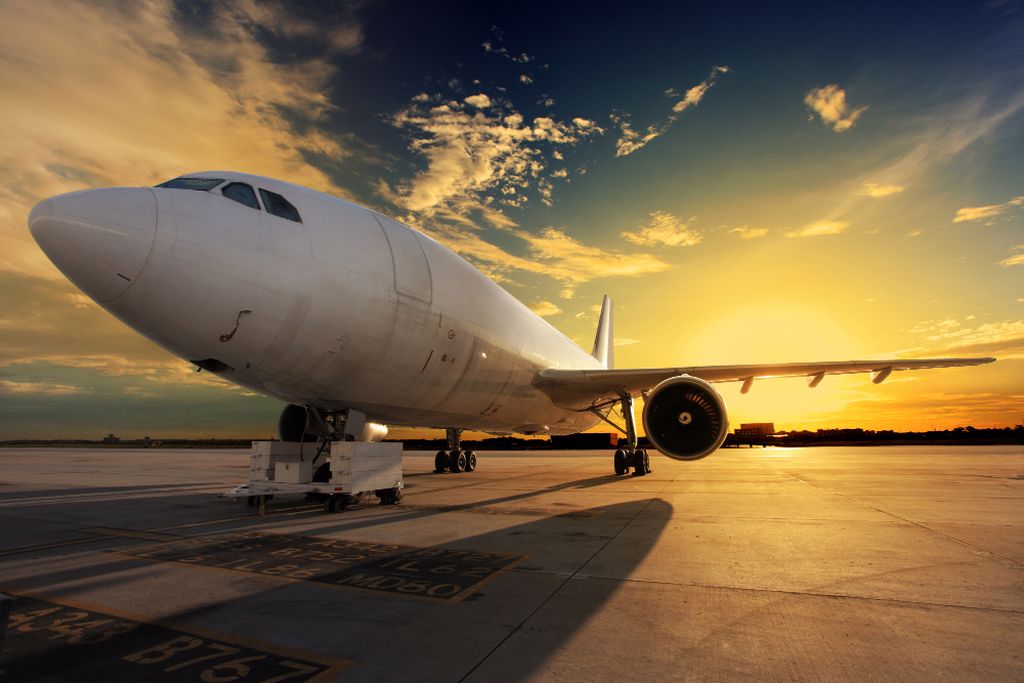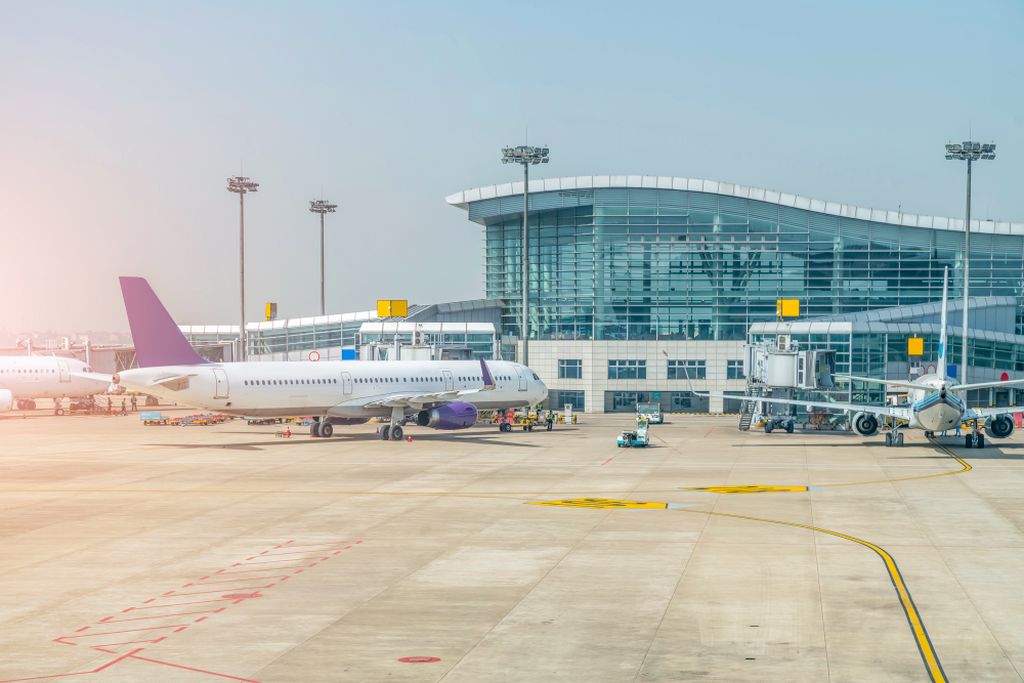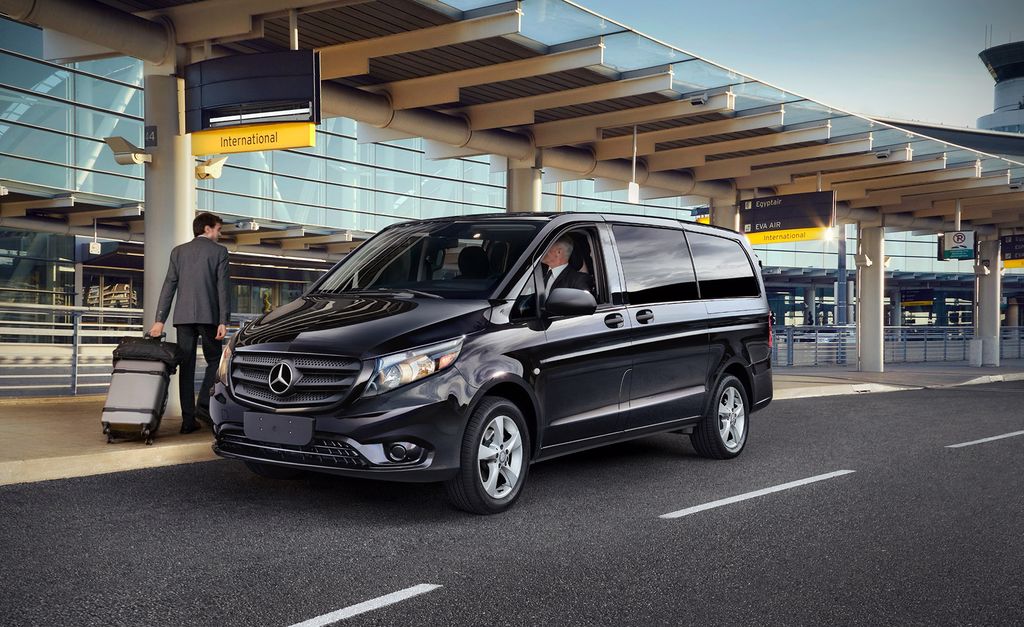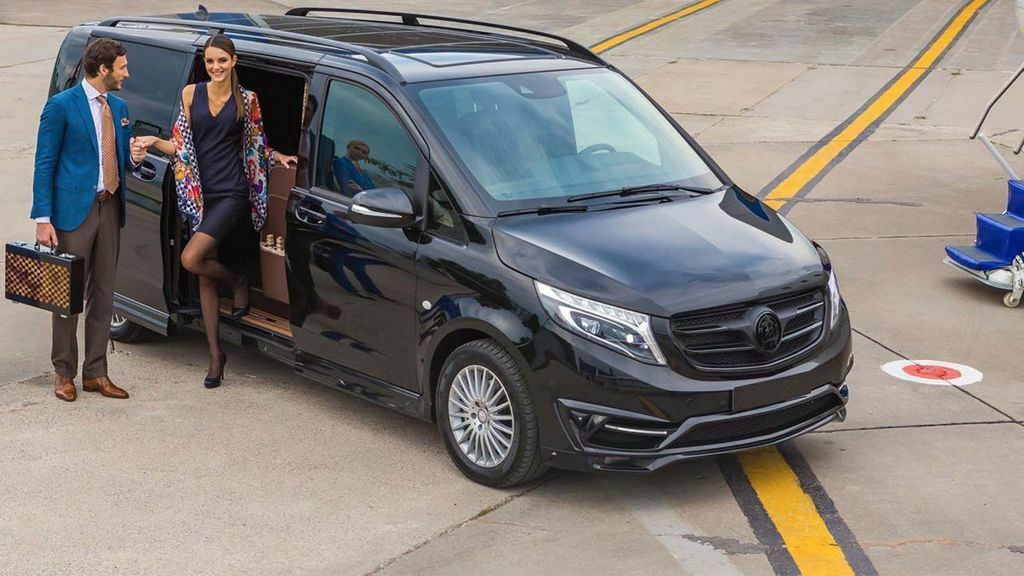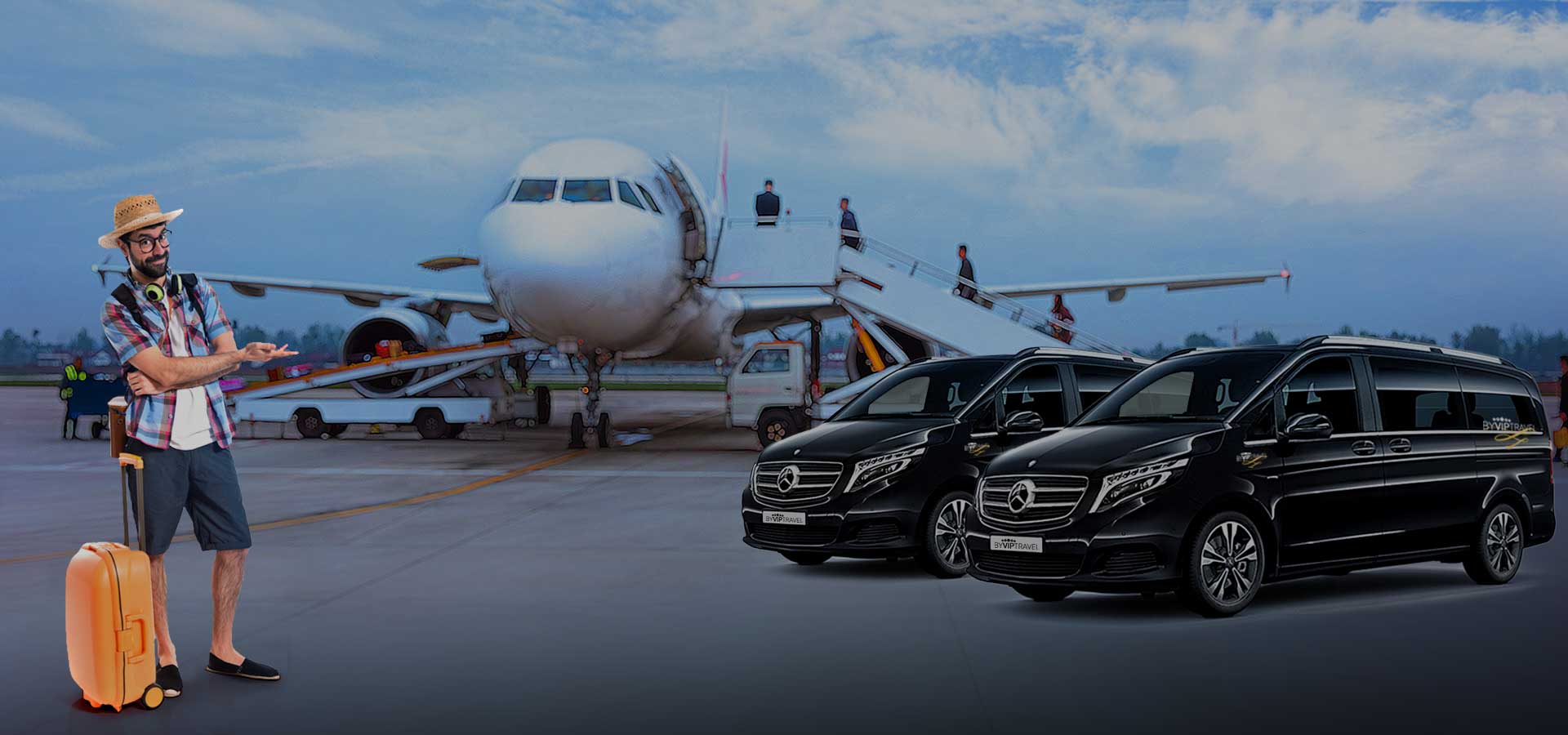 | | |
| --- | --- |
| Included | Driver & Transport 1-8 people |
| Not Included | |
Antalya Airport Transfer to City Center (1-9 people 40€)
For english-speaking tourists, Turkey has long become a second home, and this is not surprising. Pleasant climate, pricing policy and hospitable people, often speaking English and even Russian – all this allows even an inexperienced traveler to feel as comfortable as possible. However, when planning a trip, it is better to take care of a hotel or apartment, means of communication and transport in advance.

Antalya Airport Transfer to Kemer (1-9 people 60€)
The Mediterranean resort of Kemer is very popular. Every year its hotels receive hundreds of thousands of tourists from all over the world. Vacationers usually fly to the nearest airport Antalya, which is 60 km away. from Kemer. The most reliable way to get to the city is to book a transfer from Antalya Airport to Kemer in advance.
Without unnecessary stress and haste, in any weather and time of day, you will comfortably get to the hotel. By ordering this service on the website and sending your flight and hotel details, as well as giving your first and last name, you will save yourself from the hassle and unforeseen situations.
By the time the plane lands, at the exit from the airport hall, a driver will already be waiting for you with a sign on which your name will be written. He will help you with your luggage, and in a comfortable car, listening to pleasant light music and looking at the scenery outside the window, you will arrive directly at the address indicated in advance.
Antalya Airport Transfer to Alanya (1-9 people 100€)
Alanya is a small town, but already loved by tourists from all over the world. The climate here is the warmest on the coast, the average annual air temperature is +20, the sea is gentle, and the beaches are long and sandy.
When going on vacation with children, many people prefer Alanya, because the city is much calmer than noisy Bodrum or Antalya, and the shallow sea and sandy beaches make holidays with kids much more comfortable and safer.
Getting to Alanya from Antalya Airport on your own is not so easy, because the distance is about 125 km, and you will have to spend almost 2 hours on the road. However, by ordering a transfer in advance, you can relax after an exhausting flight and indulge in pleasant thoughts about the upcoming vacation.
Antalya Airport Transfer to Alanya is just perfect for travelers with children, the elderly and beginners who are still poorly versed in airports and foreign language environments. This service is also good because you know the exact cost of the trip in advance, and the price does not depend on the number of passengers, that is, traveling with a family or a group of friends is more profitable.
Antalya Airport Transfer to Belek (1-9 people 50€)
One of the youngest resorts on the Mediterranean coast is Belek. It is known not only for impeccable beaches and luxurious hotels, but also for thermal springs and professional golf courses, so tourism here is not only beach, but also wellness.
On the territory of the city, in addition to the golf center, there are numerous football fields, and teams from different countries regularly hold training sessions and training camps here.
Belek is only 33 km away. from the nearest Antalya airport. If you value time and comfort, the best way to get to the city is a transfer from Antalya Airport to Belek. Such an insignificant service will significantly save time and relieve unnecessary worries.
Immediately upon arrival in Antalya, you will be met by a driver and, bypassing the queues and the discomfort of public transport, you will safely and, most importantly, in a pleasant atmosphere, reach the hotel.
Antalya Airport Transfer to Side (1-9 people 70€)
Side is an ancient port city on the south coast, it is famous primarily for its centuries-old history and ancient architecture, the monuments of which have been perfectly preserved to this day. The Greco-Roman ruins and remains of the amphitheater are of great interest to lovers of history and art.
Many travelers choose Side, as here a beach holiday can be easily combined with educational excursions.
The city is located 63 km. from the airport, but public transport is the most inconvenient option for traveling to Side.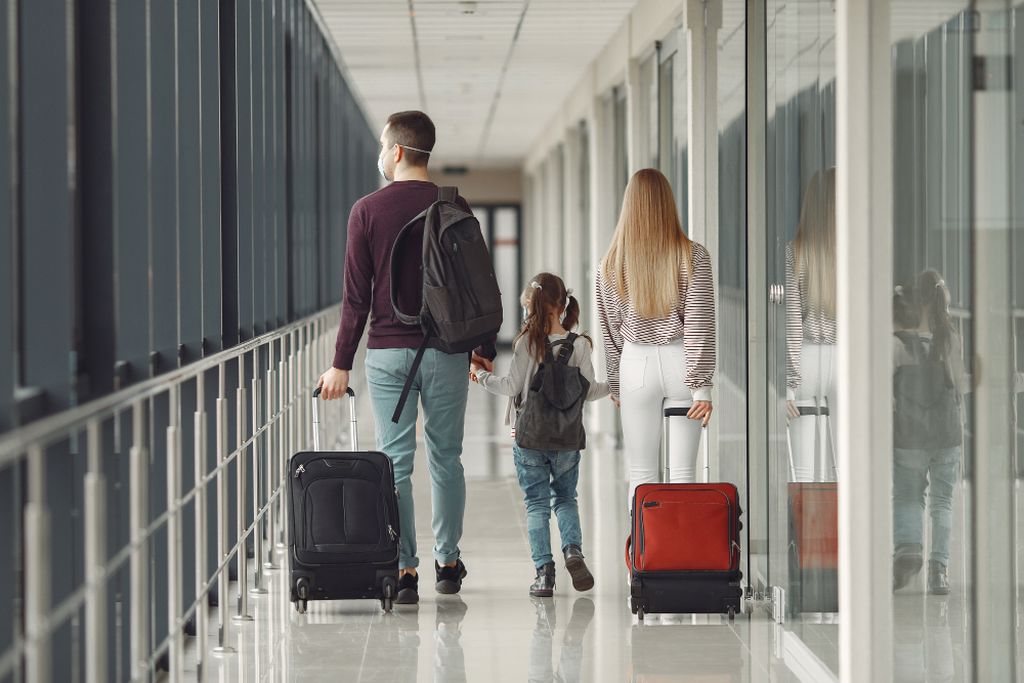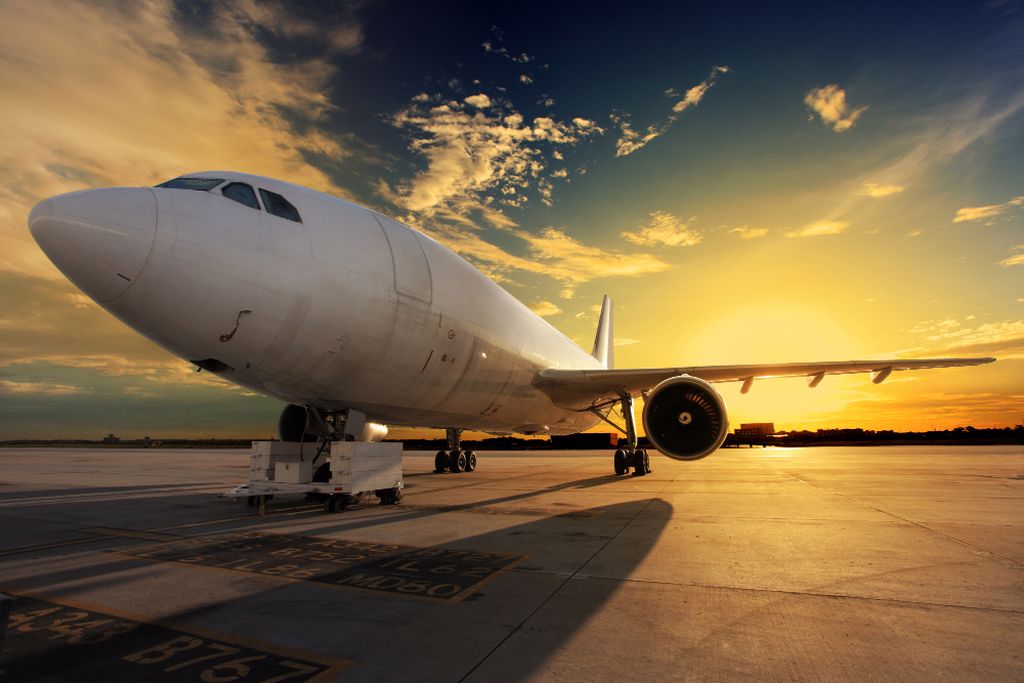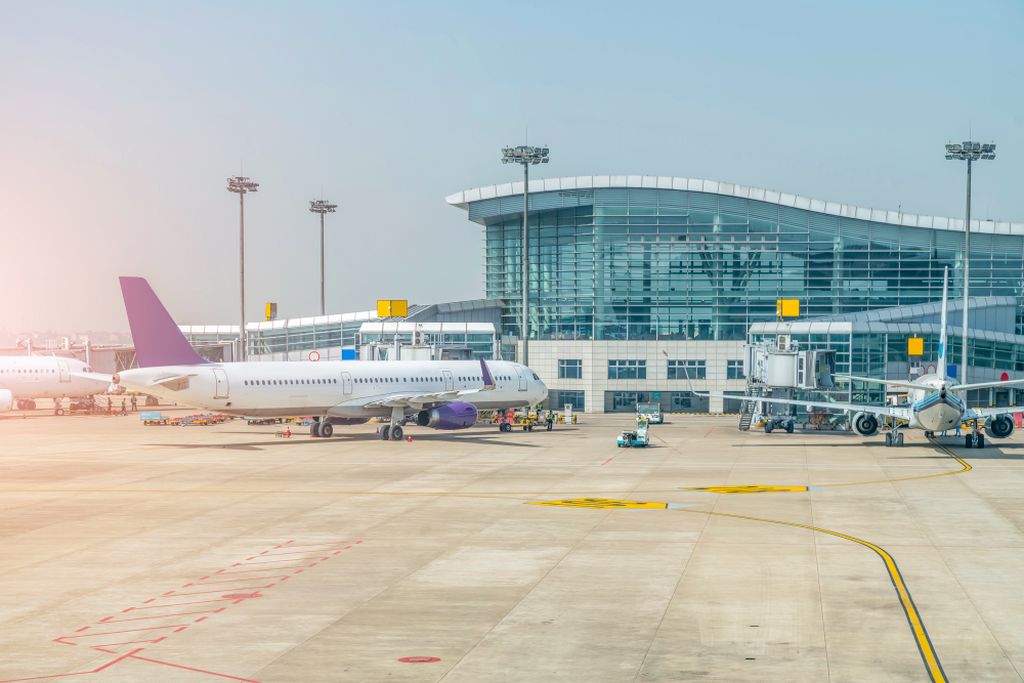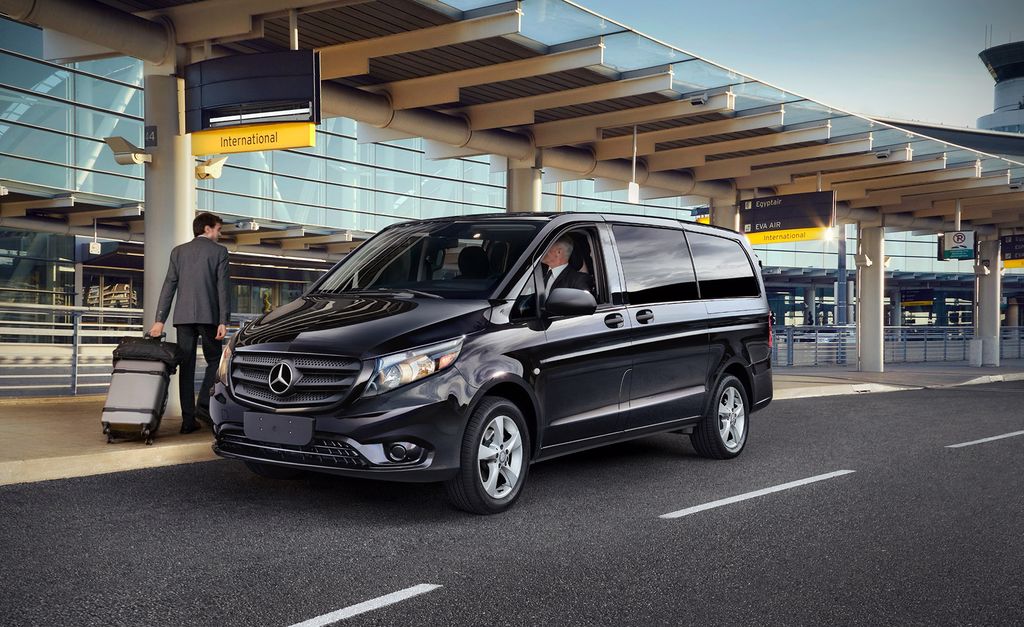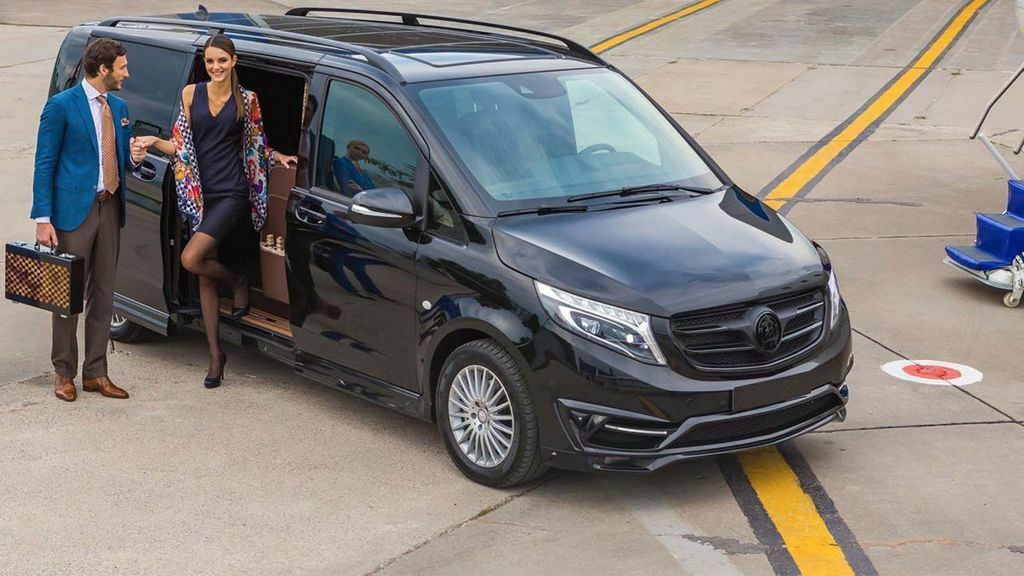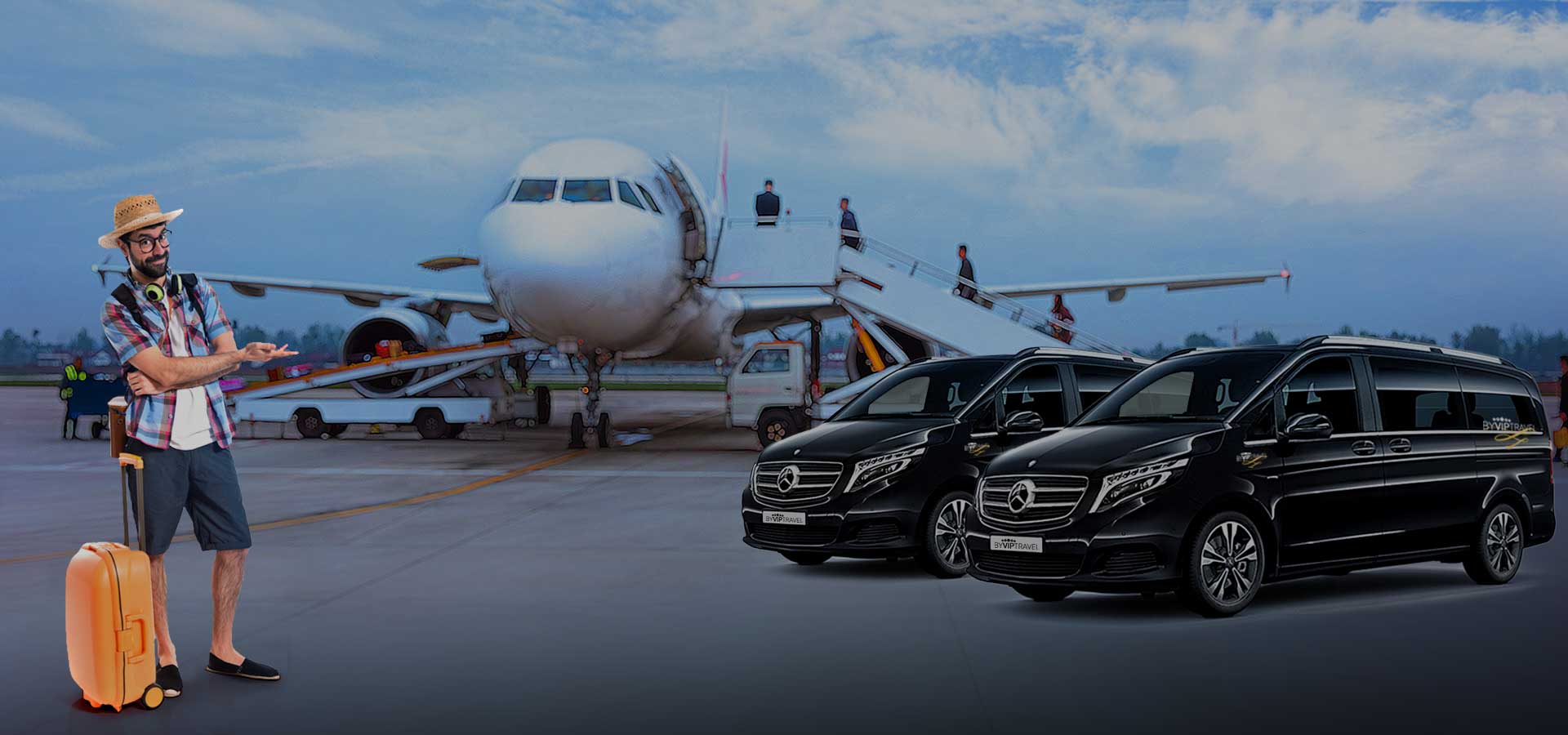 | | |
| --- | --- |
| Included | Driver & Transport 1-8 people |
| Not Included | |
| | |
| --- | --- |
| What to bring? | Money for personal expenses |
| Similar excursion programs: | |
FAQ
Transfer from Antalya airport to the city center (Lara, Konyaalti) costs 40€.
Transfer from Antalya airport to Side cost 70€.
Transfer from Antalya airport to Belek cost 50€.
Transfer from Antalya airport to Alanya cost 100€.
Transfer from Antalya airport to Kemer cost 60€.