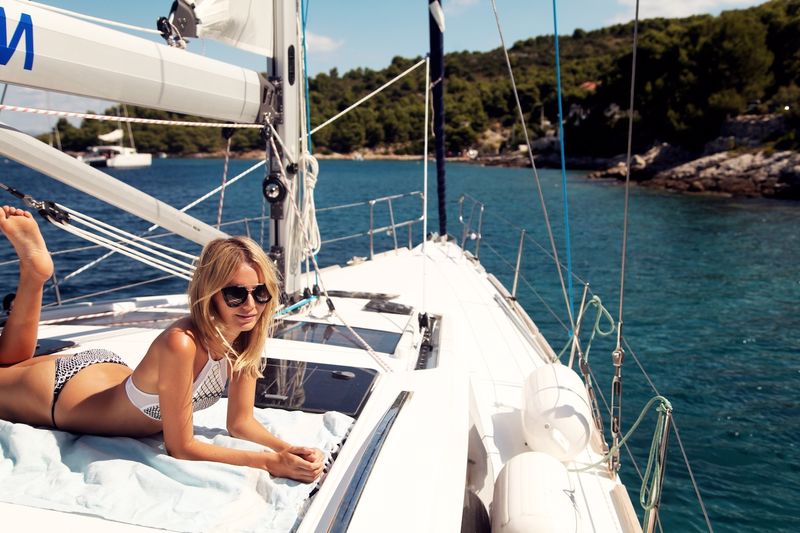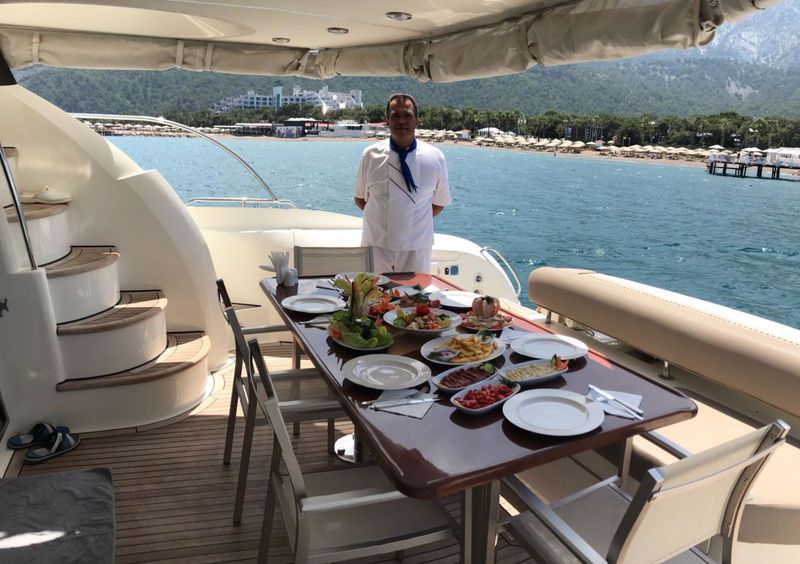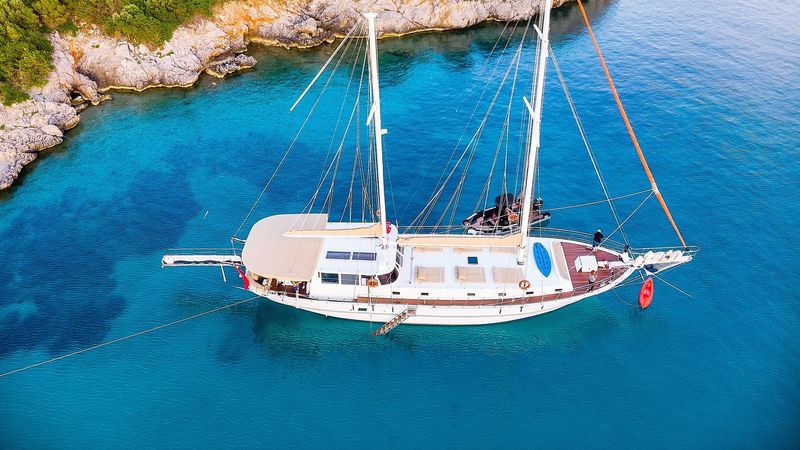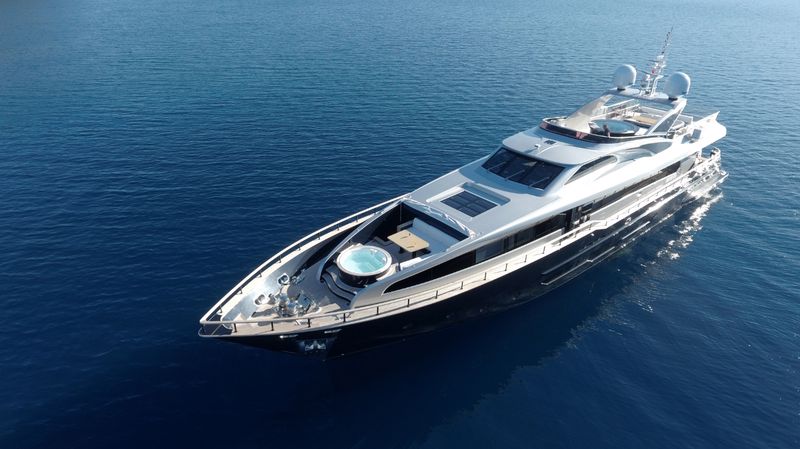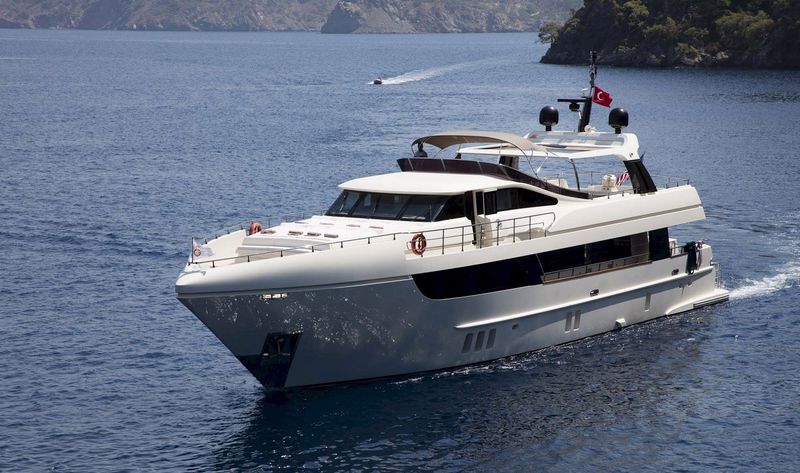 Included

Transfer
Lunch (drinks extra)
Private Yacht  Tour

Not Included
Yacht charter in Bodrum opens up new horizons and uncharted corners of the Aegean Sea, allows you to see hidden bays and caves, blue lagoons and uninhabited islands, go along the entire coast and enjoy the views of green slopes and sheer cliffs rushing into the skies of mountains and valleys.

This is not only a sea voyage full of adventures, but also an opportunity to escape from the hustle and bustle, the summer heat and the scorching sun, a chance to escape from the noisy metropolis and spend time alone with nature, listening to the gentle whisper of the waves, breathing in fresh air and looking into the endless distance.
Peace and tranquility, inner harmony and balance, a charge of vivacity and energy – this is what the modern inhabitants of the planet are looking for. The natural beauty of nature, untouched by civilization corners, ecologically clean beaches and secluded lagoons have now gained value and attract much more than luxury hotels and amusement parks.
Yacht charter in Bodrum, you are guaranteed to get the desired seclusion and privacy, choose the most attractive route on your own and can adjust it at your discretion. Also, the format of your holiday depends entirely on you, it can be either a romantic weekend or a family holiday, a noisy party, or a leisurely stroll through the most picturesque bays of the Aegean Sea.
On a yacht, nothing will limit your desires, you can jump from the board and swim in the emerald waters, fish and explore sea caves, go ashore on a desert island and have a disco on the high seas.
Benefits of Bodrum Yacht Charter
The main advantage of Bodrum Yacht Charter is a huge selection of a wide variety of boats – from ultra-modern liners and multi-deck ships to pleasure yachts and small boats. In the marina on the pier, hundreds of snow-white beauties are ready to go to conquer the sea, explore the lost uninhabited islands and quiet lagoons, moor off the coast of a fishing village or in a picturesque bay surrounded by mountains.
When planning a trip on a yacht, you can listen to the advice of an experienced captain or choose a route yourself, the duration of the tour is also determined by you, it can be a one-day trip, or a full-fledged vacation on the high seas.
Yacht Charter in Bodrum on the Aegean Coast
The coasts of the Mediterranean and Aegean Seas are the national treasure of Turkey, a huge number of bays and lagoons, harbors and bays are hidden among the winding coastlines. And in the Aegean Sea itself there are more than 2,000 islands, some of which remain unexplored to this day.
Yacht charter in Bodrum, you can not only visit the magical nearby lagoons in the area of ​​​​the seven islands or the port of Berdubet, but also sail towards Izmir to the picturesque Bademli bay, or head to Fethiye in the bays of Oludeniz, Skopje, Gemiler.
Following along the coast, you can make a stop at any place you like, sunbathe and swim, enjoy incredible views and panoramas, if you wish, you can go ashore and go deep into the forests in search of mountain streams and waterfalls, or explore the ruins of ancient cities and ancient settlements .
Swimming Safety and Comfort
Yacht charter in Bodrum is a guarantee of your safety and comfort, the company's collection includes only the most modern vessels, equipped with the latest technology, on board there are TVs and air conditioners, bars and comfortable sun loungers, cozy cabins and recreation areas.
All yachts undergo regular technical inspection and are in excellent condition, besides they are equipped with safety ropes and circles, vests and other life-saving equipment. During the trip you will be accompanied by a professional team that knows the local places, features of underwater currents and weather conditions. Going on a sea tour, you should worry only about a good mood, pleasant company and suntan products.
Perfect Vacation
Rest on a yacht in the open sea will turn any day into a holiday, and the most insignificant event into a bright fireworks display. Regardless of whether you spend time alone or in the company of family and friends, a sea voyage will bring you a lot of pleasure, positive emotions, an incomparable feeling of lightness and freedom, peace and unity with nature.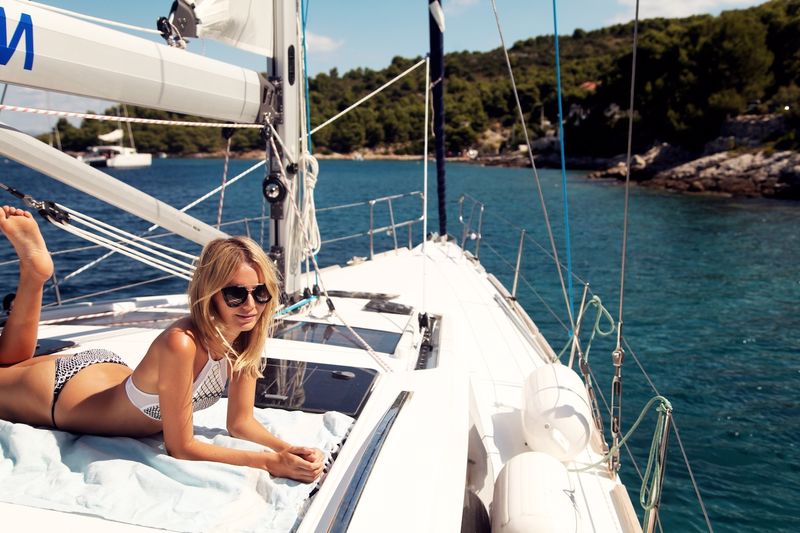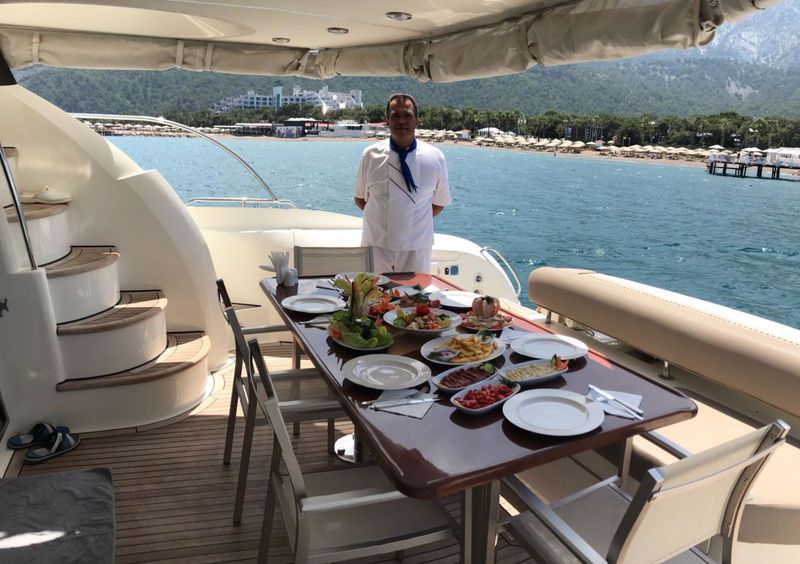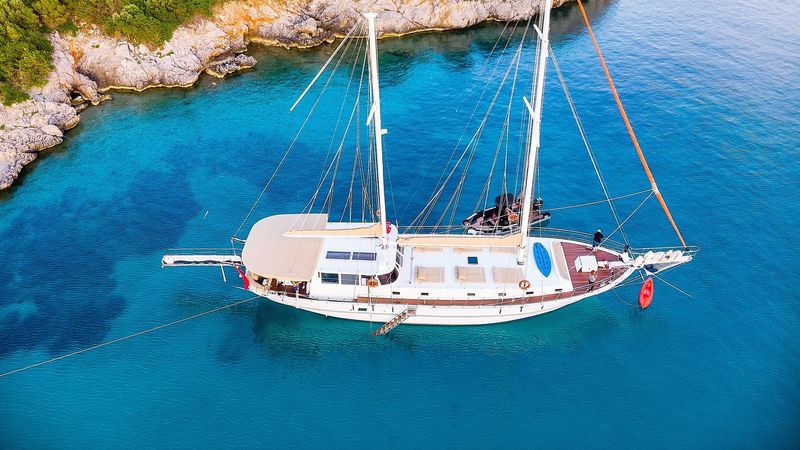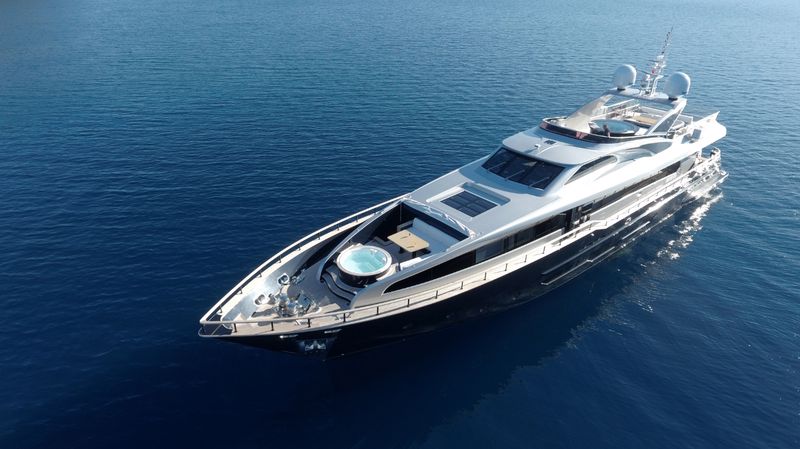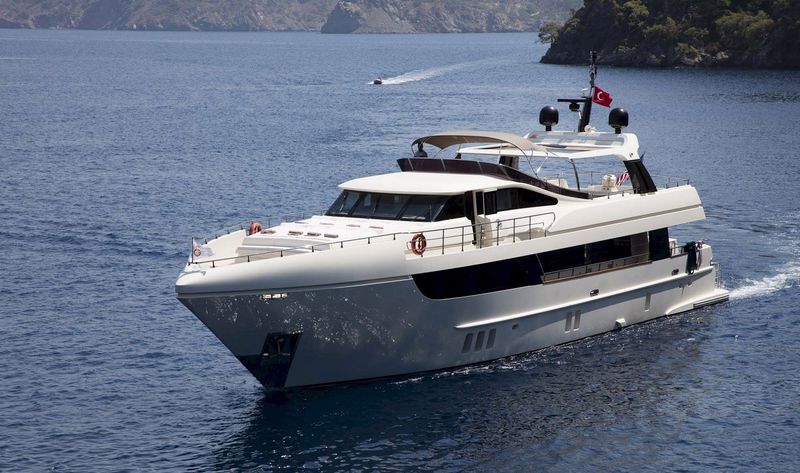 Included

Transfer
Lunch (drinks extra)
Private Yacht  Tour

Not Included
What to bring?

Bring your sunglasses, sunscreem, hat and swimwear.

Similar excursion programs:

Excursion to Dalyan from Bodrum
Boat trip in Bodrum
Diving in Bodrum
FAQ
Yacht charter in Bodrum costs from €400.
Transfer
Lunch (drinks extra)
Private Yacht Tour