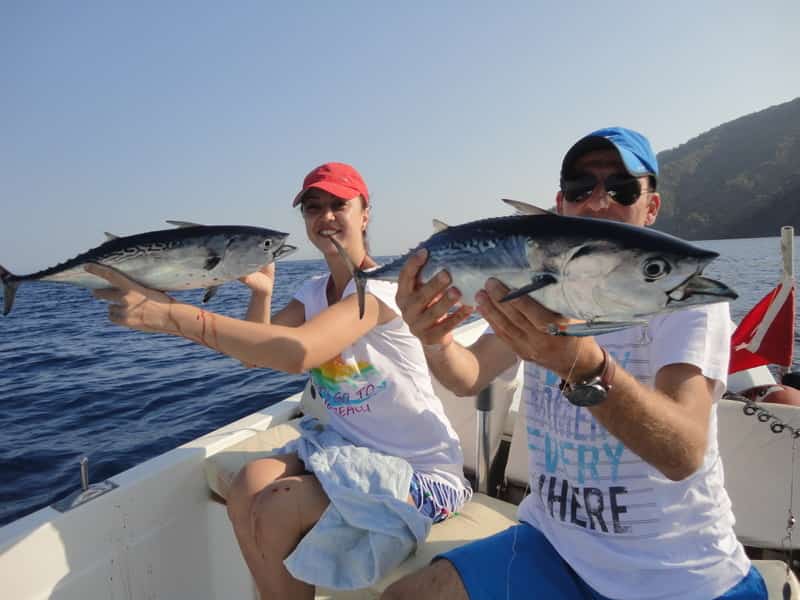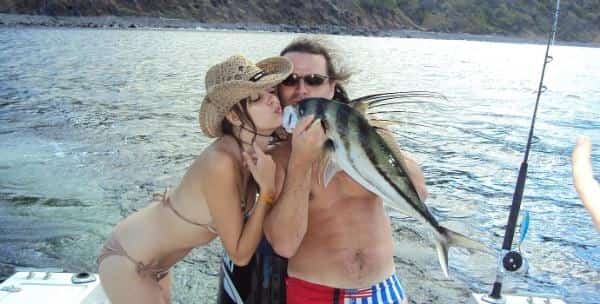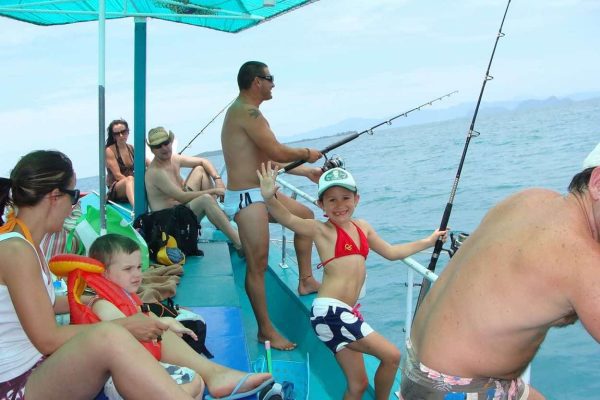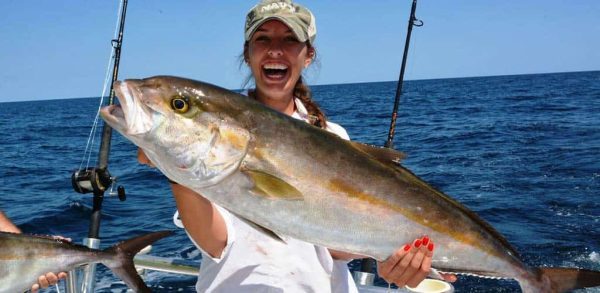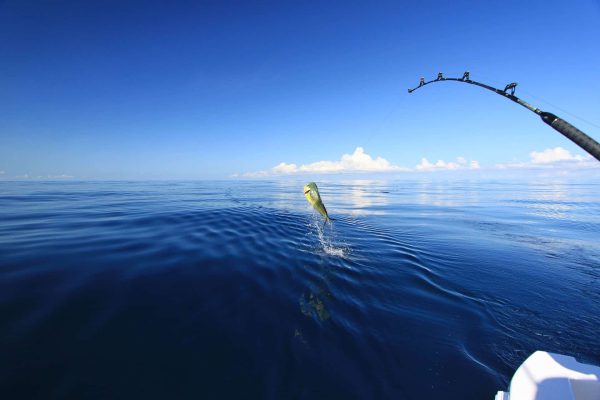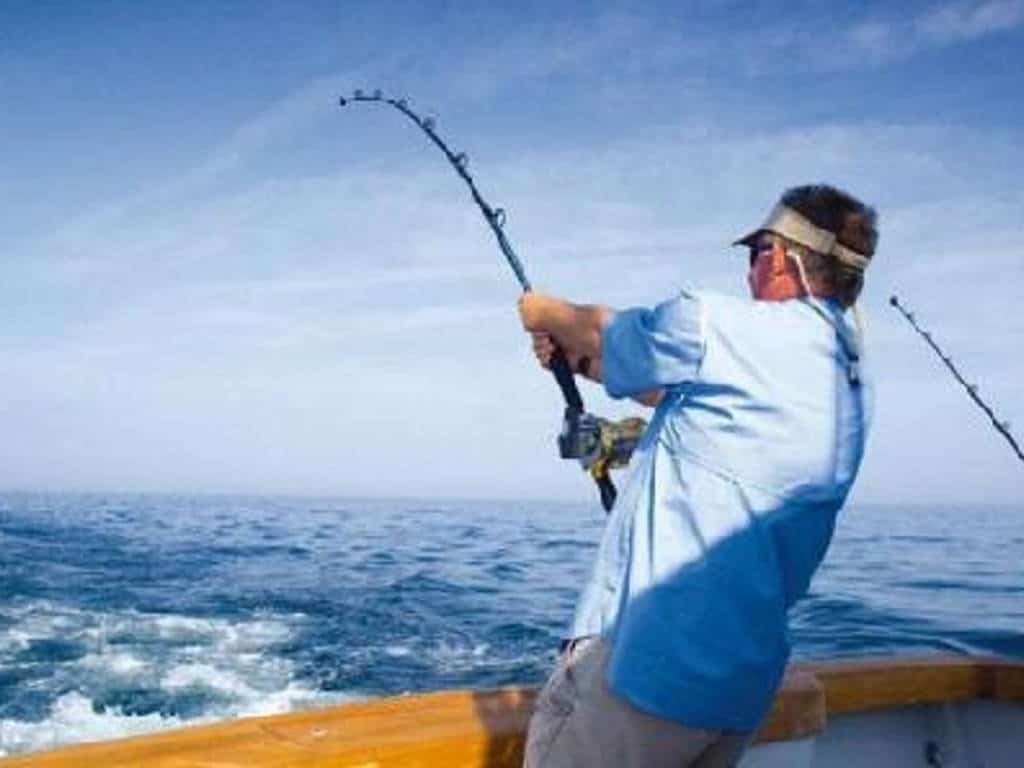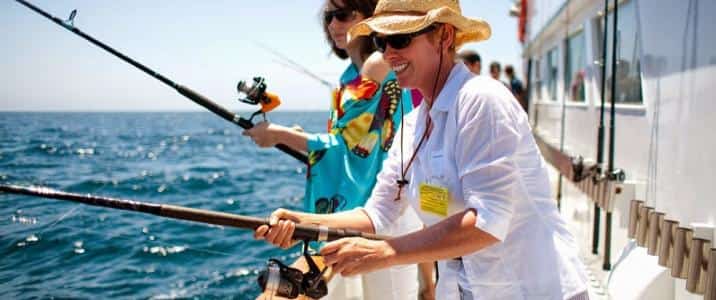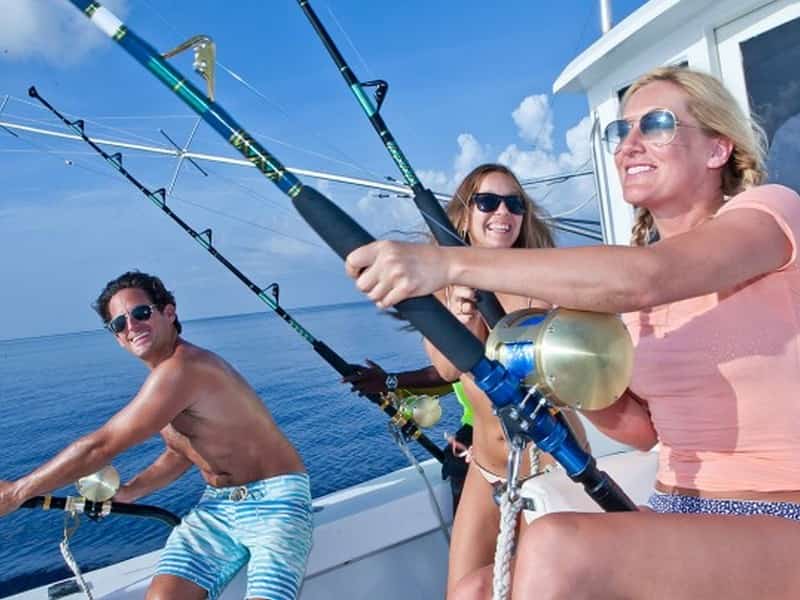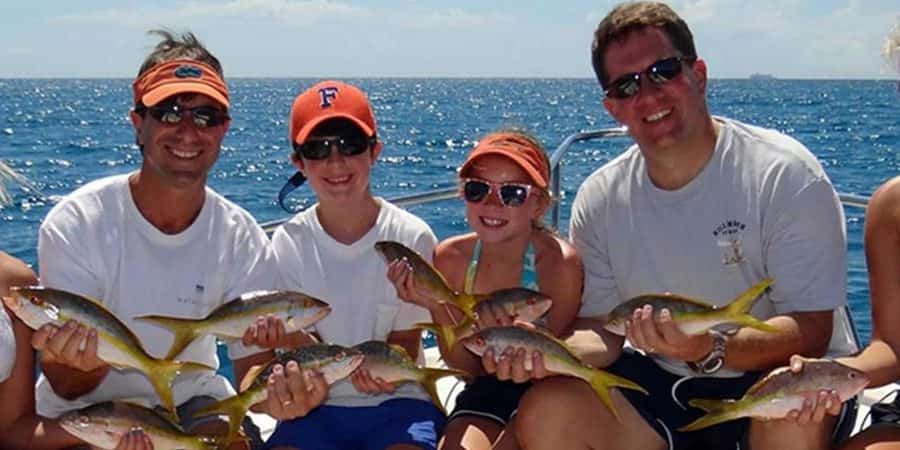 Included

Hotel pickup and drop-off
Transport by air-conditioned mini bus
English Guide
Insurance
Required materials for fishing

Not Included

Any drinks
Personal expenses
Lunch
Sea Fishing in Marmaris
We organize a Sea Fishing in Marmaris to spice up your holiday in Marmaris. For hours, you will unite with nature, clean iodized air, untouched Egean Sea and an environment that will allow you to relax both your body and mind.

By joining Sea Fishing in Marmaris, you will have fun with an amazing team and sharpen your fishing skills with their help. If you are interested, you can read our entire program right away and learn the details of our trip.
Get Ready for Sea Fishing in Marmaris Tour
Surely you are wondering what exactly the tour includes; That's why, as a start, we can say that this tour is suitable for both fishing and swimming.
In other words, you need to bring a swimsuit or a towel with you. Since we will be under the sun rays for a while, you should take your hat, sunscreen and sunglasses to protect from the harmful effects of the sun.
And finally make sure you have your camera with you before you leave your hotel, as you can catch a unique fish that deserves to be immortalized!
Program Of Sea Fishing in Marmaris
Sea Fishing in Marmaris is organized between May and October every year. It is held twice a day. The first of the tours starts at 9.30 in the morning and ends at 13.30 in the noon.
Our second tour starts at 14:00 in the noon and continues until 17:00 in the evening. So we give you plenty of time to fish and have fun.
We provide free transfer service to our guests who will participate in our tour, we pick you up from your hotel and bring you to the port where our boat is located and we start our tour.
In order to spend most of your time fishing, we stop by the places around Marmaris without going too far by boat.
Our guests who will participate in Sea Fishing in Marmaris tour do not need to bring any equipment with them. Our boat has all the fishing equipment you will need.
In addition, special feeds for fish species are also offered to you. If you are bored with fishing or if you want to relax, you can also enjoy the sea and the sun.
Many lucky guests who participated in the tour had the chance to see new fish species. Who knows, maybe this time you will be the lucky person.
When the time is up, you will set off for the harbor. We will be waiting there to pick you up with our comfortable vehicles and take you to your hotel. We will say goodbye to each other when we arrive and our fun Sea Fishing in Marmaris tour will end with pleasant emotions.
You can contact us immediately to book a Sea Fishing in Marmaris tour. Of course, we would like to meet with you again in other Marmaris daily tours and organizations. Whatsapp / Viber/ Telegram.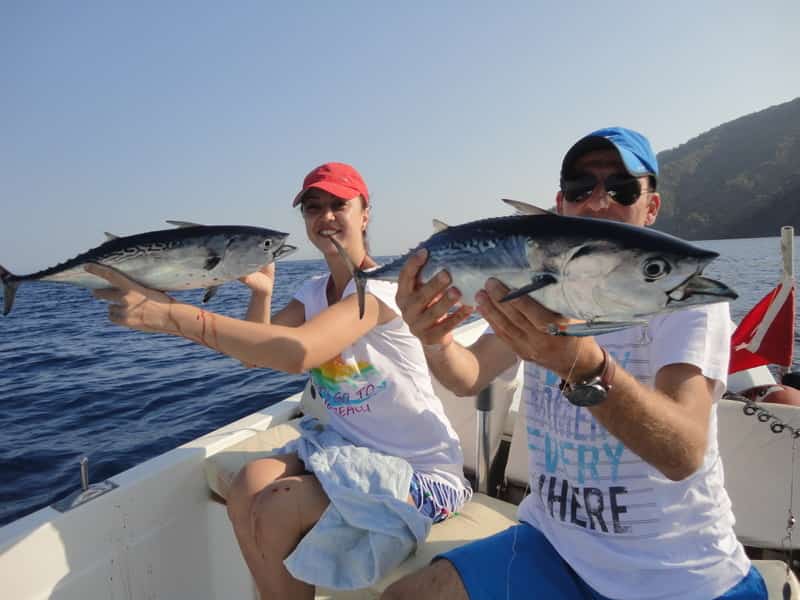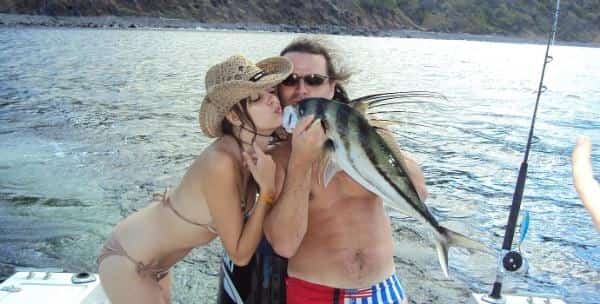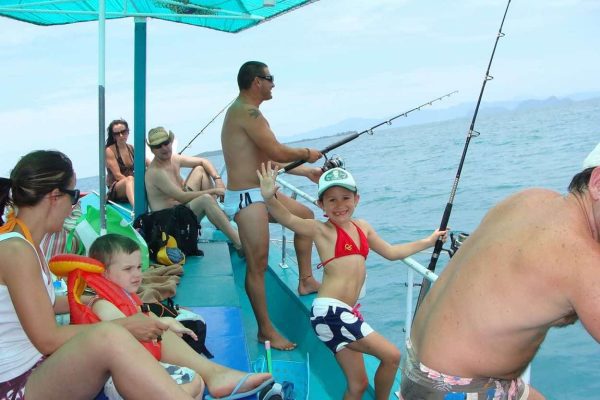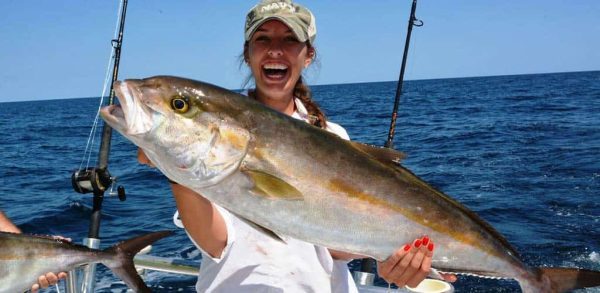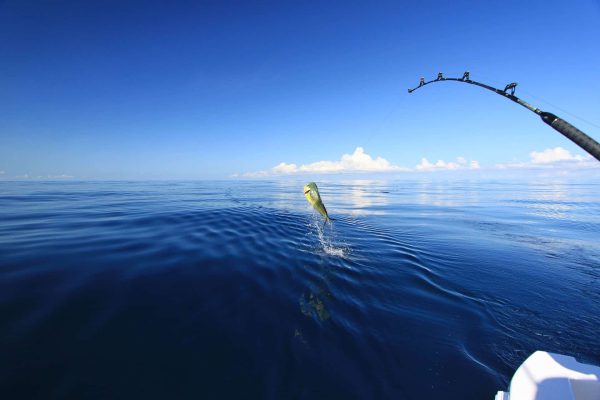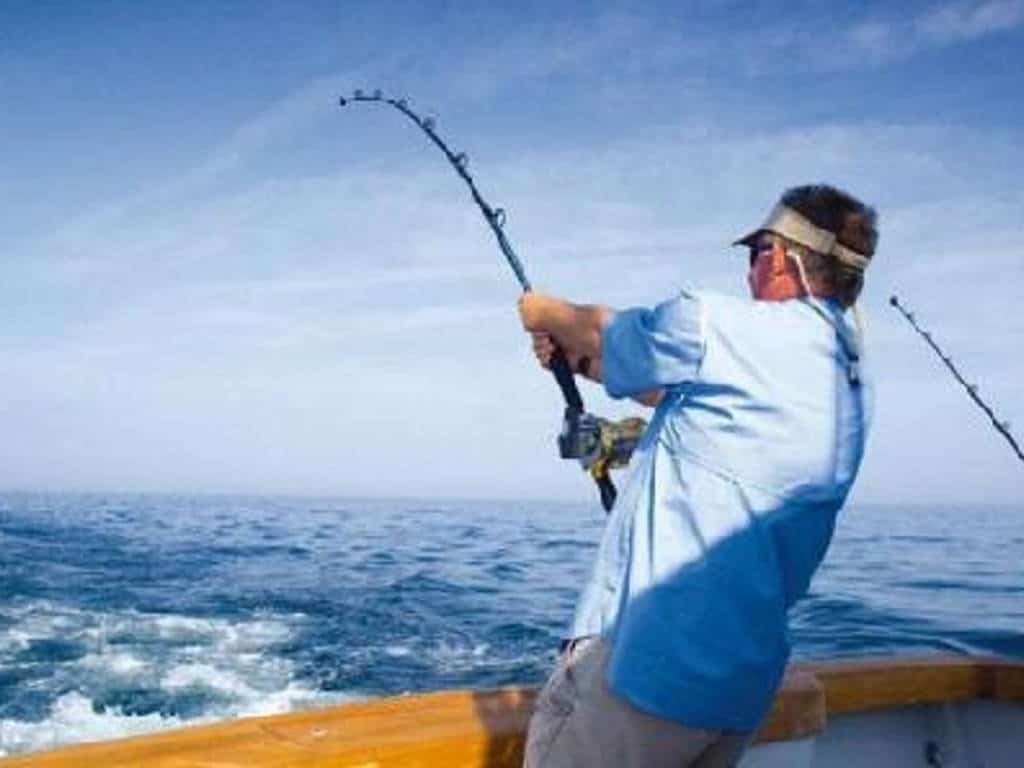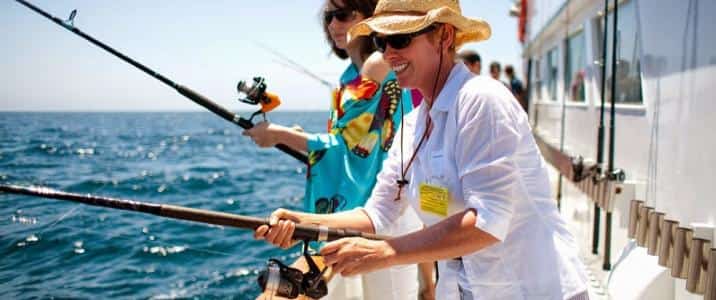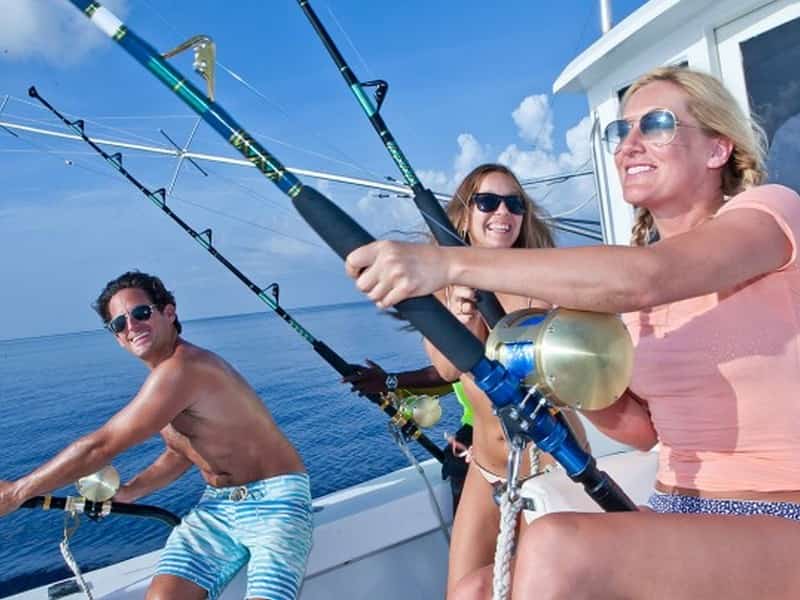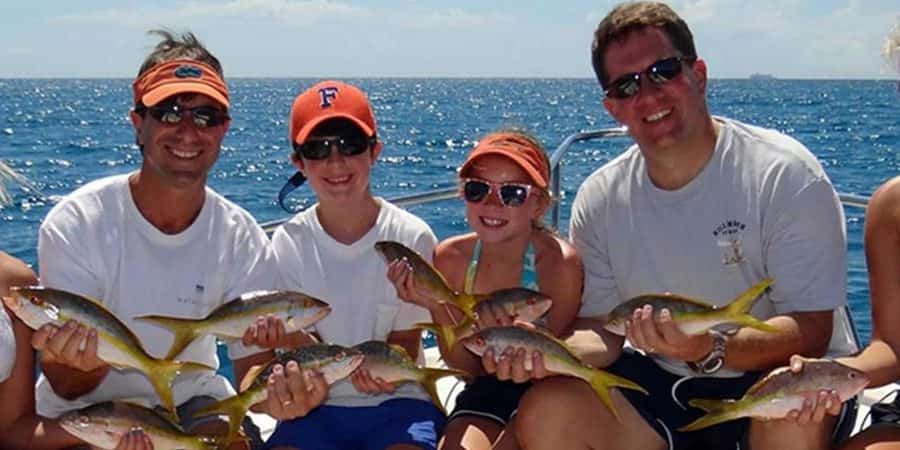 Included

Hotel pickup and drop-off
Transport by air-conditioned mini bus
English Guide
Insurance
Required materials for fishing

Not Included

Any drinks
Personal expenses
Lunch
What to bring?

Sunglasses
Suncream
Hats
swimwear

Similar excursion programs:

Marmaris Yacht Charter
Marmaris Foam Night Party
Excursion to Dalyan from Marmaris
Excursions to Cleopatra Island
Diving in Marmaris
Big Boss Cruise in Marmaris
Aegean Islands from Marmaris
Boat trip in MarmarisПрогулка на Яхте в Мармарисе
FAQ
Sea Fishing in Marmaris costs per person  20€.
Transfers from / to the hotel
Fishing gear
Bait
Insurance