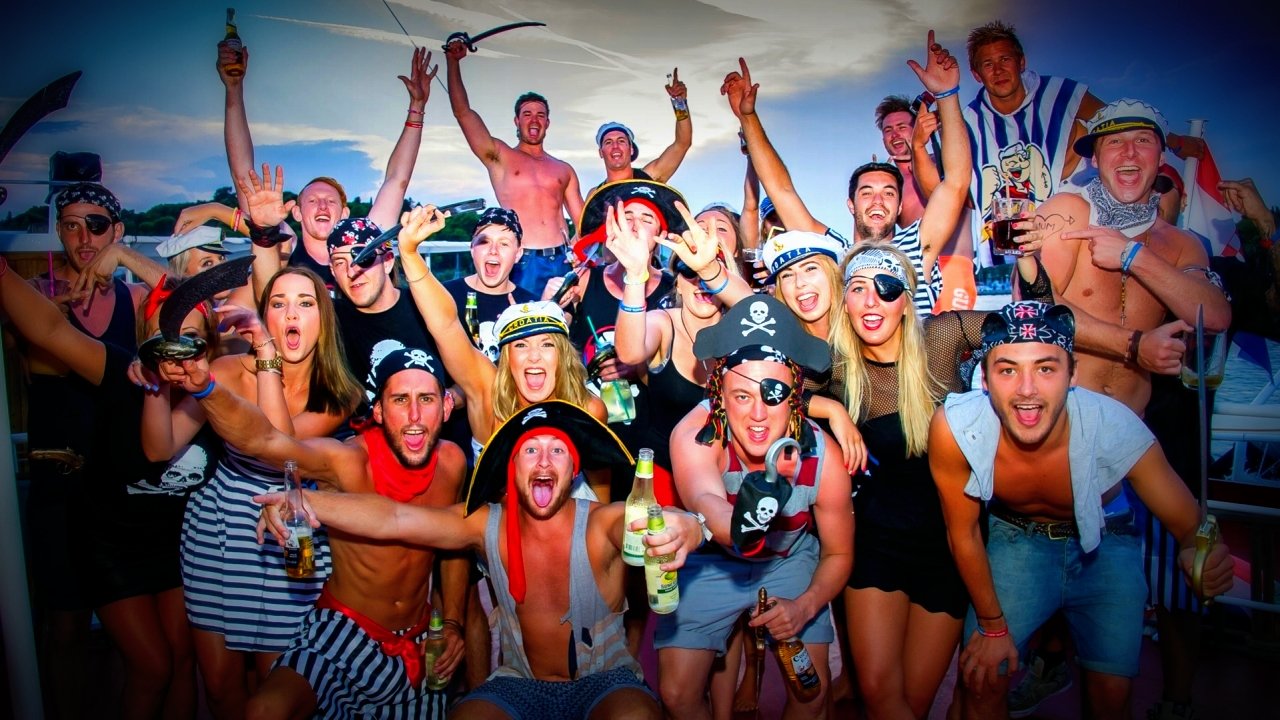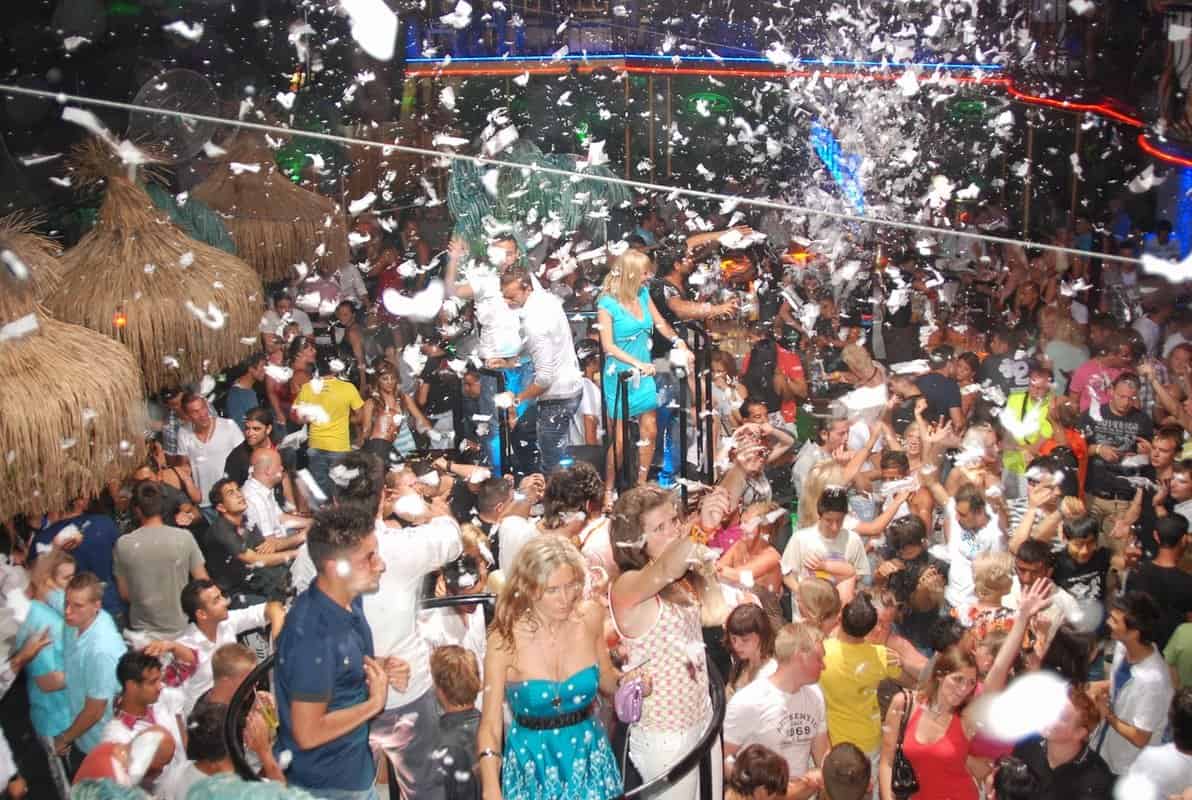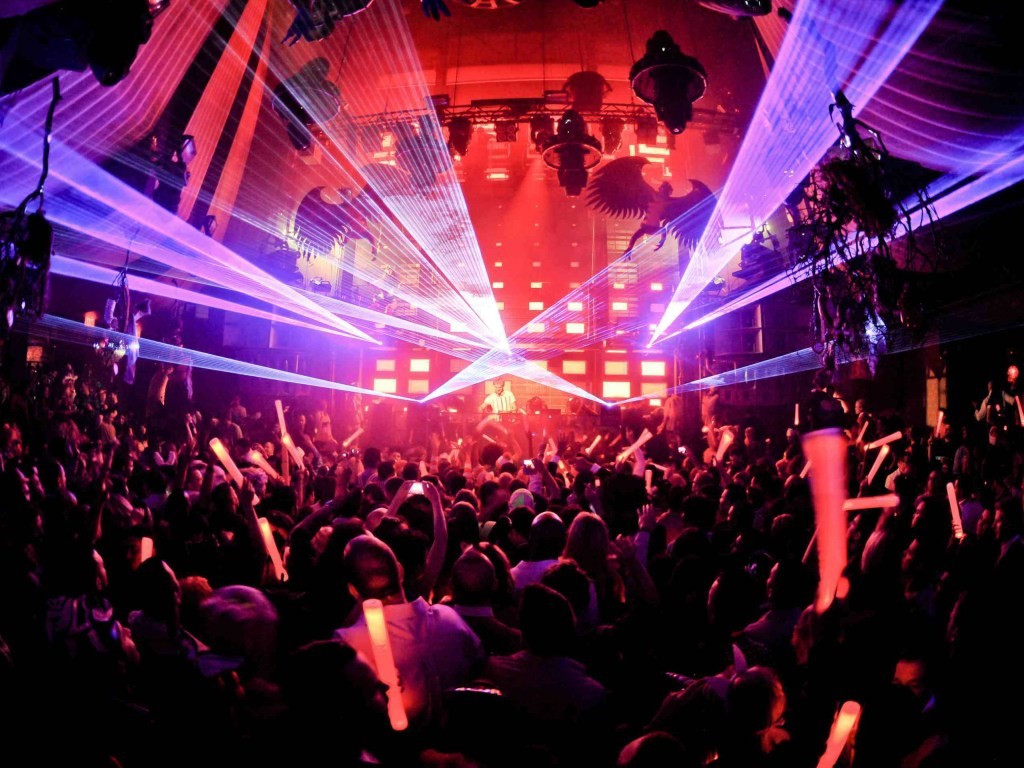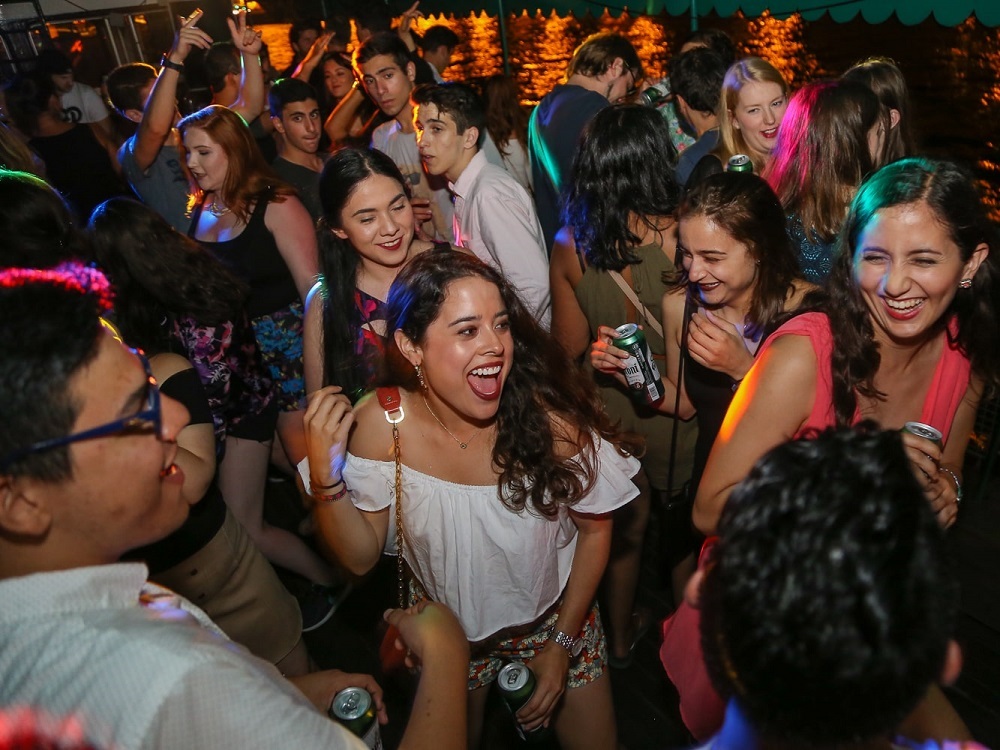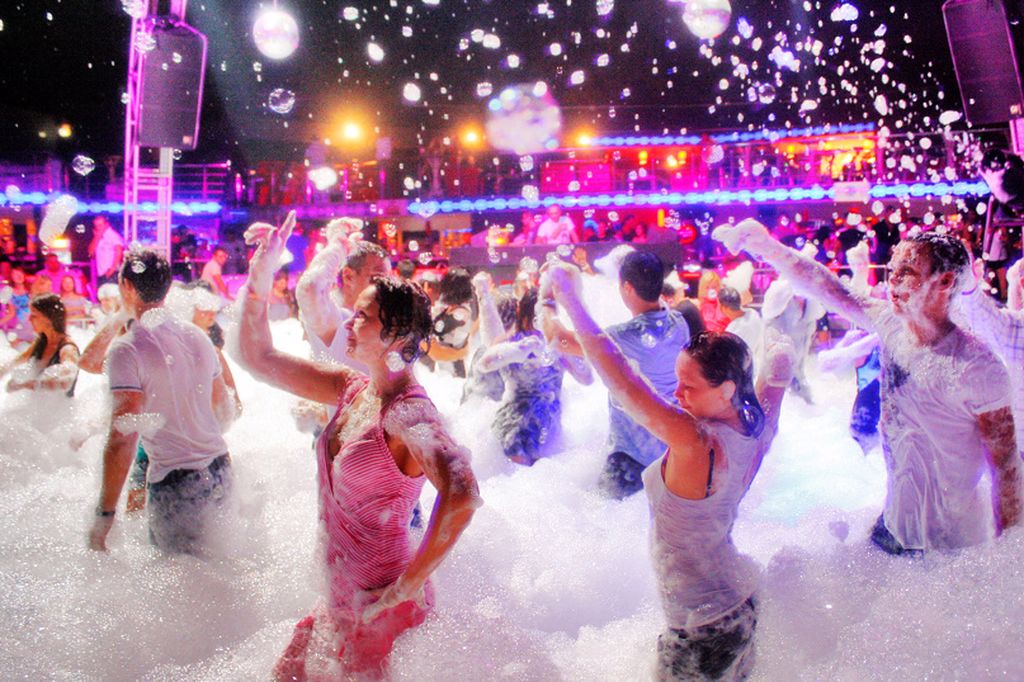 Not settled in a new city and do not know which nightclub is better? Can't decide between a sunset boat trip or a bar visit? Energy overflows and the soul requires a holiday? Do not hesitate to go to aMarmaris Pirate Party Boat, and you can combine fun dancing on the high seas with a night swim in the picturesque bays.

Enjoy the taste of exotic cocktails and romantic atmosphere on the deck of a modern yacht, take part in fun competitions and watch an exciting show program, dance from the heart and jump from the ship into the warm sea. Both children and adults, noisy companies and couples in love can go to Marmaris Pirate Party Boat, everyone will find entertainment and interesting activities on a pirate ship for themselves.
Benefits – Marmaris Pirate Party Boat
Marmaris Pirate Party Boat is fundamentally different from the usual disco not only with a rich show program with contests, incendiary music and dancing on a foam-filled deck, but also with beautiful picturesque views of the city at night, a beautiful sunset and a feeling of complete freedom on the high seas.
Here, nothing will stop you from being yourself, having unbridled fun and dancing until you drop, and you can take a break from the noise and music on the upper deck, from where you can enjoy magical panoramas of the lights of the night city and small villages located in the bays.
Another indisputable advantage of a foam party on a yacht is the fresh sea air filled with the aroma of pine needles located on the banks of pine forests. And the sound of the surf, the light whisper of the waves and the cries of seagulls turn a boat trip into a romantic night journey.
And just being on the high seas at night, having fun from the heart, listening to modern music and admiring the panorama of evening Marmaris from the sea is a real pleasure. While relaxing in the resort of the Aegean Sea, it is difficult to resist and not take the chance to have fun and carefree time.
Luxury Pirate Yacht
Marmaris Pirate Party Boat takes place aboard the luxurious Davy Jones pirate ship, which is equipped with the latest technology. For a carefree and comfortable stay, there are comfortable sofas and tables, TVs and air conditioners. The bar, like on a real pirate ship, never runs out of rum, and professional bartenders surprise you with their skill in preparing bright exotic cocktails.
The dance floor is equipped with a DJ console and high-quality sound equipment, a foam generator and gadgets for an impressive laser show. A 42-meter 5-deck yacht can accommodate 400 guests at the same time, but crowds are absolutely excluded, here everyone will find something to their liking, whether it's dancing, chatting in a bar or relaxing in the lounge area.
While outdoor enthusiasts have fun at the disco and participate in crazy competitions, romantics can go up to the upper deck with a glass of wine and admire the silhouettes of the coastlines and the city fortress illuminated by night lights, the old port pier and the magnificent promenade.
In the light of the moon, familiar landscapes seem completely different, more mysterious and enigmatic. Young visitors will not be bored either, as a team of animators work on the yacht especially for them, who have already prepared exciting contests with valuable prizes and a fun show program.
Dress code for a ship party
A huge advantage of the night foam party in Marmaris is the absolute freedom of choice, including the dress code. The main principle of this disco is safety and comfort, therefore, the fees for the yacht must be approached accordingly.
It is not necessary to wear makeup and heels, and it is better to leave valuables at the hotel. A swimsuit and a towel, as well as comfortable non-slip shoes, will not be out of place at the foam party. Marmaris Pirate Party Boat is absolutely safe, but you should follow these simple recommendations so that nothing can overshadow your holiday.
At your service on the deck there are english-speaking employees who will be happy to help you solve any non-standard situation or problem.
Marmaris Pirate Party Boat on board a pirate ship will not go unnoticed. In addition to a good mood and pleasant impressions, it will charge you with energy and vigor, inspire you for further adventures and new discoveries.
After a disco on the high seas and night swimming, the list of your realized plans and desires will be replenished with several items that previously seemed impossible and unrealistic.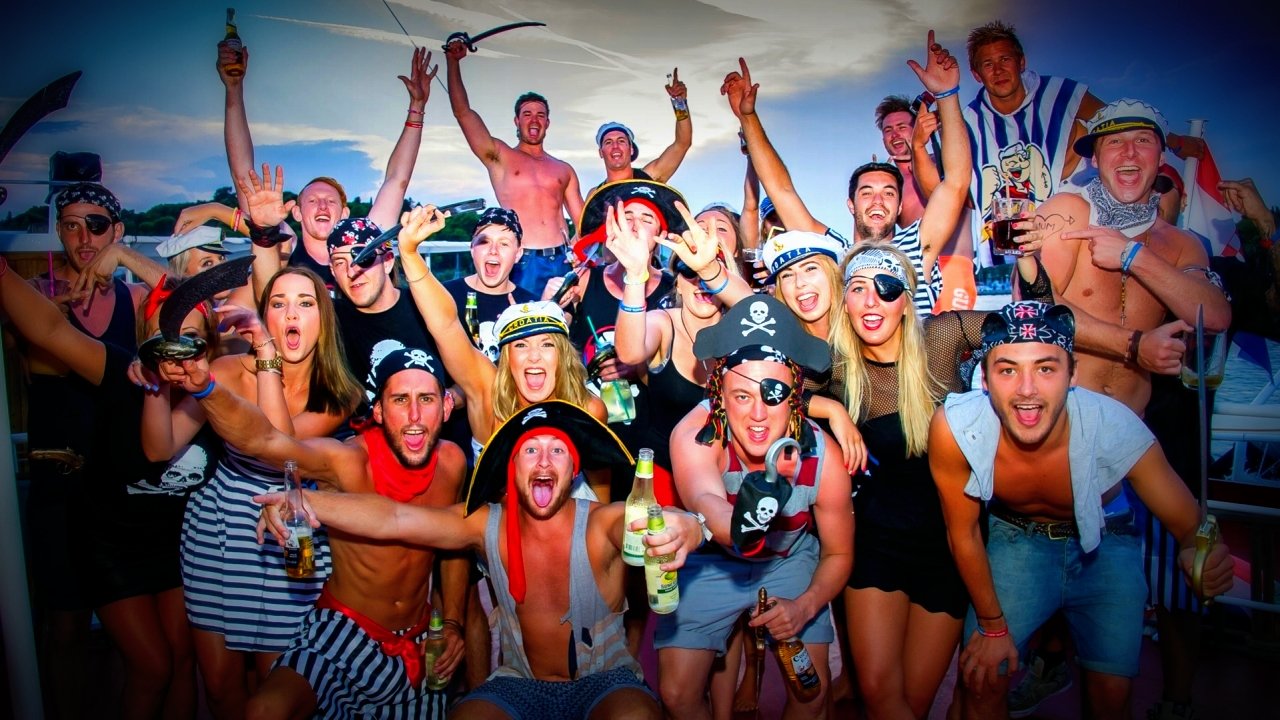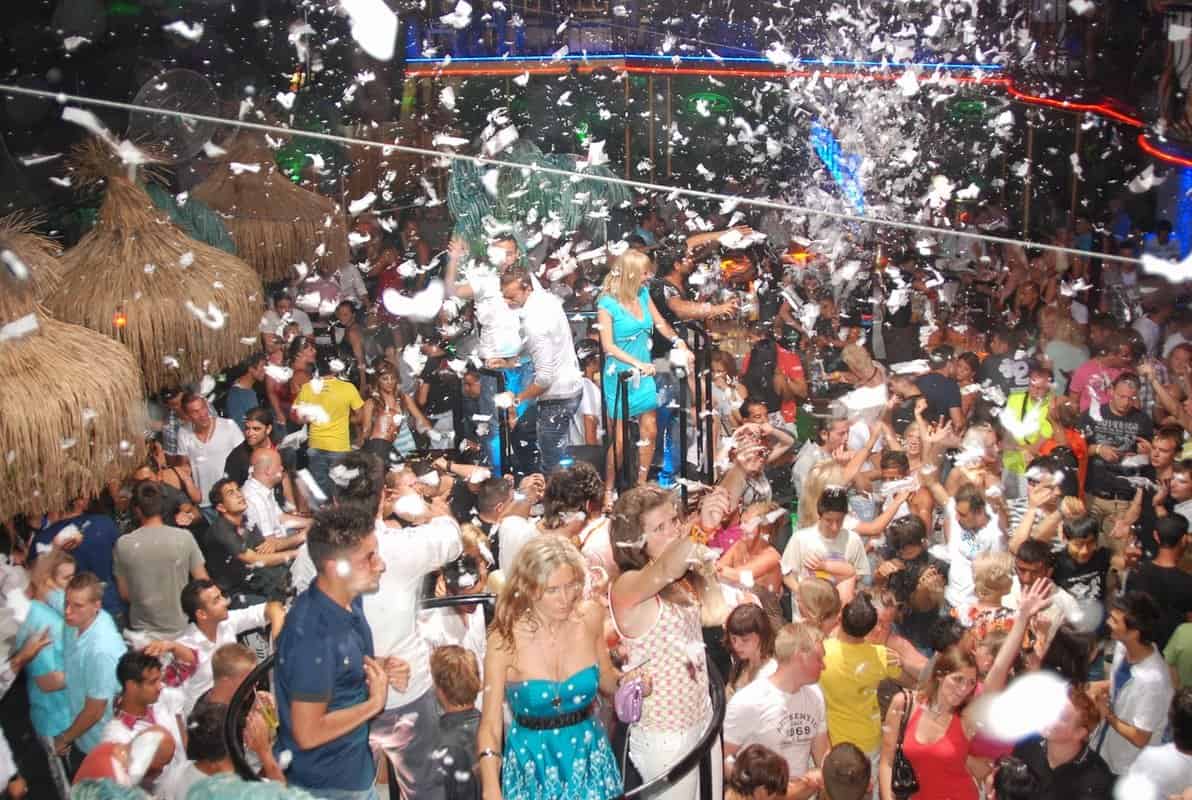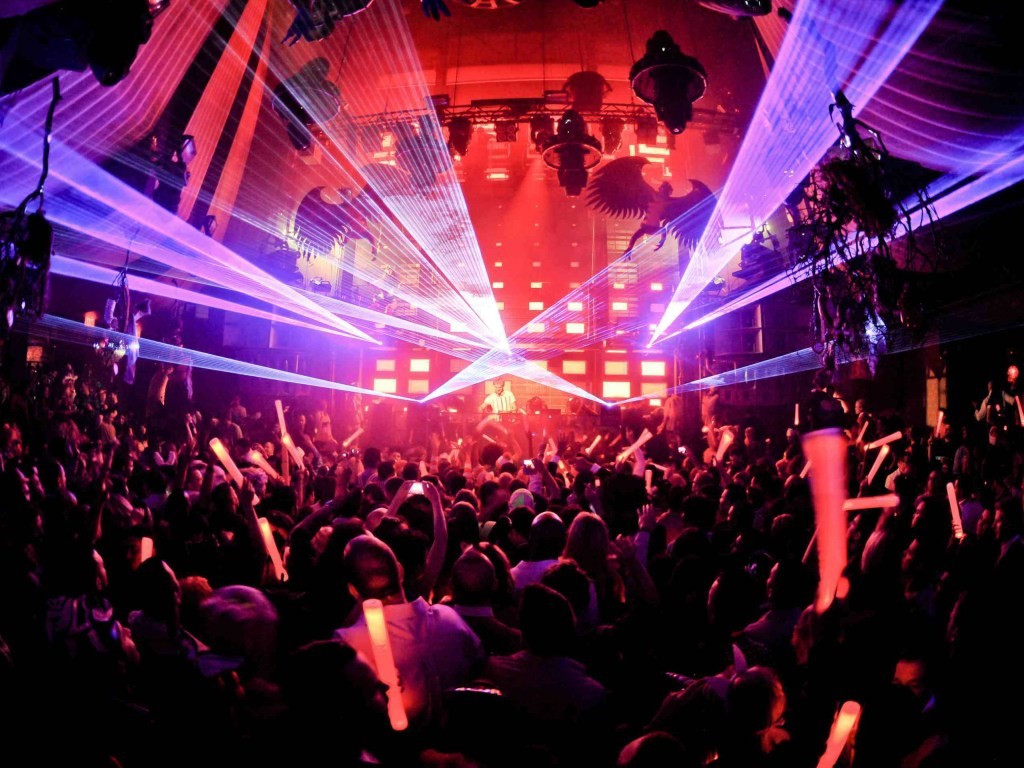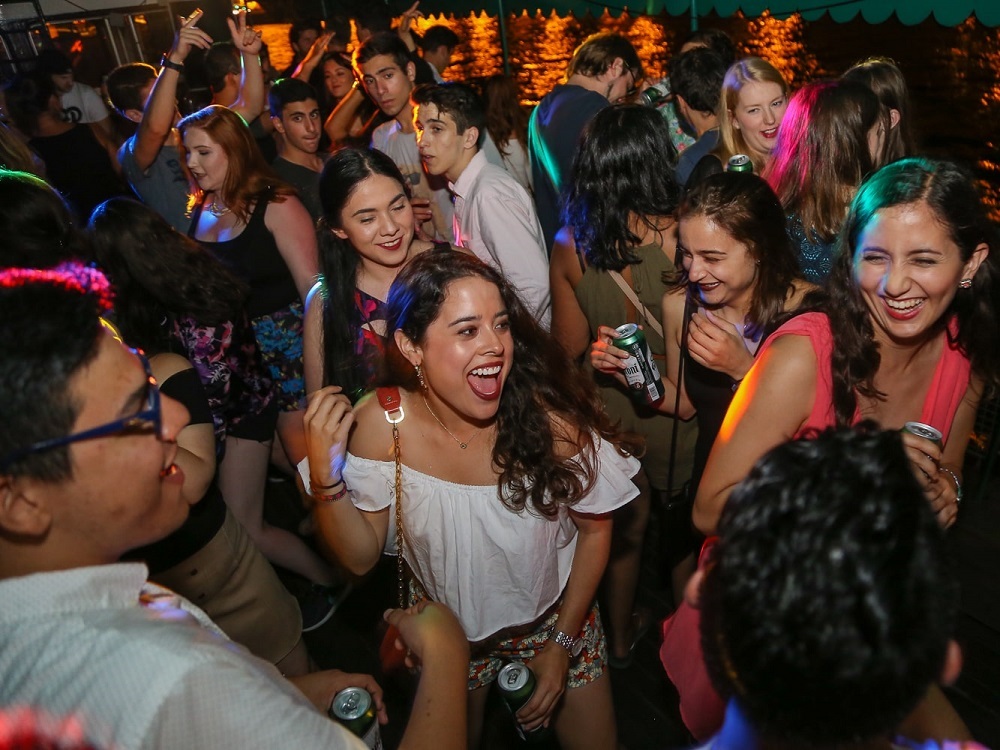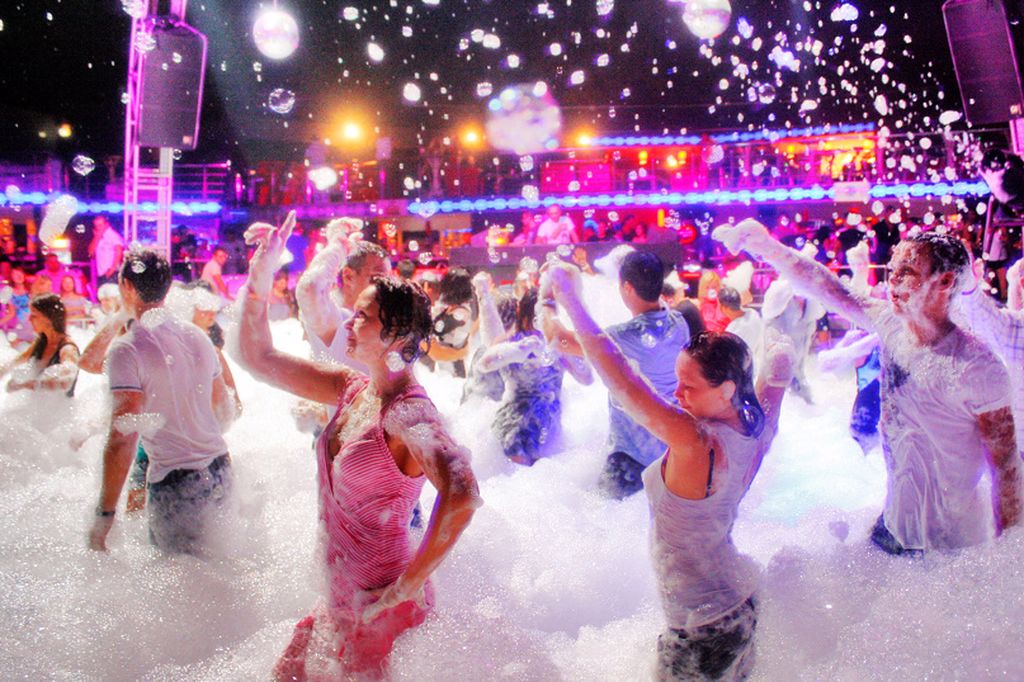 What to bring?
Similar excursion programs:

Marmaris Yacht Charter
Excursions to Cleopatra Island
Excursion to Dalyan from Marmaris
FAQ
Marmaris Pirate Party Boat  costs 10€ per person.
Transfer by air-conditioned bus
Guide
Entry tickets
Insurance