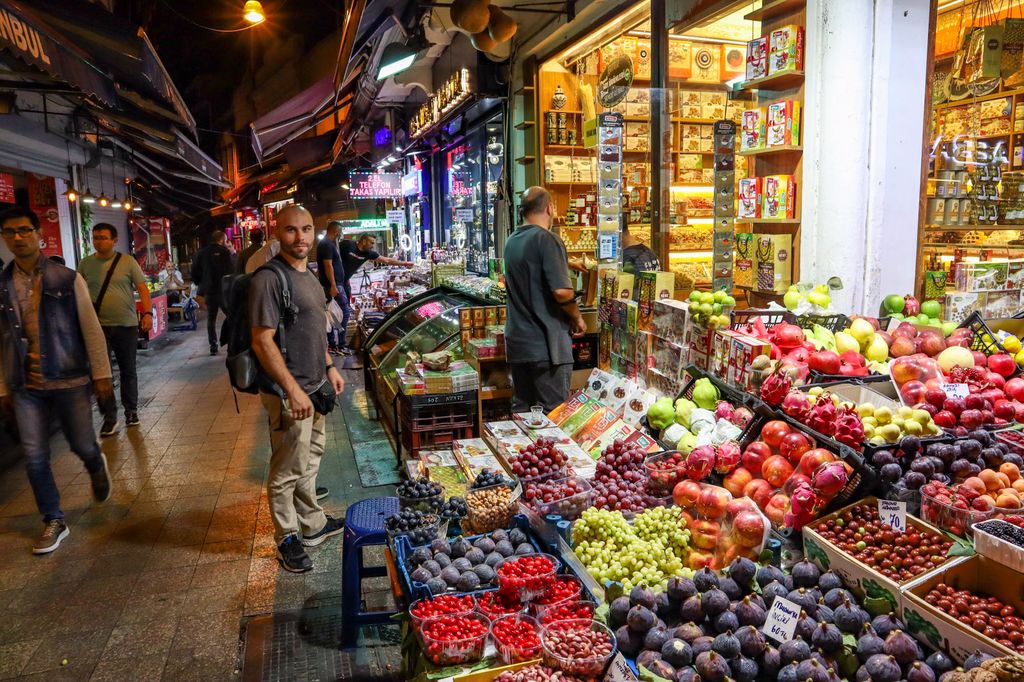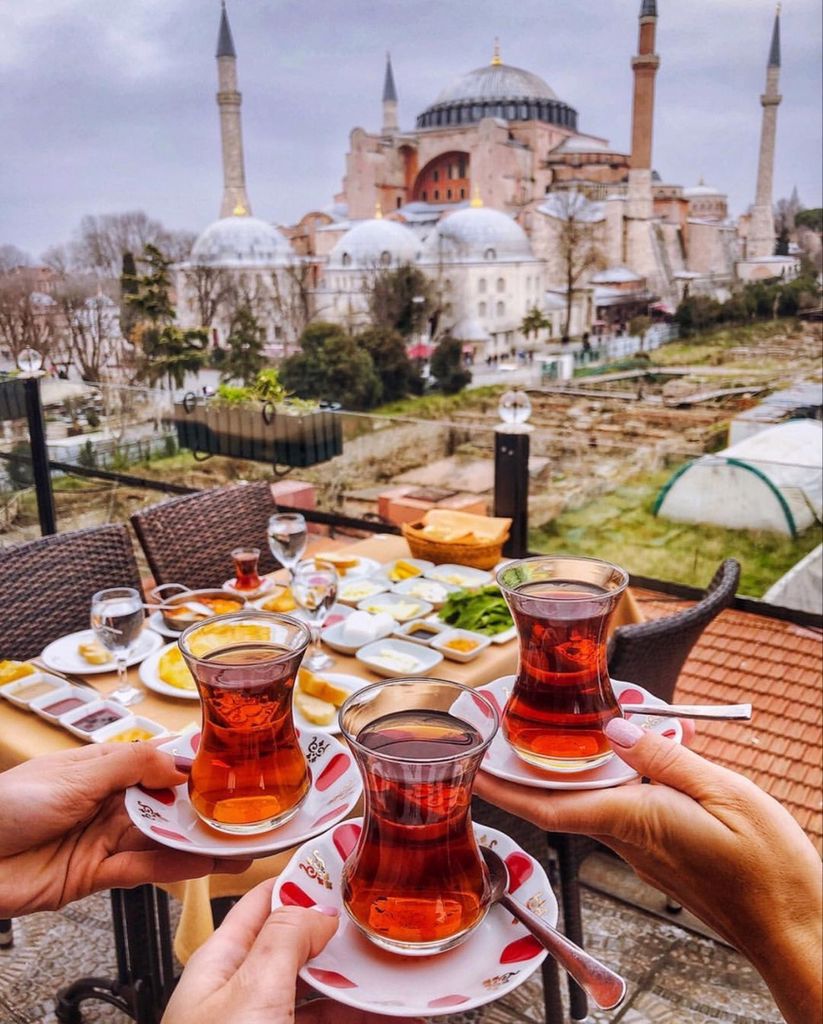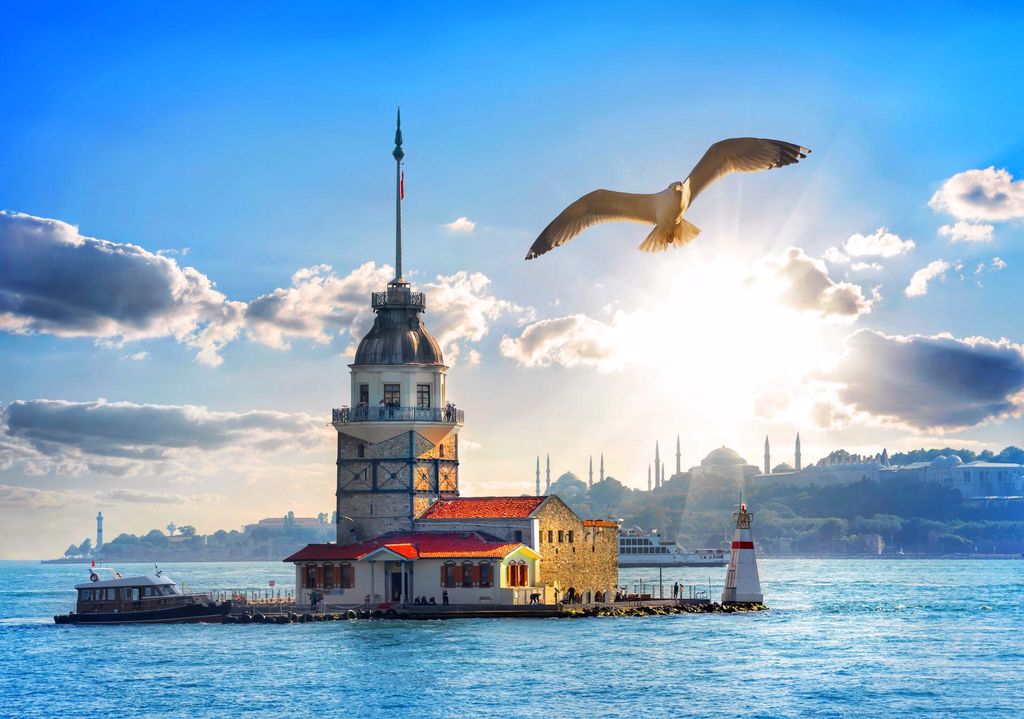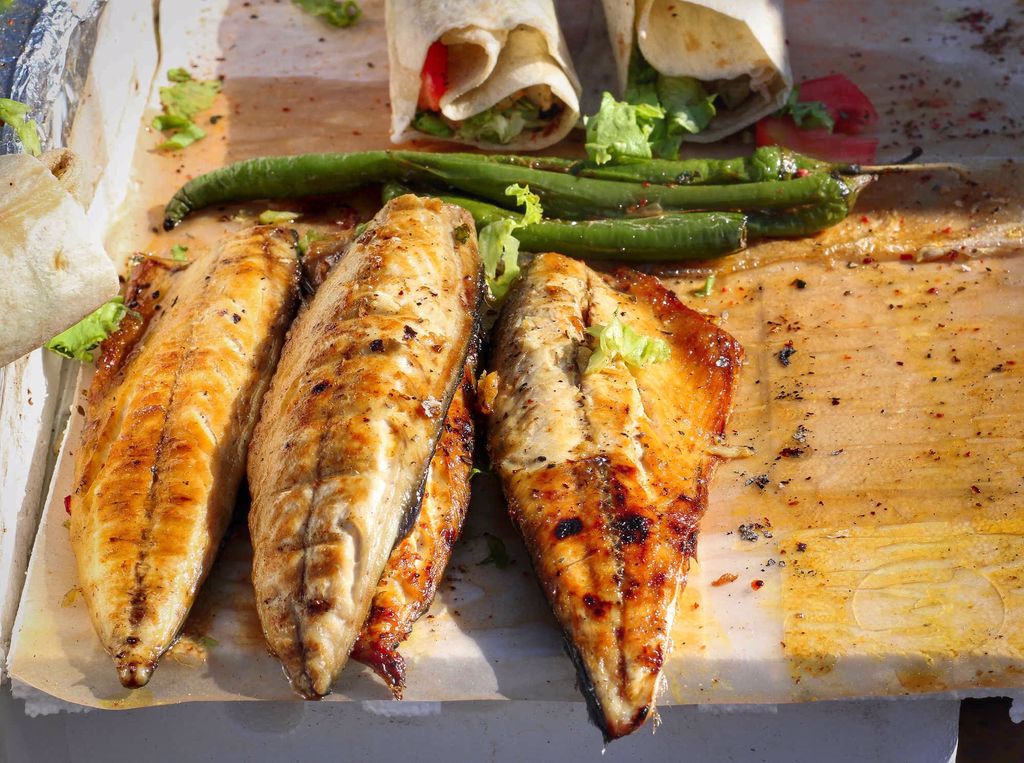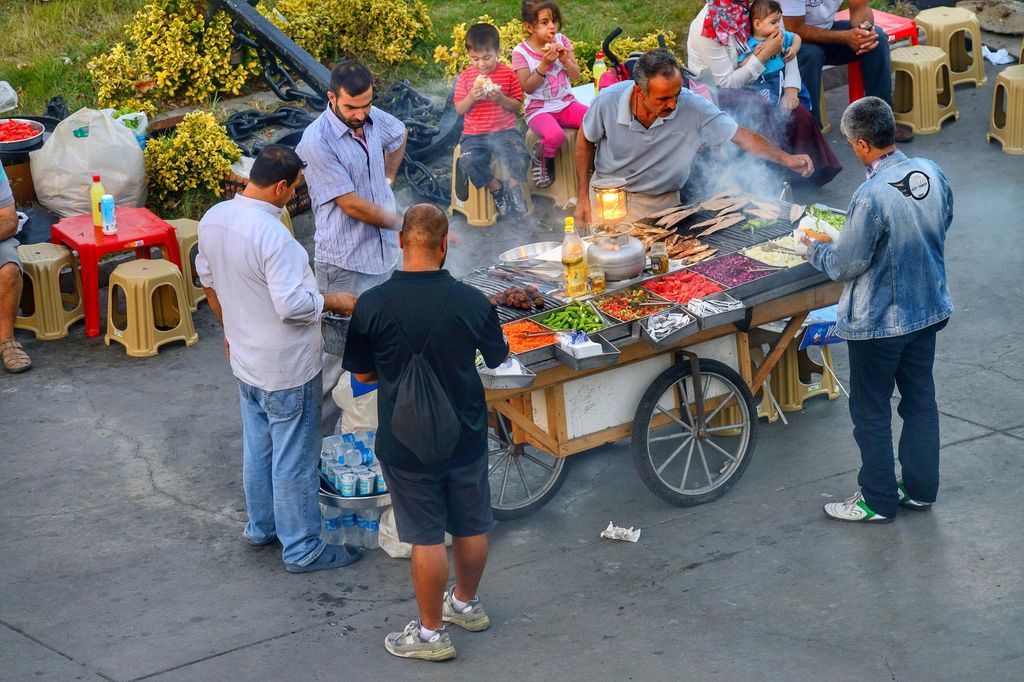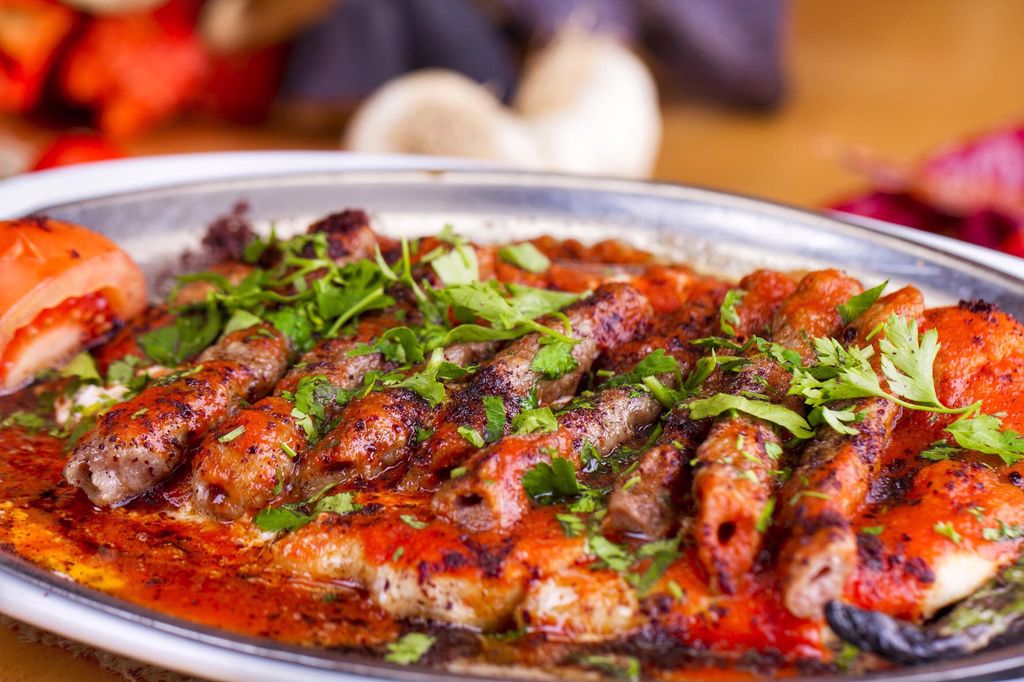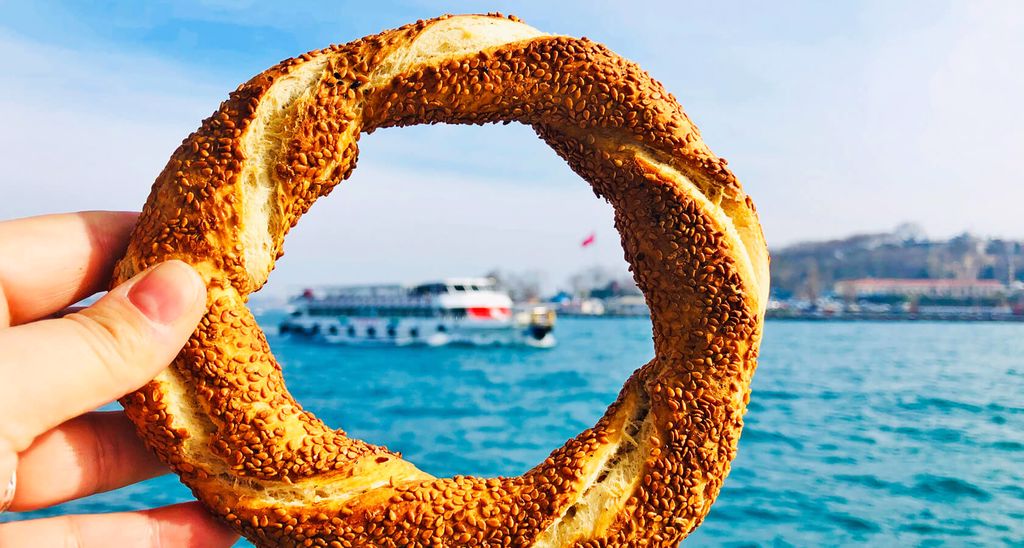 Included

English speaking local guide
Insurance
Transfer

Not Included

Personal expenses
Meal
Drinks
If you are a gourmet and love to discover new dishes, local products and centuries-old cooking techniques, Istanbul Food Tour is just for you. Istanbul is ranked 4th in the world in the list of cities in the world in the best cuisine (according to the popular Internet resource Cities Journal), and the variety of restaurants, cafes, pubs and bistros is simply amazing.

Every experienced traveler will say with confidence that a round-the-world trip is worth making at least in order to enjoy the exquisite tastes of different cuisines of the world.
Each country, region and even city has its own culinary traditions, and sometimes the same dish can taste completely different in different parts of the same country.
Pros of Istanbul Food Tour
It is difficult even for an experienced traveler to navigate the variety of gastronomic establishments in Istanbul. There are luxurious fish restaurants, and modest old restaurants, famous throughout the city for their kebabs and pides, bakeries and traditional coffee houses that entice with incredible aroma.
Often, Istanbul's establishments are narrowly specialized and offer only one or a few dishes, but they are worth it to go to the other end of the city and stand in an endless line for them.
By choosing Istanbul Food Tour, you will save yourself from a long search for a worthy institution, and, following the recommendations of experienced guides, you will get a real culinary pleasure.
The program of Istanbul Food Tour can be adjusted according to your preferences. During the day you will visit different parts of the city, taste the most popular dishes of Turkish cuisine, get acquainted with the culinary traditions of the country.
Traditional Turkish breakfast overlooking the strait
Fragrant traditional pastries, local cheeses, spicy sujuk, several types of olives, jams and homemade sauces – this is how every day of the most ordinary Turkish family begins.
Breakfast in Turkey is not only a meal, but also a family tradition, an integral part of culture, a kind of ritual. All family members are sure to gather at breakfast, this is the time to discuss plans for the day, share news, and spend time with the closest people. And of course, no breakfast is complete without a cup of strong Turkish tea.
For the sake of this breakfast, you will go to the Rumeli Hisar area, where, enjoying the magnificent views, you will join the Turkish culture and start the day right, as the locals do.
Coffee Dibek in the Besiktas area
An individual gastronomic tour in Istanbul will tell you about another centuries-old tradition – the preparation of fragrant coffee – a process that resembles a mysterious magic ritual.
Dibek Coffee is one of the highest quality Turkish coffees, characterized by a mild flavor and includes healthy spices such as cardamom, mastic, thyme. Sometimes the number of ingredients reaches 15. You can try the best coffee in the city in the Besiktas area, where you can also walk along the busy streets and bustling markets, enjoy the views of the mighty Bosphorus.
Rich selection of kebabs
Kebab in Turkey is not just food, it is a national treasure. Each region of the vast country proudly presents its own kebab, the recipes of which are carefully passed down from generation to generation.
In total, there are more than 100 types of kebabs in Turkey, some of them are named after cities and regions, some are named after the products from which they are made. It is better to understand the numerous kebabs on Taksim Square, where in the very heart of the city you can try almost all varieties of this dish.
Turkish house of wines
What is a Istanbul Food Tour without tasting local wines? Until recently, Turkish wines were not widely known to the world community, but this trend is rapidly changing.
Today, wineries use the latest technology and produce high-quality wines that can compete with Italian and even French. Marmara, Tekirdag, Canakkale, Western Anatolia – these wine regions produce wine not only for the needs of the local population, but also for export.
Going on an individual Istanbul gastronomic tour, you will visit a wine house in one of the surrounding districts of Cihangir and taste local wines that will change your idea of ​​​​the Turkish wine industry.
Ottoman fish dishes
The ancient district of Galata is the most fishy place in Istanbul. It is on the Galata Bridge that hundreds of fishermen gather every morning, it is here that the most colorful fish markets are located, and it is here that the best fish restaurants of the city are concentrated.
Small cafes and street stalls, modest and luxurious restaurants offer freshly caught fish cooked according to old Ottoman recipes.
It is in the Galata quarter that you need to get acquainted with fish dishes of the Ottoman cuisine. An experienced guide will advise you on the best establishments and the most interesting culinary delights.
A visual gastronomic tour of Istanbul will take you to the most delicious places in the city and bring true culinary pleasure to even the most sophisticated gourmets.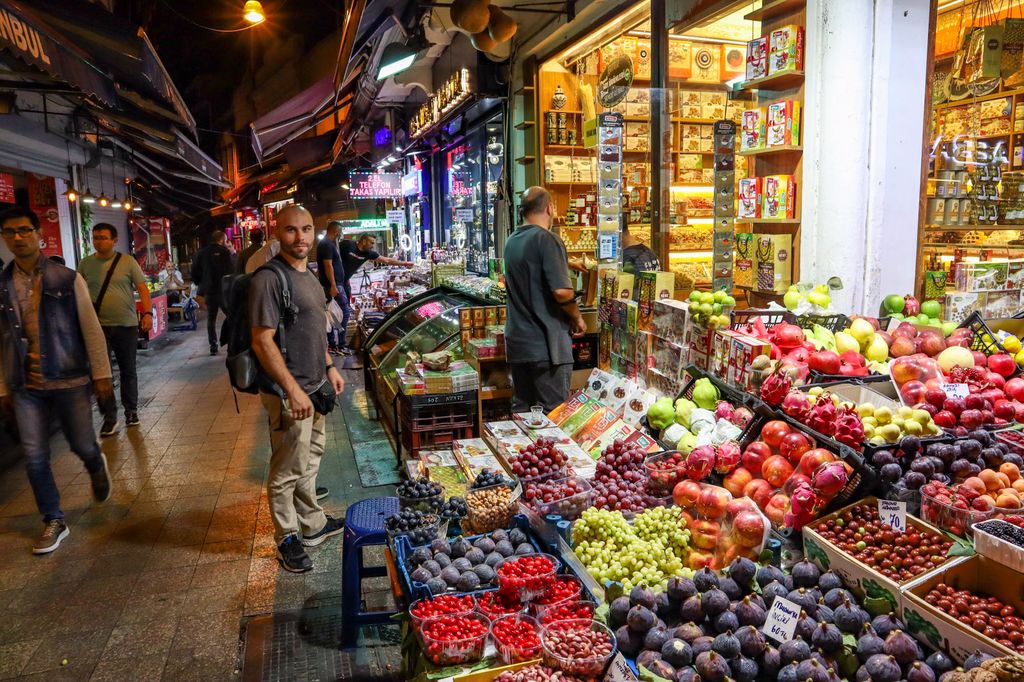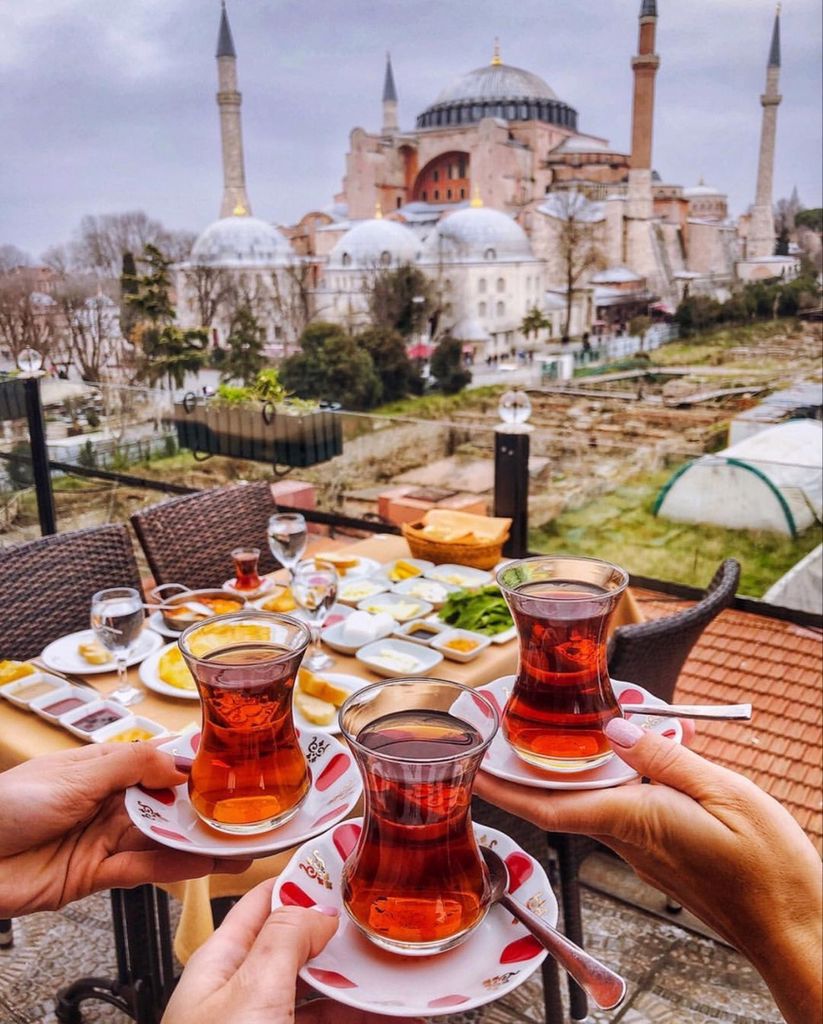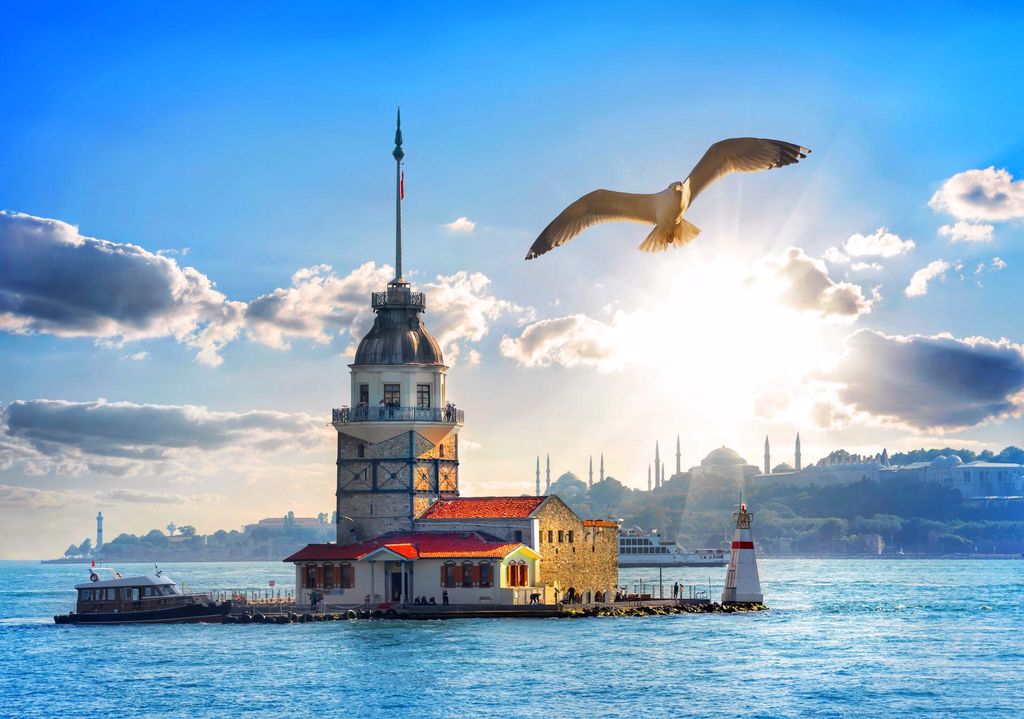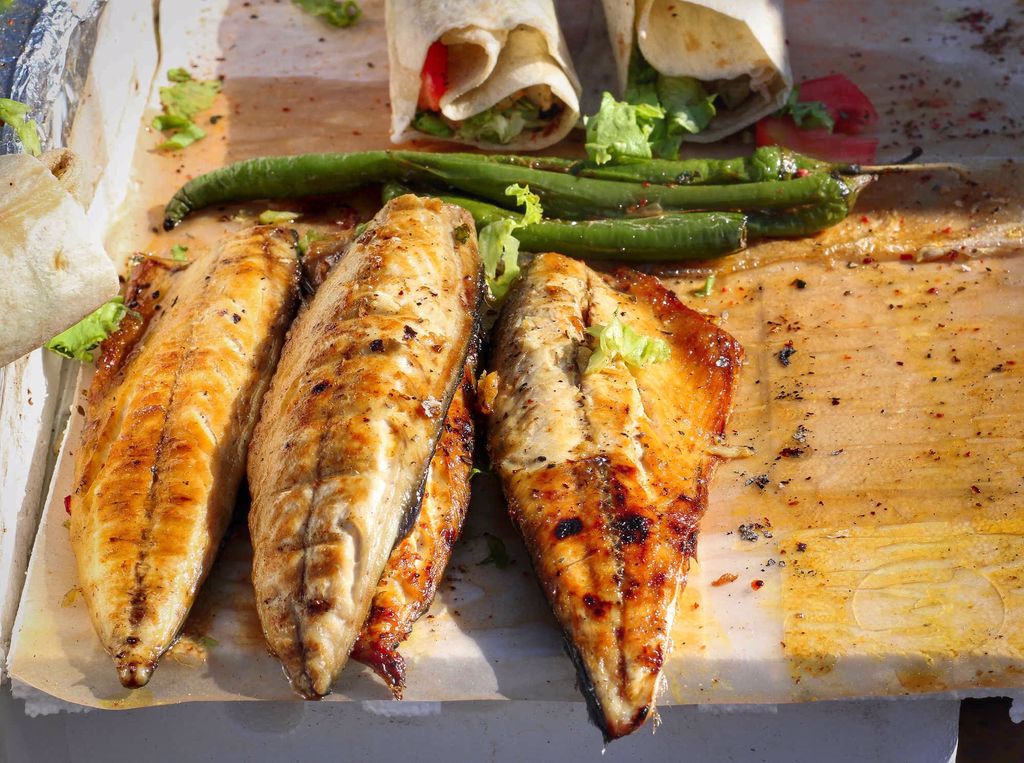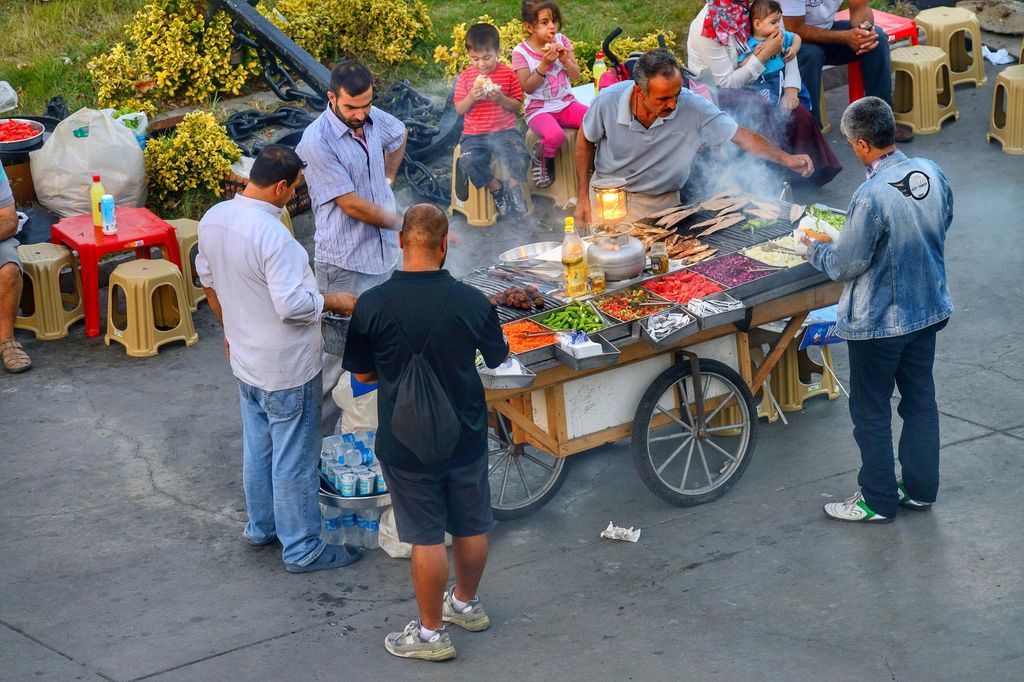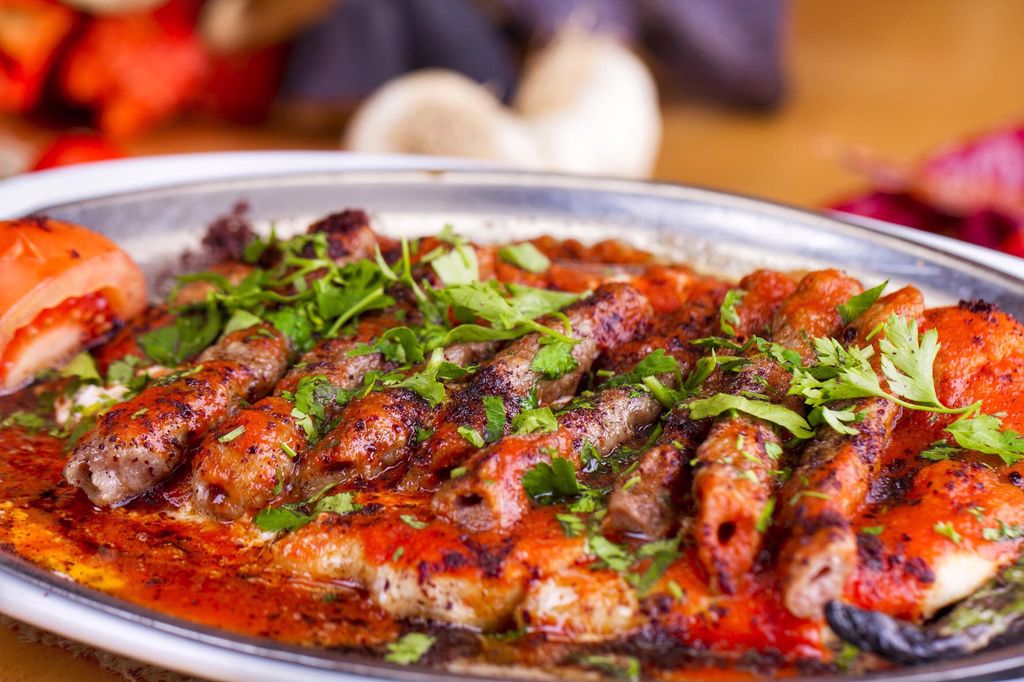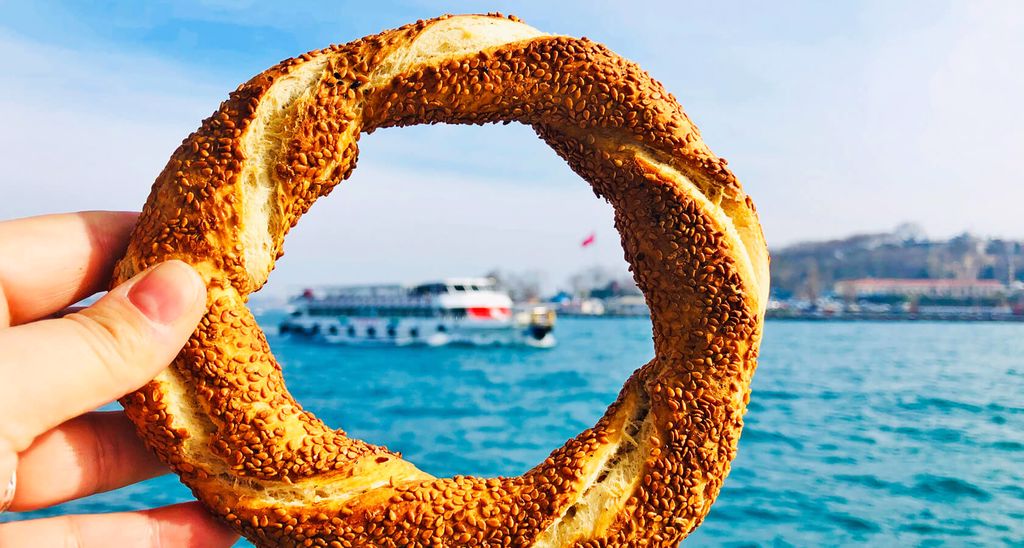 Included

English speaking local guide
Insurance
Transfer

Not Included

Personal expenses
Meal
Drinks
What to bring?

You can bring a hat, sunscreem and sunglasses
Money for personal expenses

Similar excursion programs:

Excursion to Kilyos Beach in Istanbul
Two Continents Tour in Istanbul
Dinner and Bosphorus Night Cruise in Istanbul
FAQ
Istanbul food tour costs €120.
Ggid in English
Insurance
Transfer
Insurance