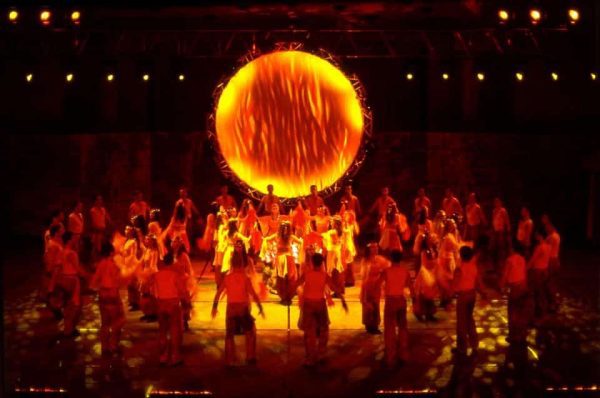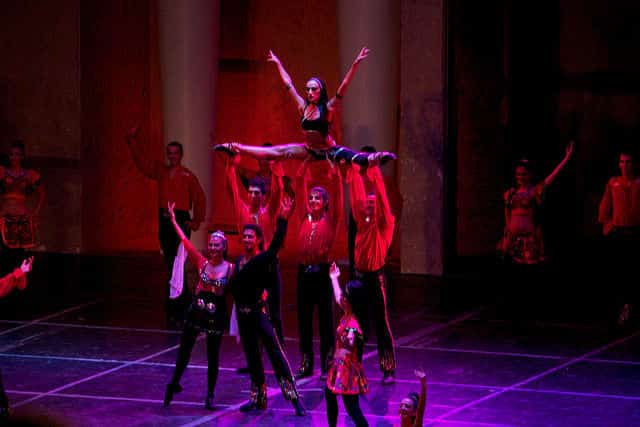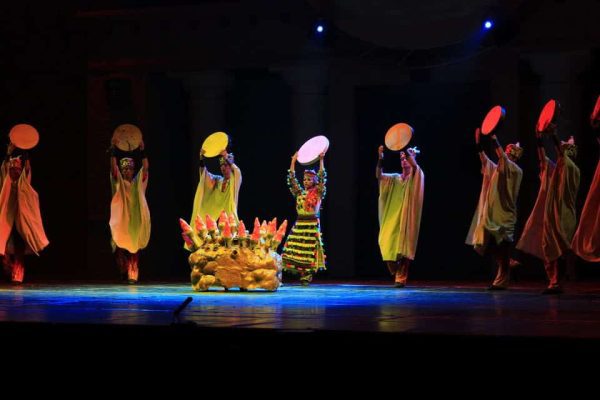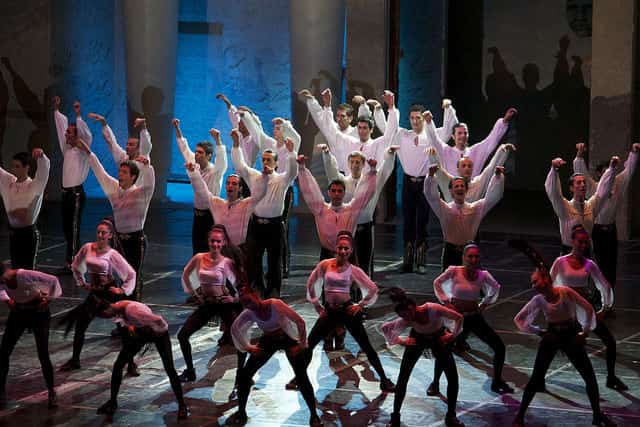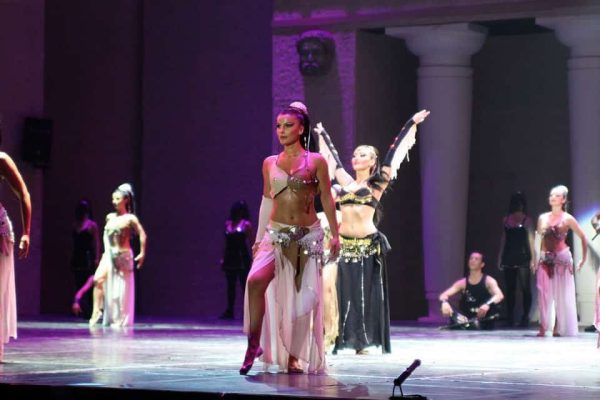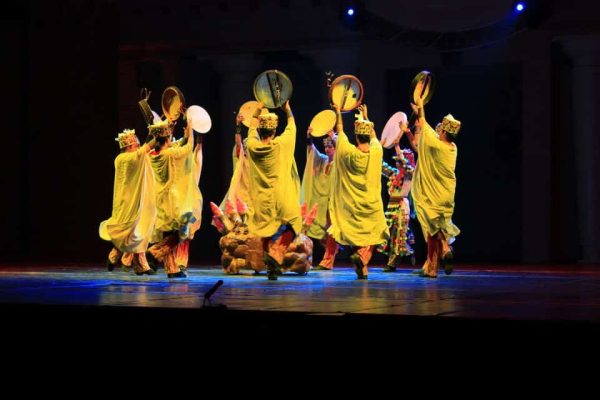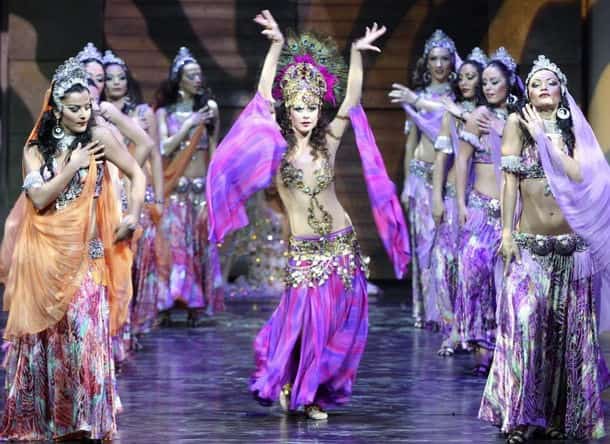 Included

Air-conditioned bus transfer
Entrance ticket
Accompanying English-speaking guides
All taxes

Not Included
Let's take a closer look at the Fire Of Anatolia Side and our tour content to Aspendos Arena.

 Guinness Record Holder Dance Company
Fire Of Anatolia troupe holds two Guinness records:
World's fastest dance performance (241 steps per minute)
Having the most audience in his show (400 thousand people)
Here's how you can easily imagine what a performance awaits you just by learning these facts!
An Incredible Night Awaits You
Fire Of Anatolia Side consists of 250 professional dancers. Their dream;
To put on a great performance and to make your night unforgettable …
Of course, while doing this, they will reveal their synchronized body movements and striking energy and tell a dynamic and fabulous story from start to finish!
Concentrate on the harmony they bring to the stage and prepare to be mesmerized. We will depart from Belek to see this breathtaking show!
Fire Of Anatolia Side Enriched with a Perfect Atmosphere
The professional dance team will perform their shows on the stage with their colorful costumes, accessories and make-up. The platform that will host them will be decorated with special ornaments and lighting to make the whole concept create a strong effect on you.
On the evening of the Fire Of Anatolia Side program, you will see more than 10 different dances, each with a different story:
Love
Death
War
And peace themes will be covered.
Also, the collective repertoire includes two fascinating performances:
Troy: It is the dance interpretation of Homer's work that tells the story of the Trojan War.
Fire Of Anatolia Side: It is a choreographic performance with the theme of the historical development of Anatolia. In this performance, you will have the chance to watch the rhythmic halay, oriental lezginka, hypnotic performance of whirling dervishes and much more.
How did it all start?
Before registering to our program and enjoying the show, you may want to learn the story of Fire Of Anatolia Side: The dancers of Fire Of Anatolia  group bring to the world stage what every dance group cannot do. The founder of this community is Mustafa Erdogan, a professional artist.
Mustafa Erdogan organized a challenging selection of many dancers from different levels to form his own team.
He chose the best among all the participants and started an intensive training: They are so intense that the dancers work 8-12 hours every day, they repeat every movement over and over, they work tirelessly from beginning to end … In short, the team has practiced countless times to be completely perfect, exquisite reached its goal with its program.
The basic concept of the Fire Of Anatolia Side, with the general art director of Mustafa Erdoğan, is the meeting of civilizations.
Now, we give you the opportunity to see this perfection with your own eyes: Join our program of The Fire of Anatolia Side and be ready to be mesmerized! If you wish, you can also contact us via Whatsapp / viber and get more detailed information.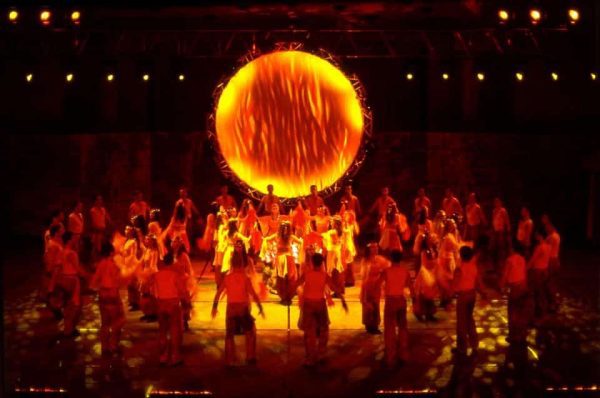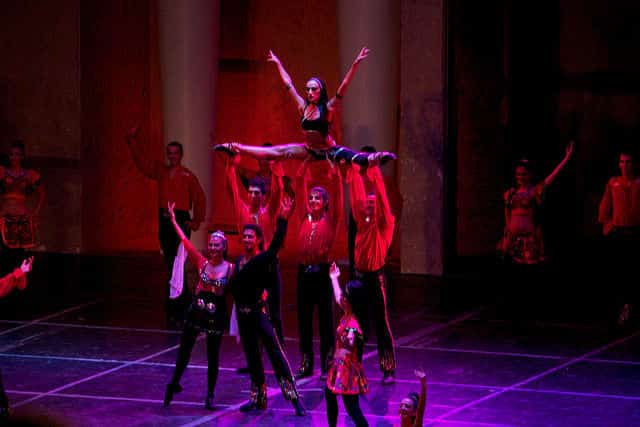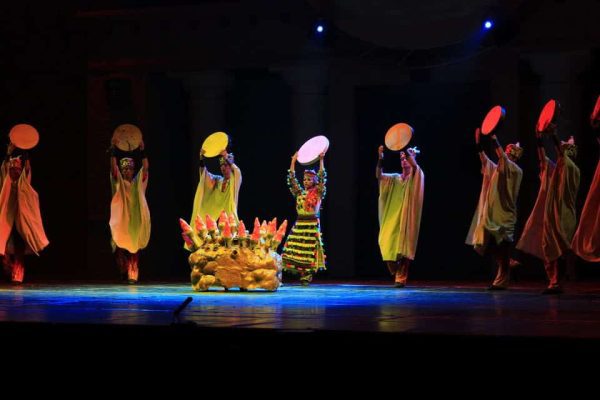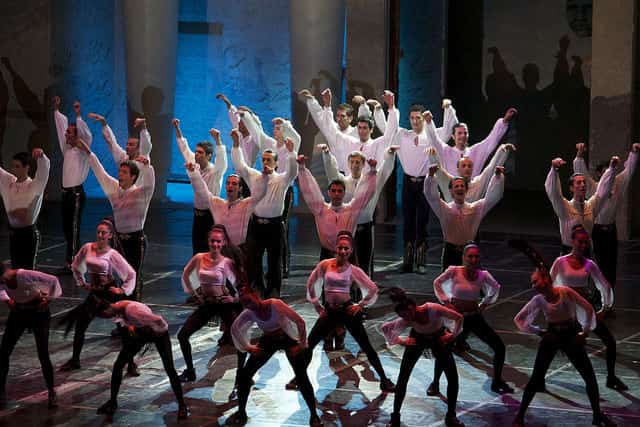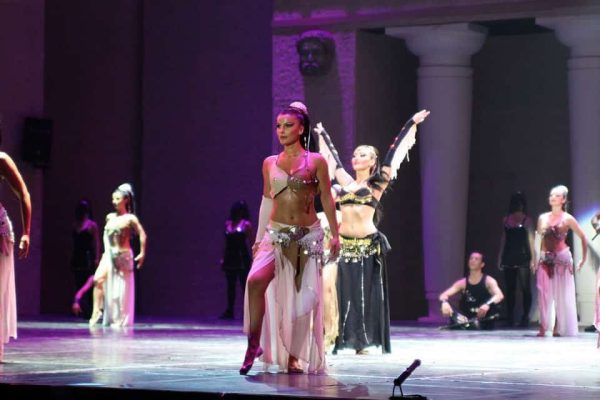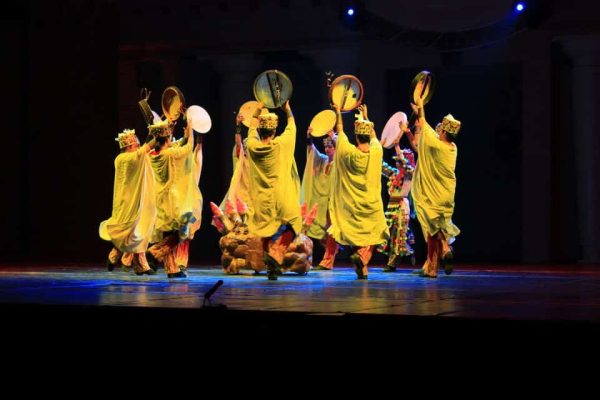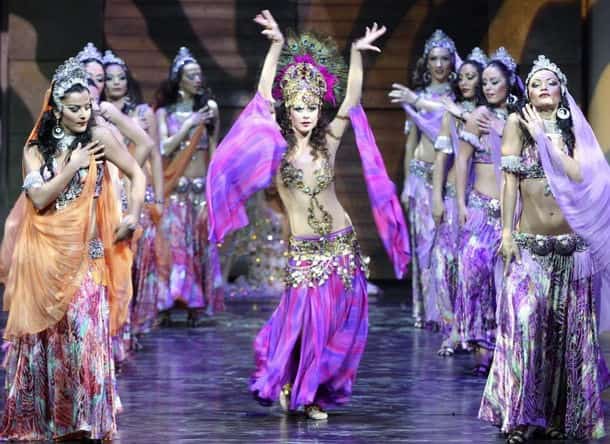 Included

Air-conditioned bus transfer
Entrance ticket
Accompanying English-speaking guides
All taxes

Not Included
| | |
| --- | --- |
| What to bring? | Please bring a towel or pillow with you to sit as the seats can get wet at night in May and October and it gets quite cold. |
| Similar excursion programs: | |