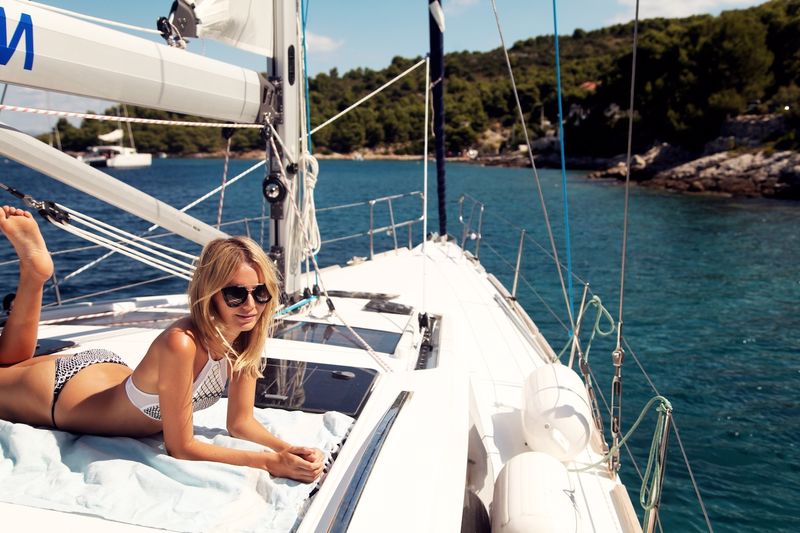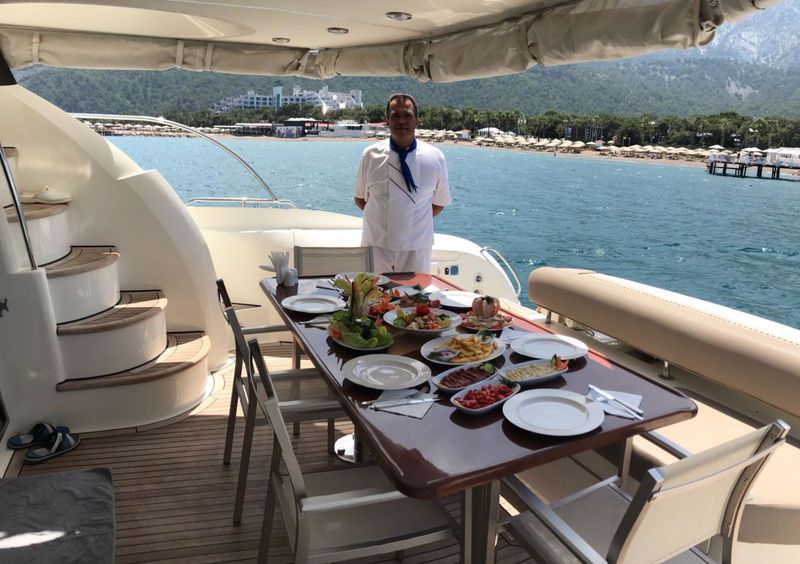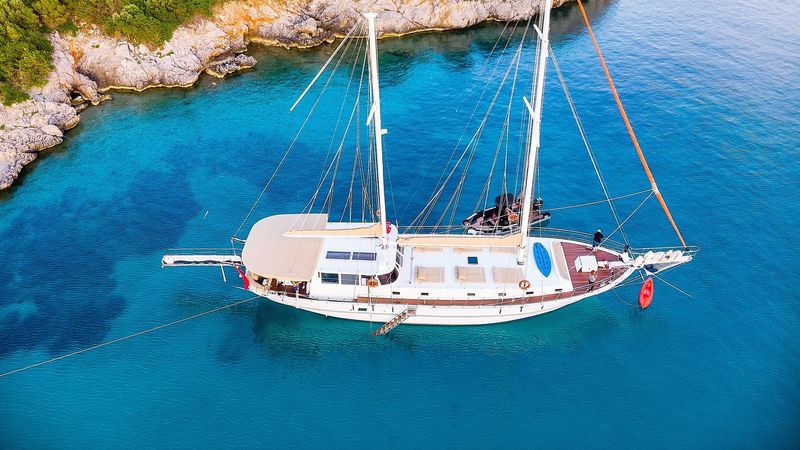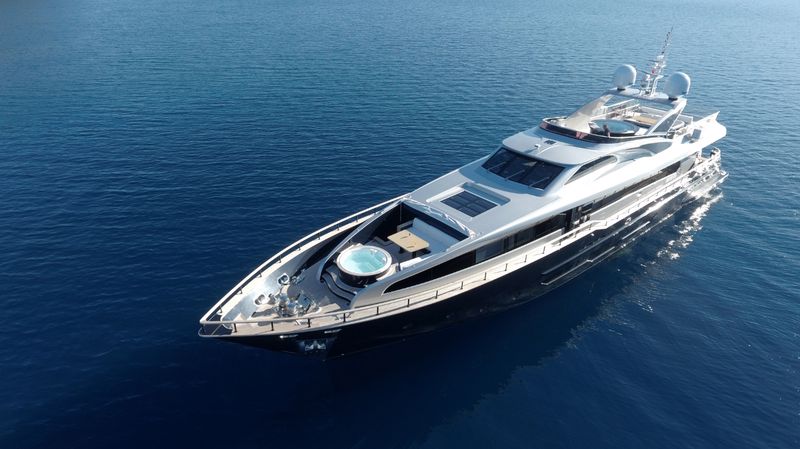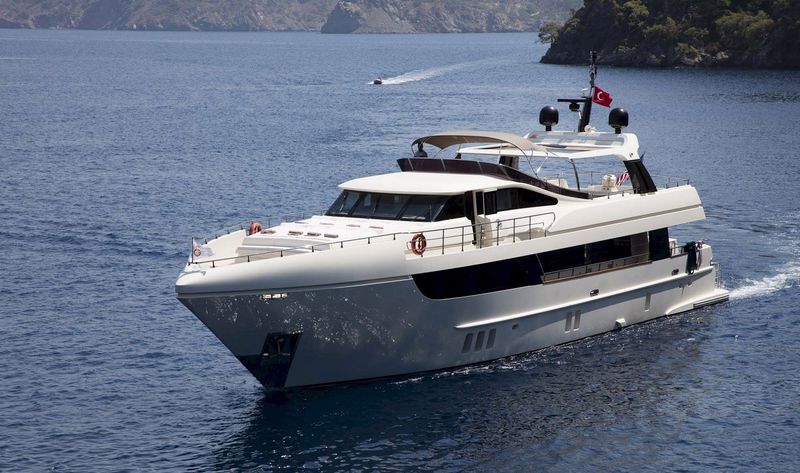 Included

Transfer
Lunch (drinks extra)
Yacht Private Tour

Not Included
Yacht charter in Fethiye not only diversifies your vacation, but also allows you to solve several problems at once, for example, in a short period of time you can see historical sights and natural beauties located in different places, explore coastal bays and lagoons, travel around the islands of the Aegean and Mediterranean seas.

Spending a holiday on the Mediterranean coast, it is impossible to resist the temptation to spend one or more days on the high seas. On board the ship you can celebrate a birthday or arrange a romantic date, get out with your family for a weekend or organize a party, go fishing or just escape from the noise and crowds and spend the day alone with nature.
Any, even the most insignificant event with the help of renting a yacht in Fethiye will turn into a bright firework of emotions, an exciting adventure and an unforgettable experience. On a private boat on the high seas, you can make your wildest desires come true – jump from the yacht and dive, explore the sea bays and caves, follow the legendary Lycian path along the coast, making stops in the most picturesque bays, have a picnic or a foam disco, yoga tour or team building.
Yacht charter in Fethiye for every taste
Yacht charter in Fethiye should be taken seriously, because you choose not only a vehicle, but also a type of holiday. For large companies in the port, there is a huge selection of pleasure ships and ultra-modern multi-deck liners equipped with the latest technology, with comfortable sun loungers and lounge areas, spacious cabins and bars, a dance floor and a high-quality sound system.
Those who want to retire and spend time in peace and quiet can choose a small yacht suitable for a couple or a family. For short sea voyages there are pleasure boats and high-speed boats, and the most sophisticated travelers who prefer the deck of a ship to a hotel will be able to choose a yacht on board of which they can spend a full vacation.
A professional team will not only help you make the right choice, but also offer options for popular routes and destinations, as well as take into account all your wishes and, if possible, satisfy even the most non-standard requests.
Benefits of Yacht charter in Fethiye
It is difficult to list all the advantages of Yacht charter in Fethiye, the most important thing is freedom, you are free to decide where to go, where to stop or go ashore. You also determine the duration of the trip yourself, it can be either a one-day boat trip or a long tour. When renting a yacht in Fethiye, you do not have to worry about safety and comfort – all vessels are equipped with life-saving equipment and have modern amenities such as air conditioning and TVs, sun loungers and sofas, bars and cabins.
The captain of the ship, or a whole professional team will do everything to make your trip pleasant and calm, without incidents and unforeseen situations.
Bays and beaches around Fethiye
Nature generously rewarded the Mediterranean coast with blue lagoons and picturesque bays, gorges and caves, sky-high cliffs and slopes covered with coniferous forests. Of all the abundance of harbors and bays of unsurpassed beauty, it is very difficult to single out the ones you like the most, since they are all unique.
In some lagoons, the water is deep blue, and in others it is emerald green, some bays are surrounded by impregnable rocks, while others are surrounded by green hills, the beaches of Oludeniz and the Valley of the Butterflies are sandy, and near the island of St. Nicholas and in Faralya there are pebbles and stones resting on the bottom.
If you are already familiar with the coast, Yacht charter in Fethiye will make it easy for you to make a route, and if you are new to these places, the captain of the ship will advise you on the most picturesque corners and the most magical lagoons. Going on a boat trip, do not miss the chance to visit the famous Butterfly Valley and St. Nicholas Island, the Blue Lagoon in Oludeniz and the luxurious Belcekiz Beach.
If you have time, it is worth spending a couple of hours to see the Greek islands or the 18-kilometer long sandy beach of Patara covered with ancient legends, and if you prefer solitude, Karatas Bay or the turtle beach of Caretta is just for you. No matter which bays and bays you visit, the purest emerald sea, fresh breeze and unusually beautiful coastlines will forever take a place in your heart.
Travel safety and comfort
It's no secret that the key to a successful trip is thorough preparation. By Yacht charter in Fethiye, you entrust your safety and comfort to the most professional company on the Mediterranean coast.
All vessels, without exception, are constantly tested, and the personnel are certified, there are life-saving equipment and modern equipment on board, the specifics of underwater currents and weather conditions are meticulously studied before each exit to the sea. Climbing on board the ship, you should take only a good mood and, casting aside doubts, go towards new adventures.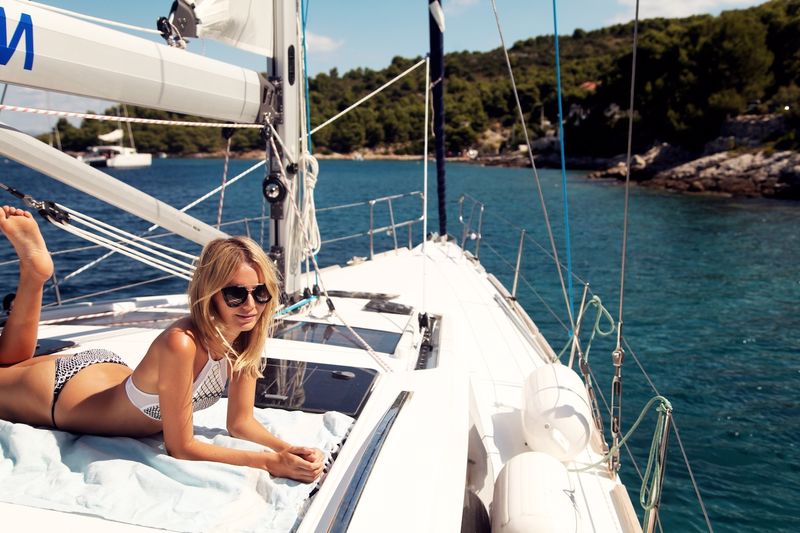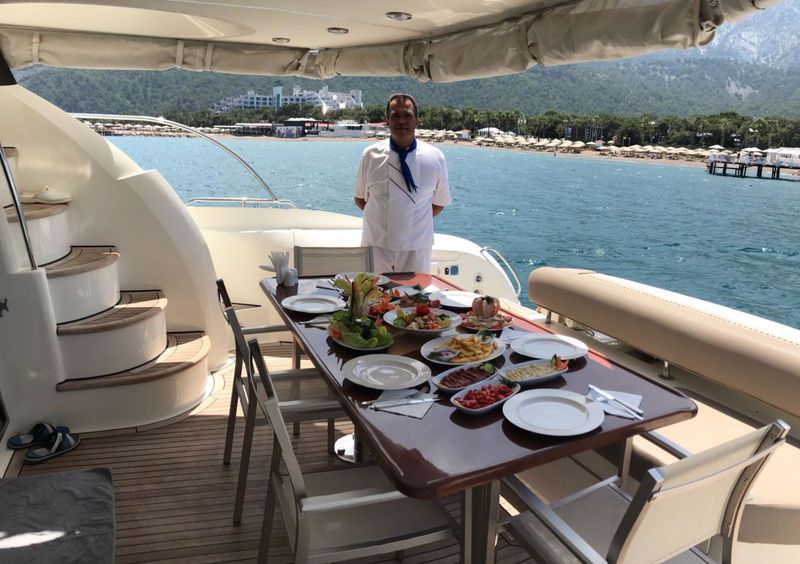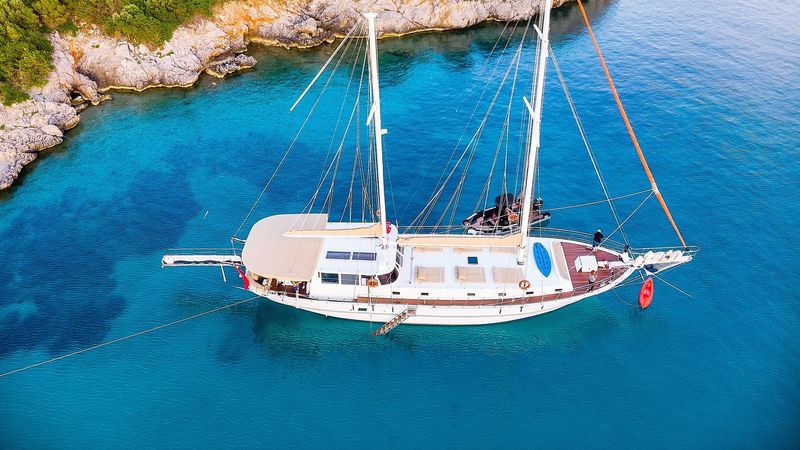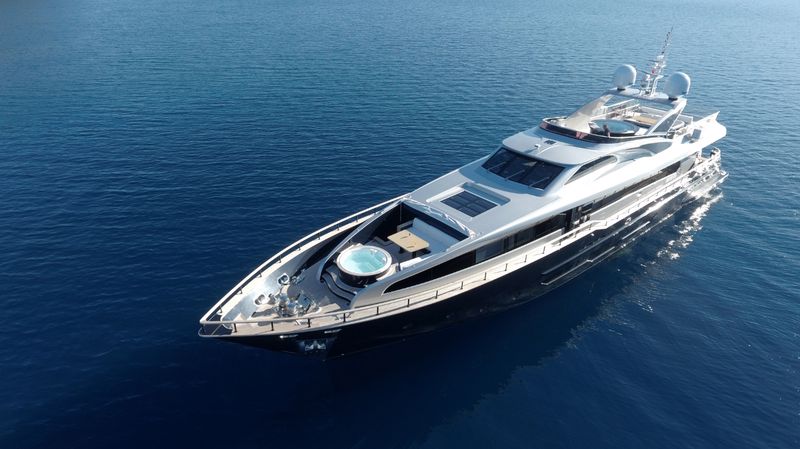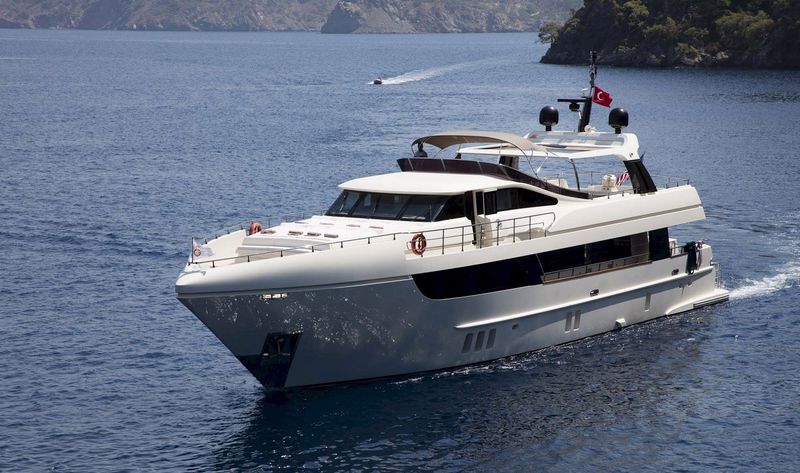 Included

Transfer
Lunch (drinks extra)
Yacht Private Tour

Not Included
What to bring?

Bring your sunglasses, sunscreem, hat and swimwear.

Similar excursion programs:

Diving in Fethiye
Excursion to Dalyan from Fethiye
Yacht tour to Butterfly Valley
FAQ
Yacht charter in Fethiye from €500.
Transfer
Lunch (drinks extra)
Private Yacht Tour