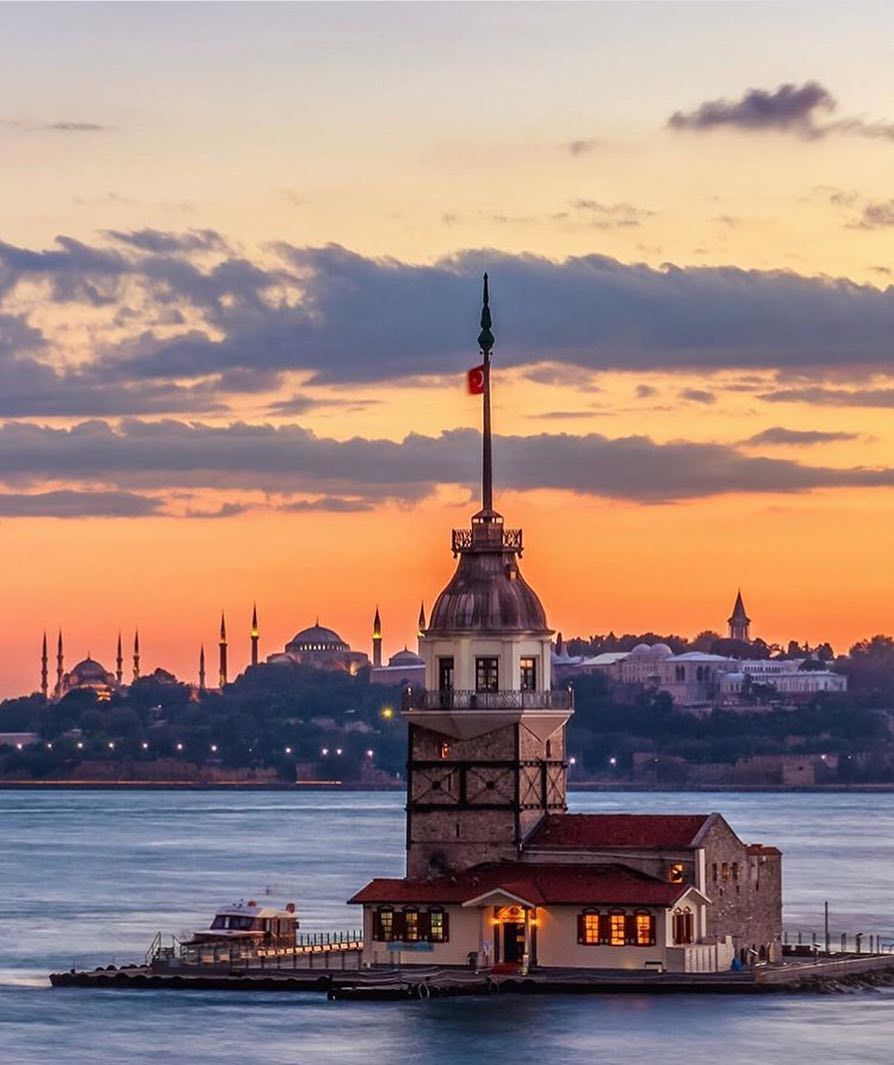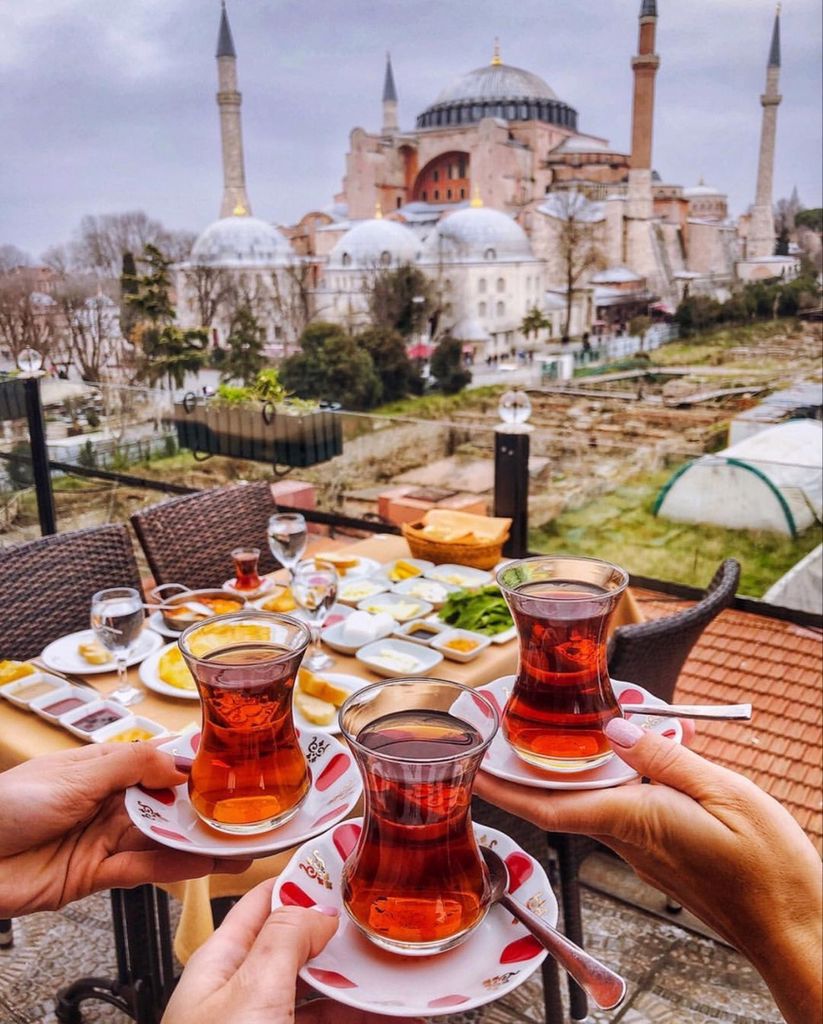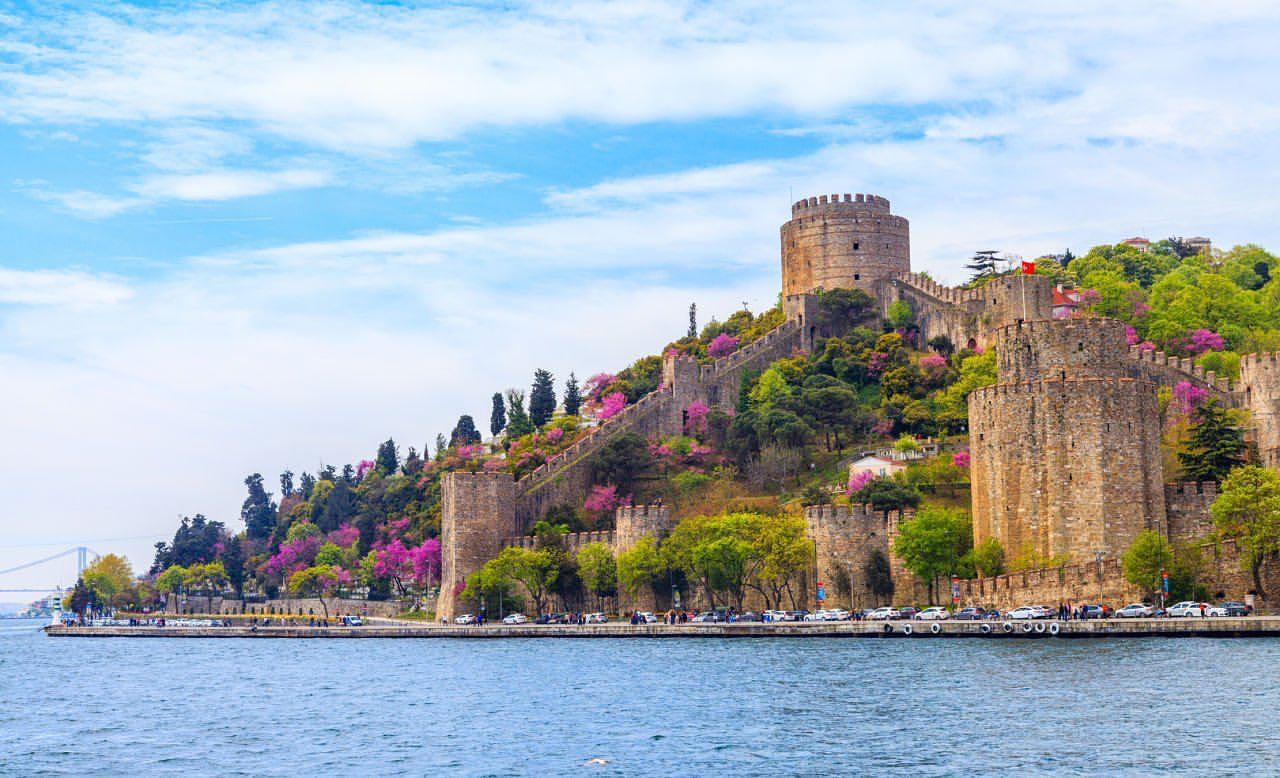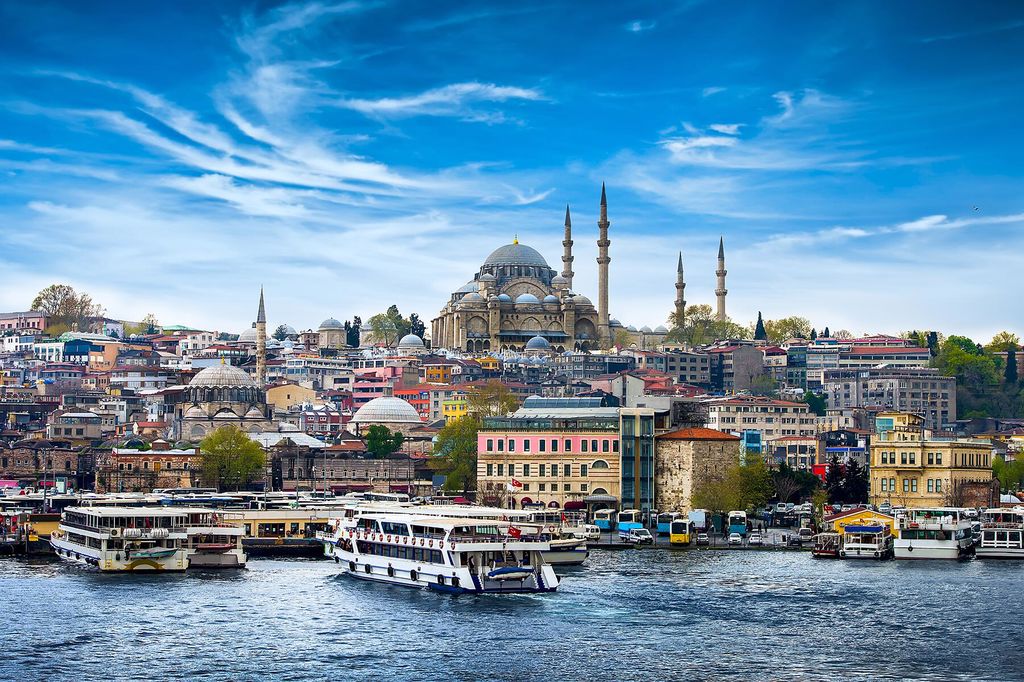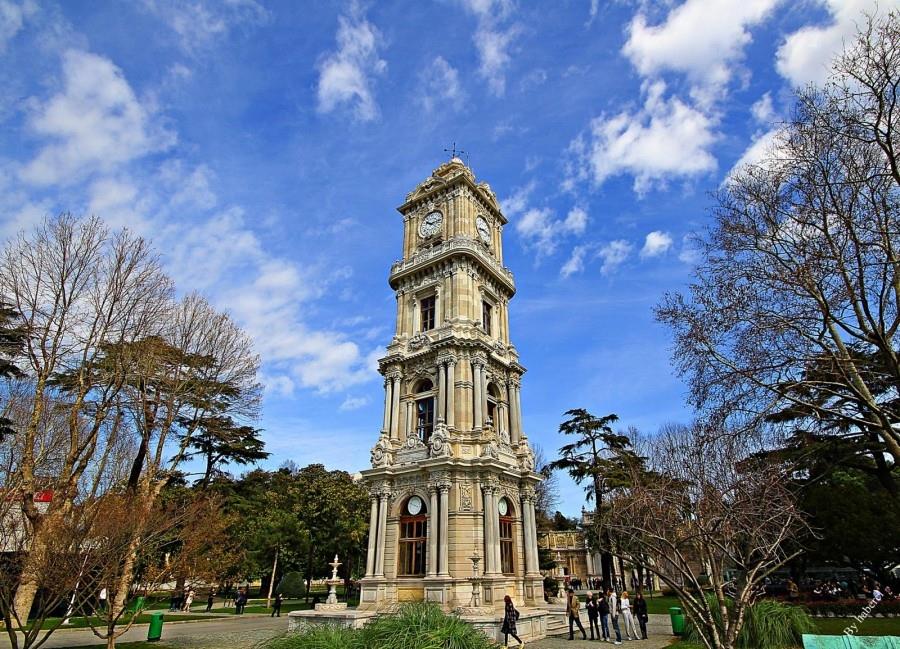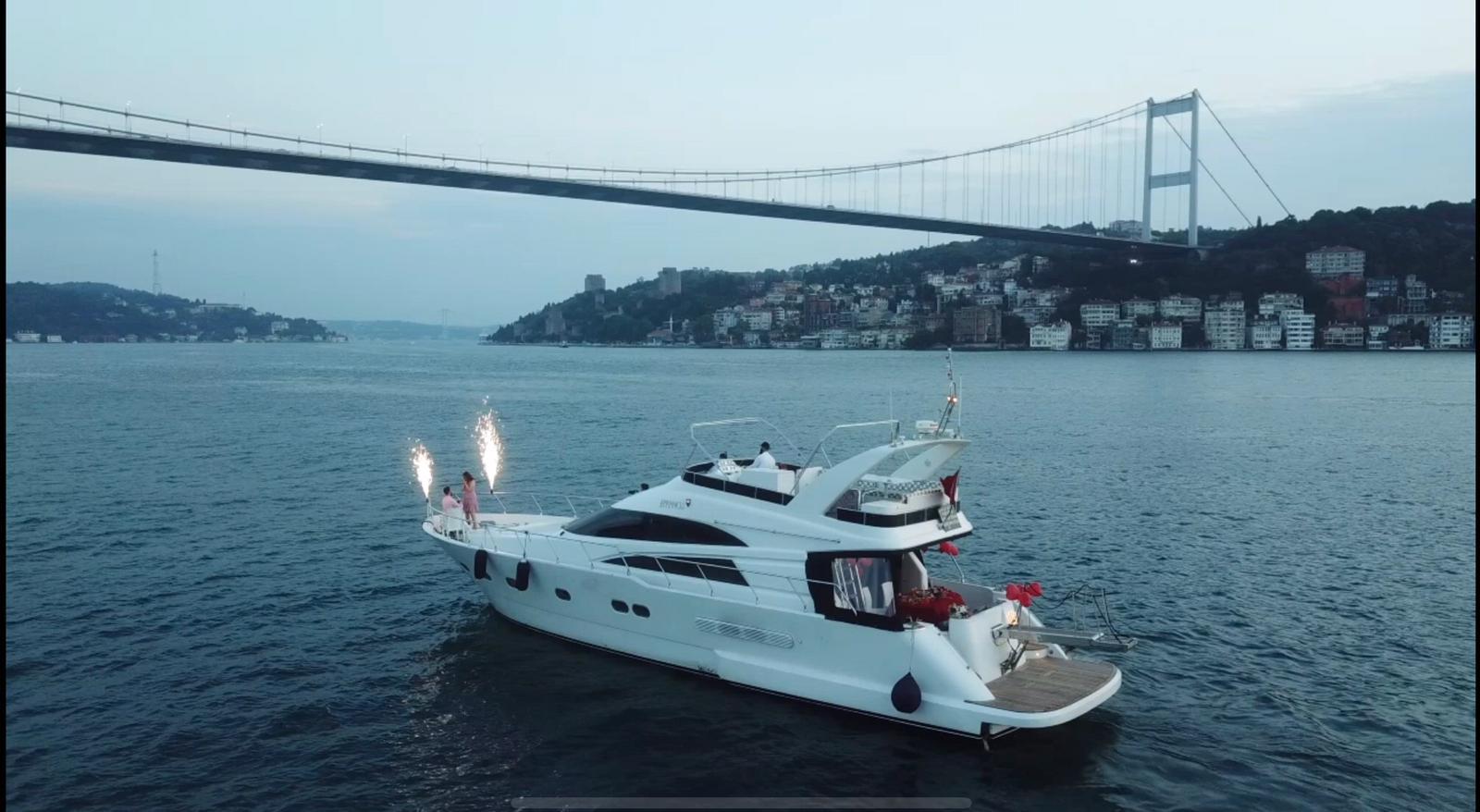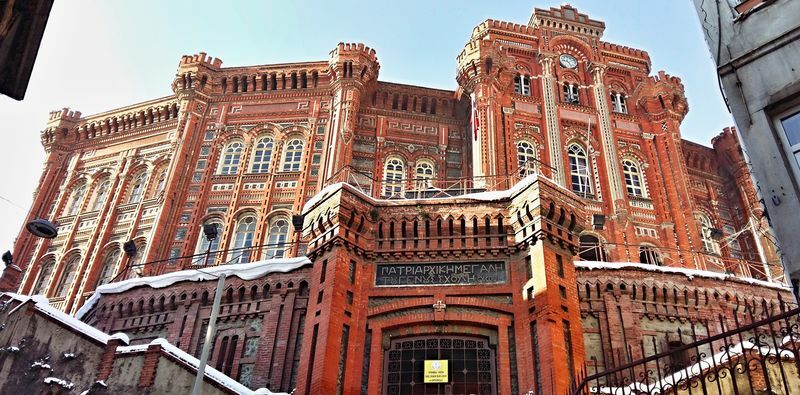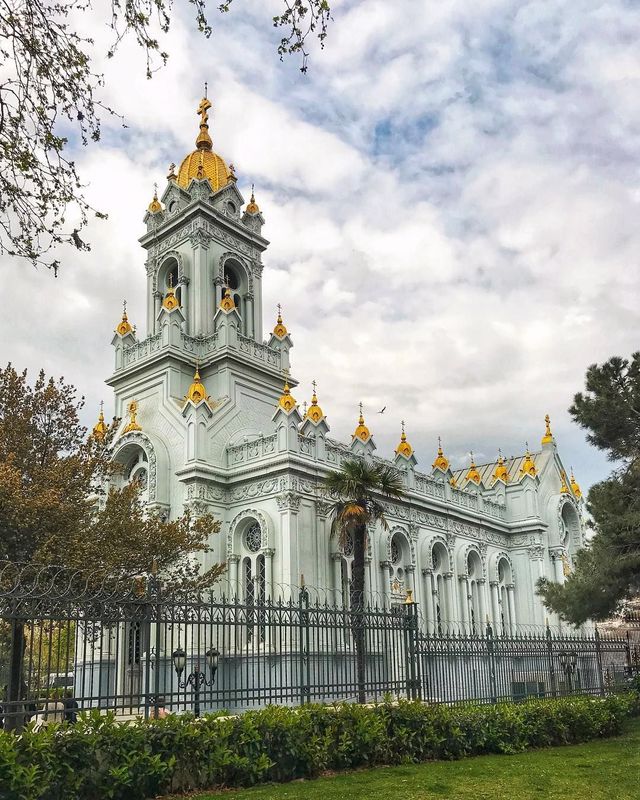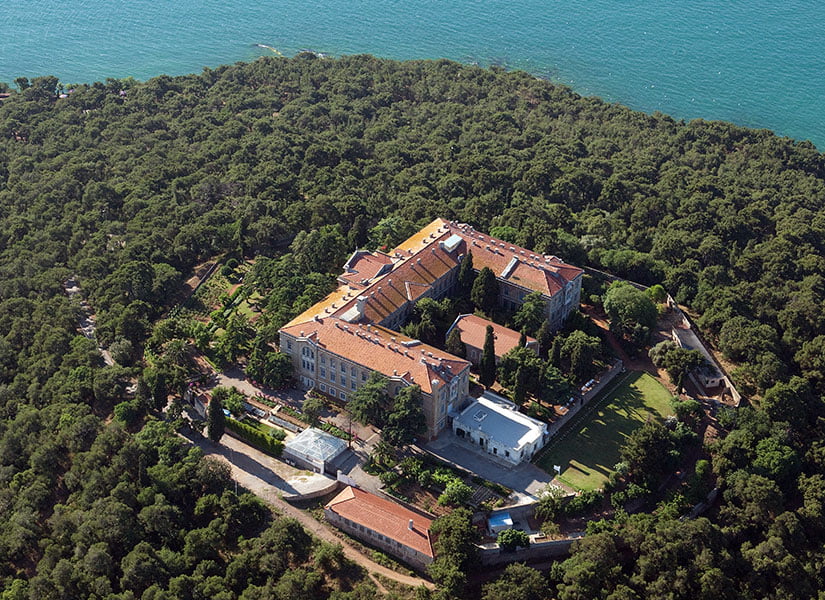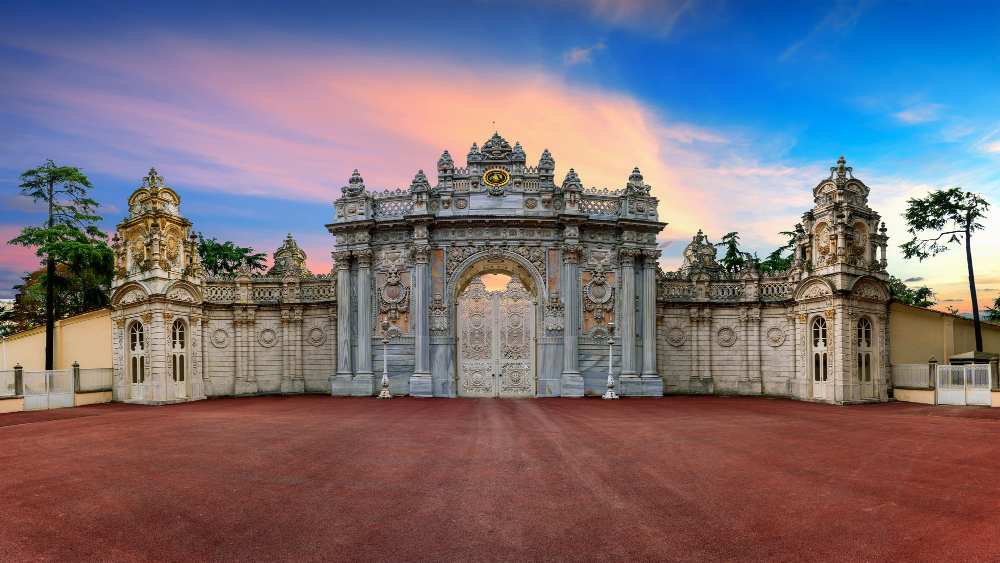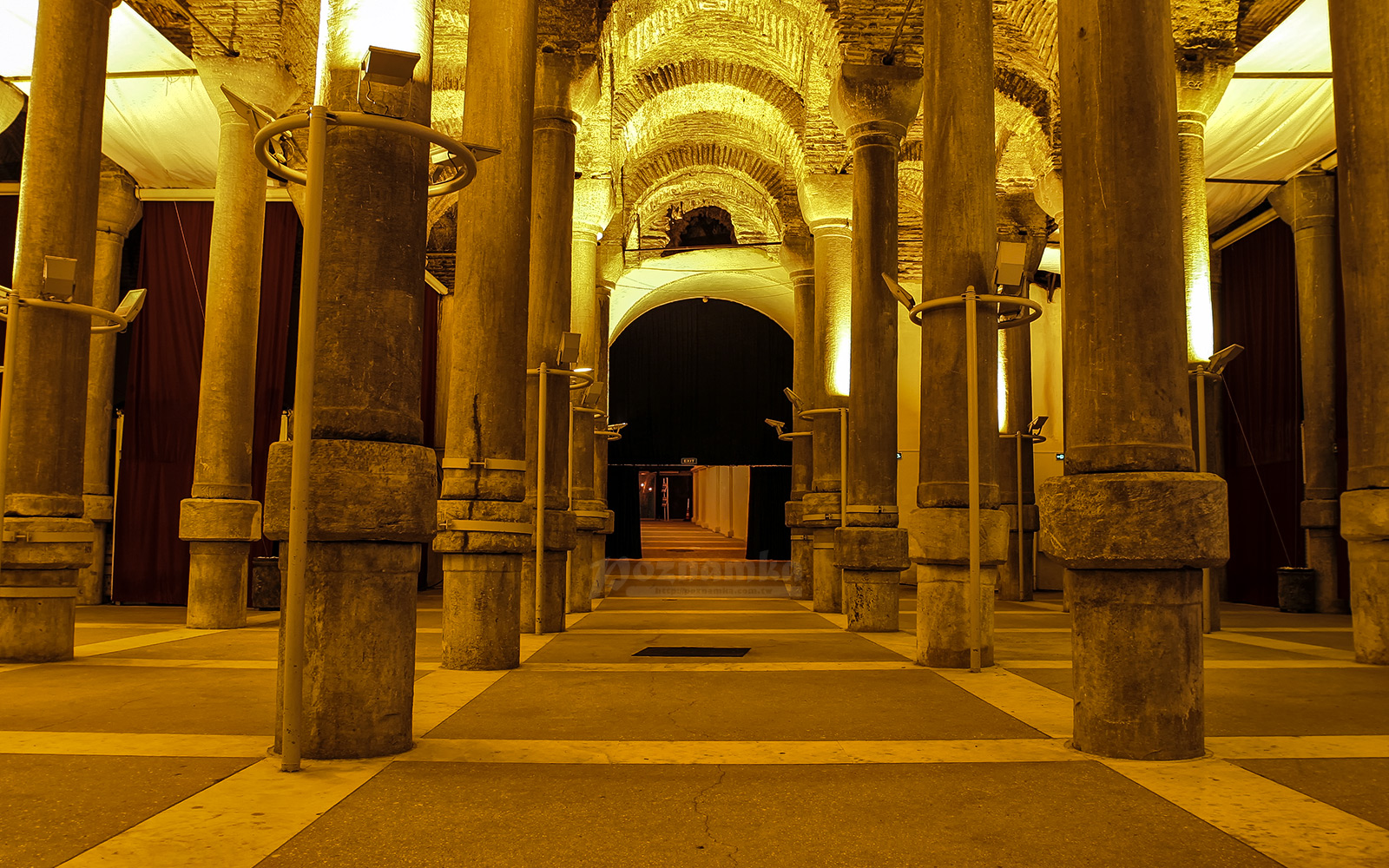 Included

Private tour
Local tour guide
If your hotel centrally located than our guide can meet you at your location.

Not Included

Personal expenses
Transfer
Drinks
Museum Tickets
Lunch and Tips
About the program -Istanbul Private Tours
Istanbul is a huge open-air museum in which monuments of history and architecture of different eras organically coexist. On the territory of more than 5,000 square kilometers and on two continents, there are 36 ancient and modern districts, about 80 museums and countless authentic streets, squares, colorful oriental bazaars, historical monuments and architectural masterpieces.

Understanding all the variety of Istanbul sights is not easy even for an experienced traveler, and choosing the right excursion can be quite difficult. Private tours in Istanbul are the perfect solution to the problem of choice, especially when there is a limited amount of time.
Benefits of Istanbul Private Tours
If you value comfort, Istanbul Private Tours are for you, because all tours take place on comfortable transport, whether it be a car or a luxury yacht. Travel time also depends on your wishes, it can be a walk along the Bosphorus at dawn, a day visit to the majestic palaces, a promenade in the evening streets of Istanbul or a trip through the city at night.
If you are imbued with the rich history of the ancient city and want to get more extensive information about the sights of interest to you, Istanbul Private Tours are just what you need, because the fascinating stories of a professional guide will be addressed to you personally. They will tell ancient legends and reliable facts, share unique knowledge and answer all your questions.
The price of an individual tour is from $ 300 for two, and the prepayment is 50% of the cost.
Most Popular Private Tours in Istanbul
Istanbul Old City Tour
Istanbul Old City Tour is of particular interest to tourists, as it includes the most iconic and visited places, such as Hagia Sophia, the majestic Dolmabahce Palace, Ferritos Basilica, Topkapi Palace Complex. This is a walking tour, and the tour itself is rich and informative. The services of a professional guide are included in the price, and entrance tickets to museums are purchased separately.
Bosphorus Cruise and Two Continents Tour
The excursion program Bosphorus Cruise and Two Continents Tour is rich and multifaceted, it combines visiting the most popular historical and architectural monuments with a water tour of the Bosphorus and the Golden Horn. So, having explored the Topkapi Palace, the Blue Mosque, Hagia Sophia, Hippodrome Square and the Church of Hagia Irene, you will go on a relaxing cruise on the waters of the strait, where beautiful views, a refreshing sea breeze and a cup of fragrant Turkish coffee await you.
Excursion to the thermal springs of Yalova
A visit to the hot thermal springs of Yalova is not only a wellness treatment, but also an introduction to local traditions, and a visit to a Turkish hammam is a real ritual. The resort town of Yalova is a Turkish spa paradise an hour's drive from bustling Istanbul.
The purest mountain air, healing thermal waters, picturesque landscapes and extraordinary tranquility attract tourists and local residents here. You can spend an unforgettable day at the Termal Yalova resort by booking an individual tour from Istanbul.
Excursion Panoramic Istanbul
You can visit the ancient districts of Balat, Beyoglu and Taksim, climb the cable car to the legendary Pier Loti hill, walk along the picturesque Galata Bridge and see the symbol of Istanbul, the Galata Tower, on the Panoramic Istanbul tour. In addition, this tour also includes a visit to the Miniaturk Park, which represents Turkey in miniature, and an evening boat cruise along the Bosphorus. The tour is extremely interesting and makes an indelible impression on both adults and children.
The program of Istanbul Private Tours
Individual excursions in Istanbul are held every day, at any time of the day, and the tour program depends solely on your interests and wishes. Personal tours are not limited to visits to sights and monuments, it can be gastronomic trips, trips to local vineyards, health tours to thermal spa centers, visits to sporting events and even shopping.
Professional guides who speak different languages ​​will make the best tour itinerary, recommend the best places to visit, and even book entrance tickets to museums in advance. During Istanbul private tours, you can make stops for a cup of coffee or lunch, shopping or a spectacular photo shoot.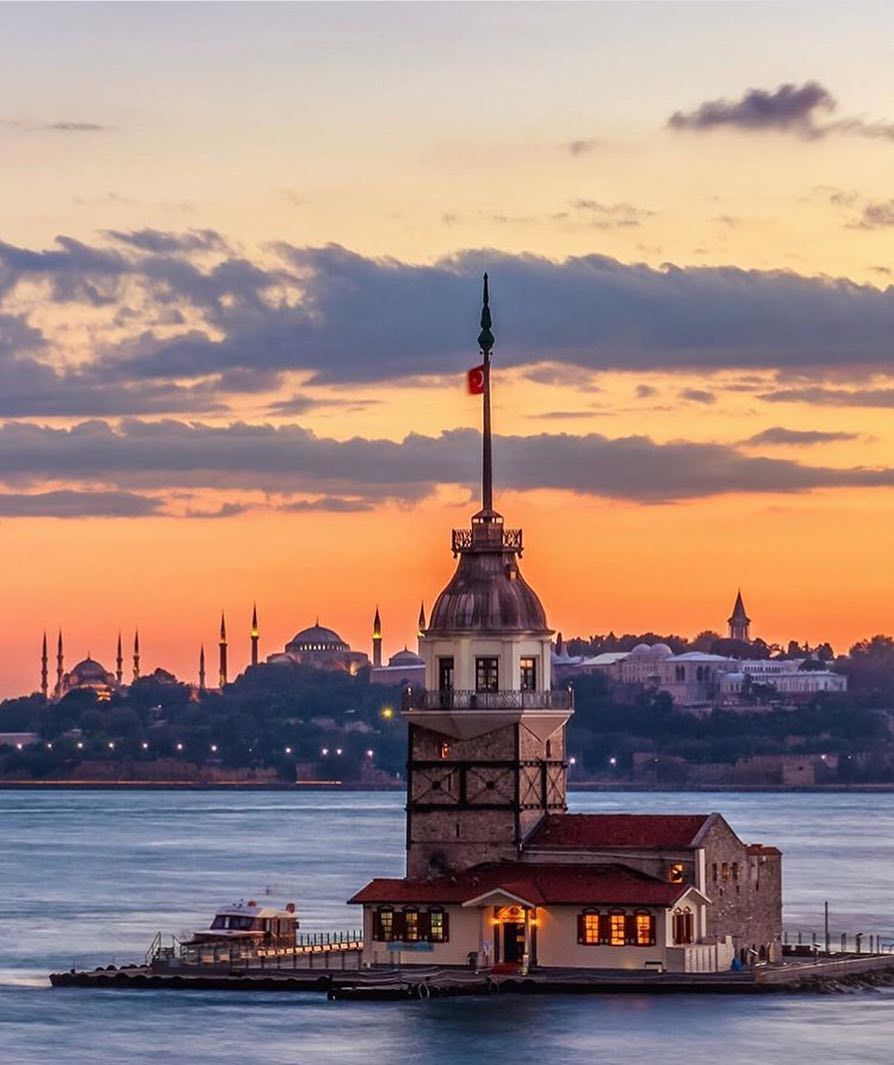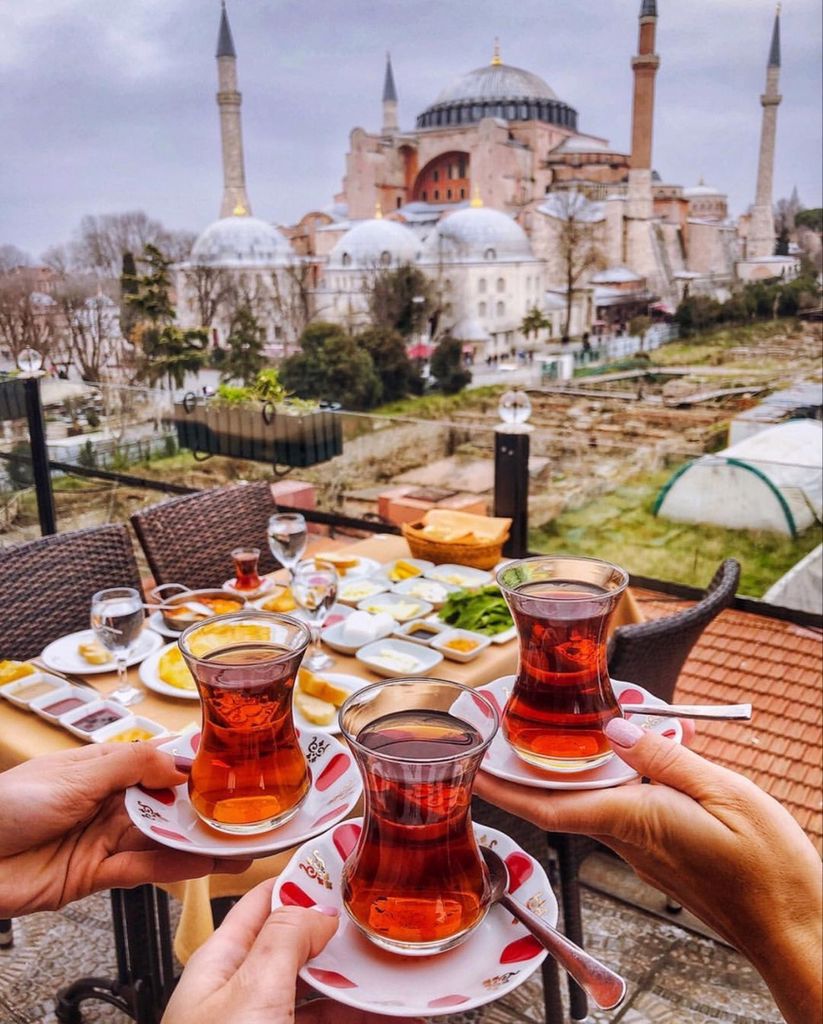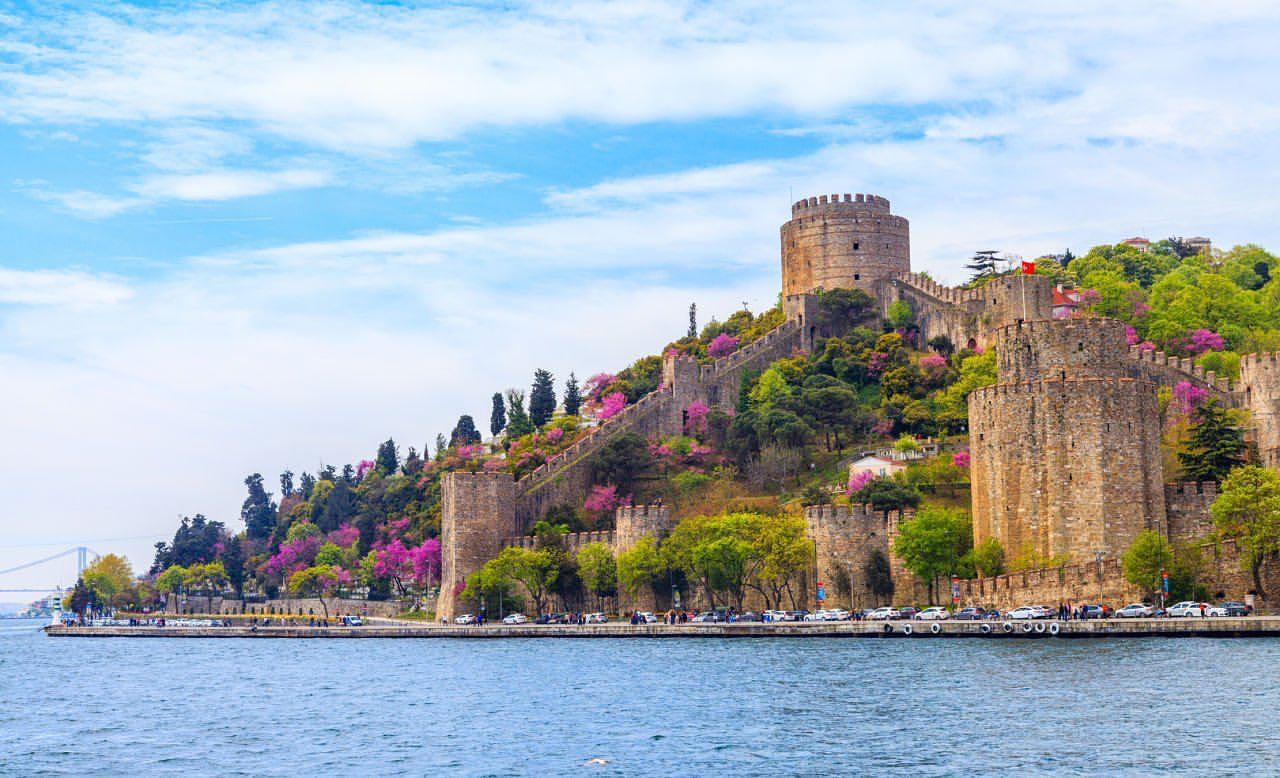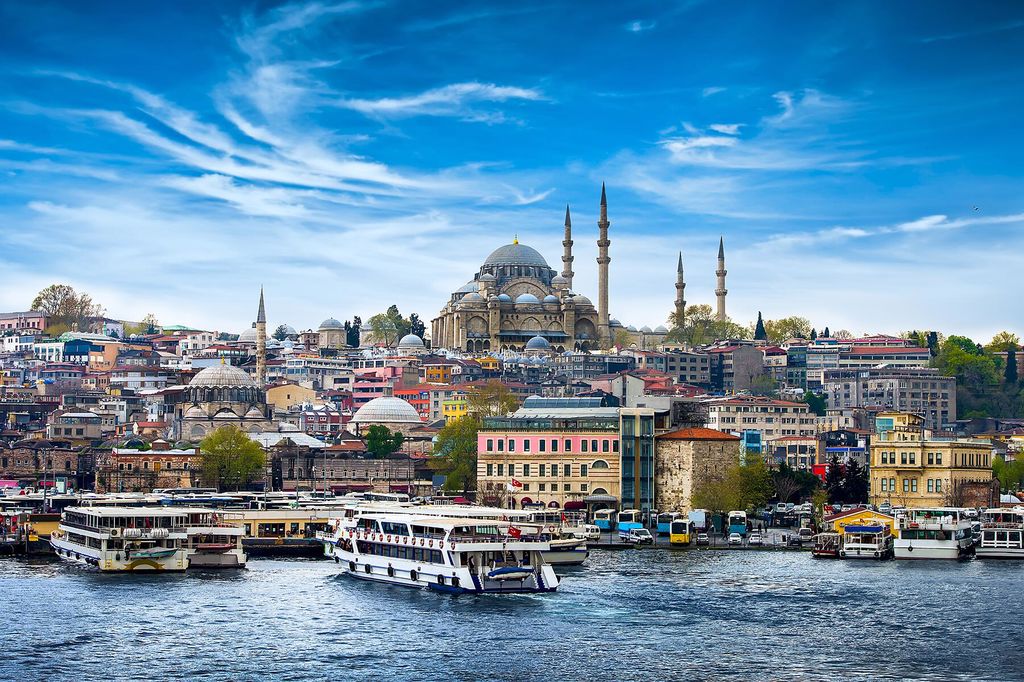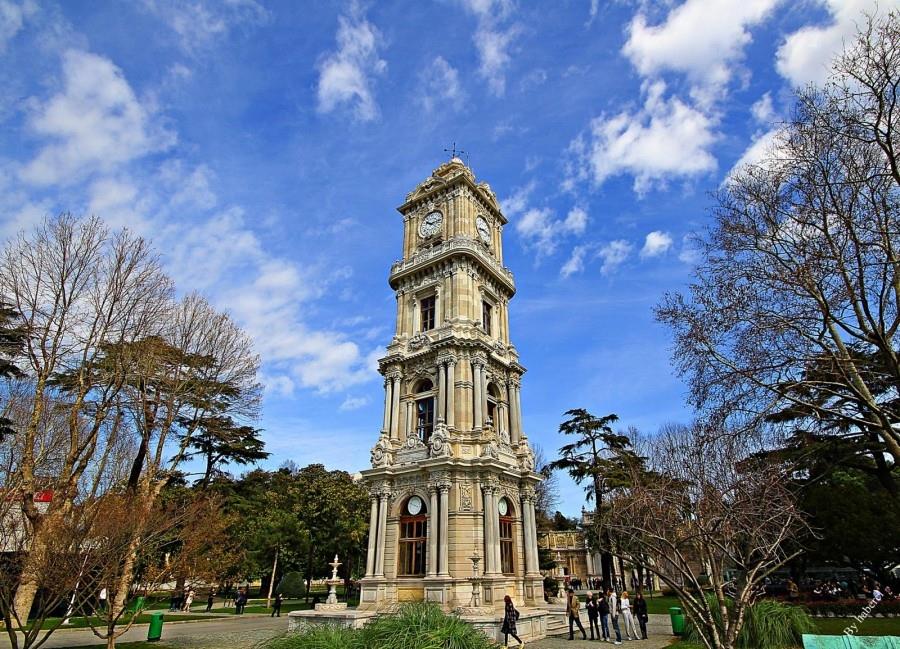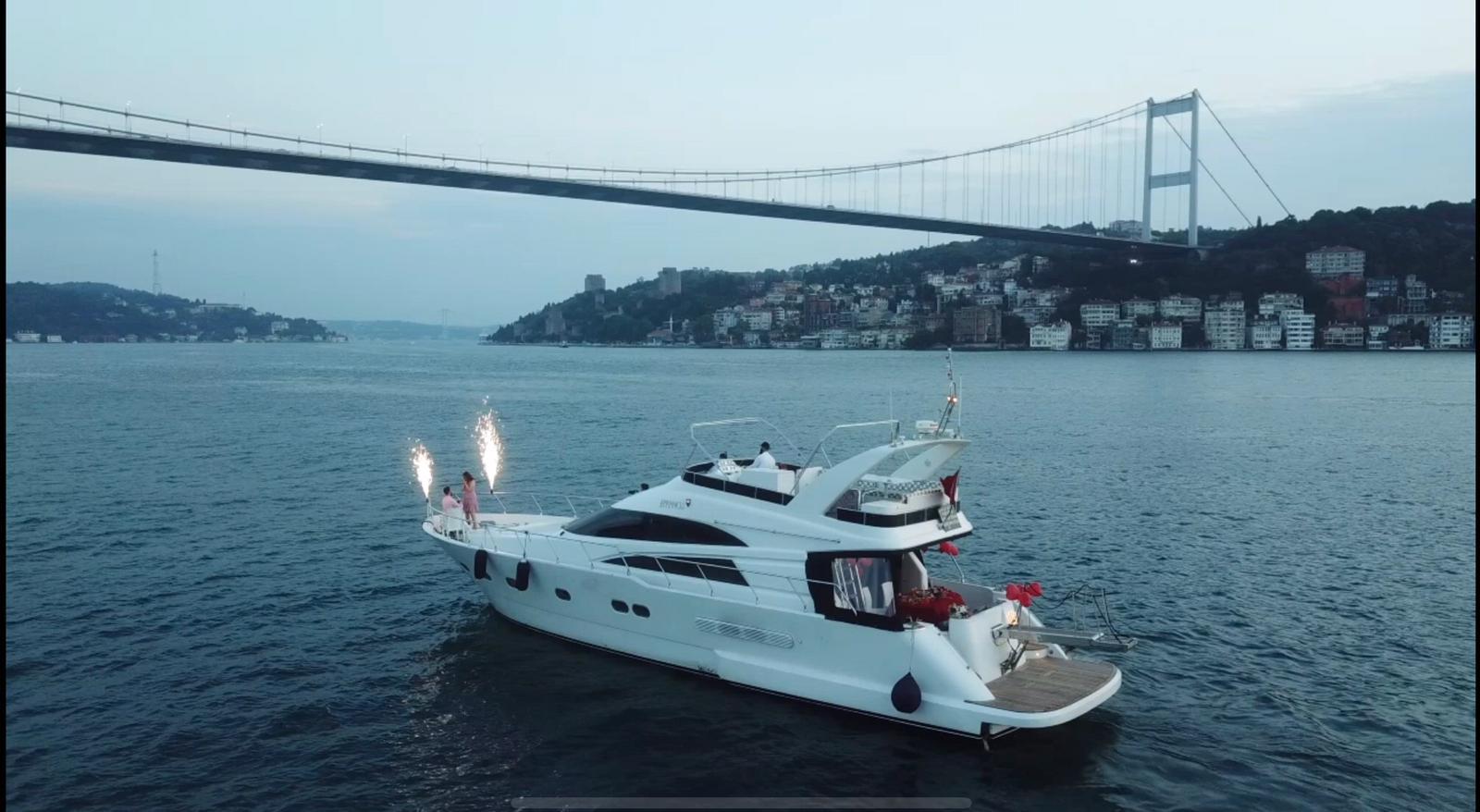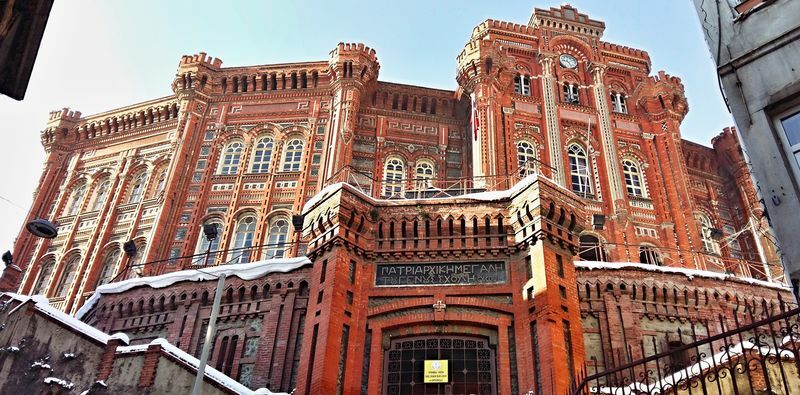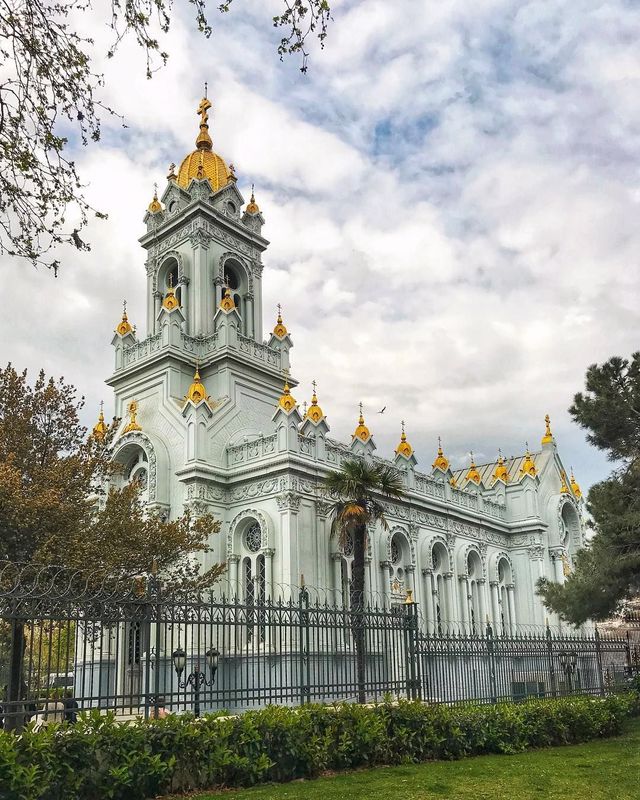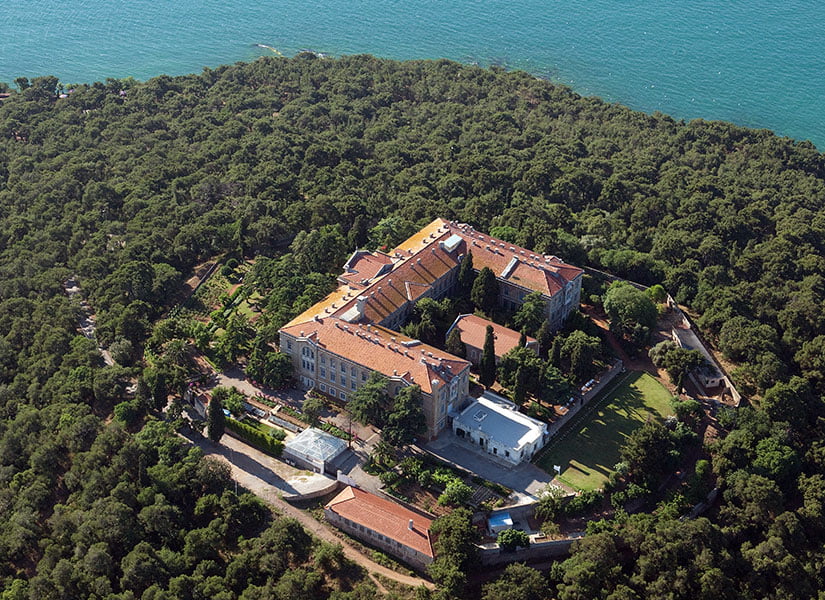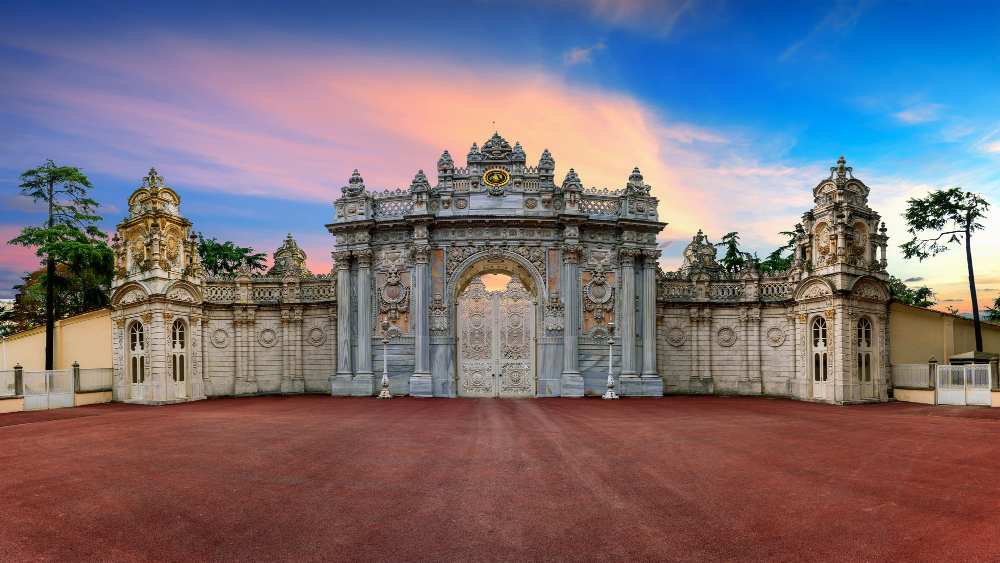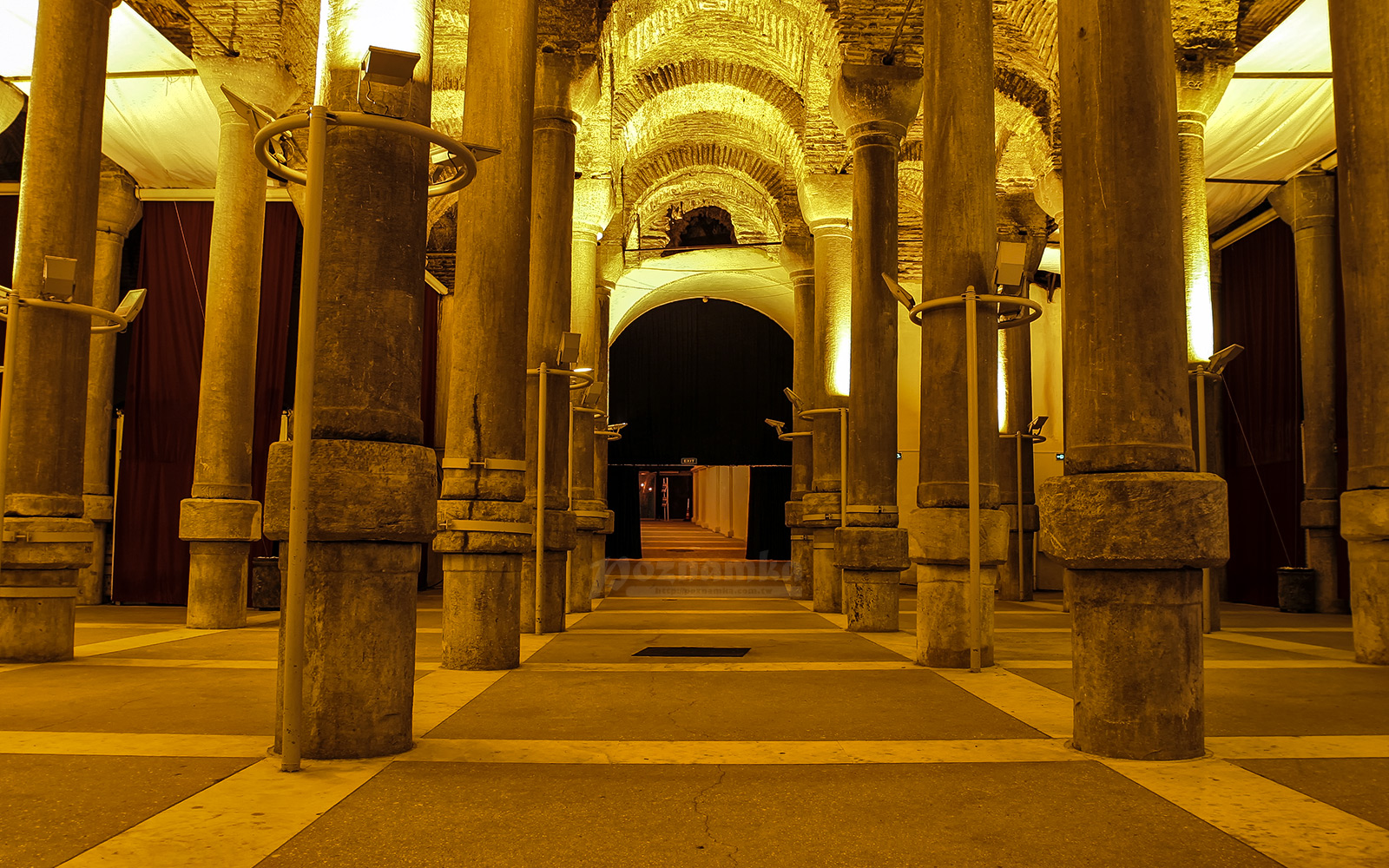 Included

Private tour
Local tour guide
If your hotel centrally located than our guide can meet you at your location.

Not Included

Personal expenses
Transfer
Drinks
Museum Tickets
Lunch and Tips
What to bring?

Money for personal expenses

Similar excursion programs:

Istanbul Private Food Tour
Yacht rental on the Bosphorus in Istanbul
Hot air balloon flight to Pamukkale from Istanbul
FAQ
Istanbul Private tours cost 120€.