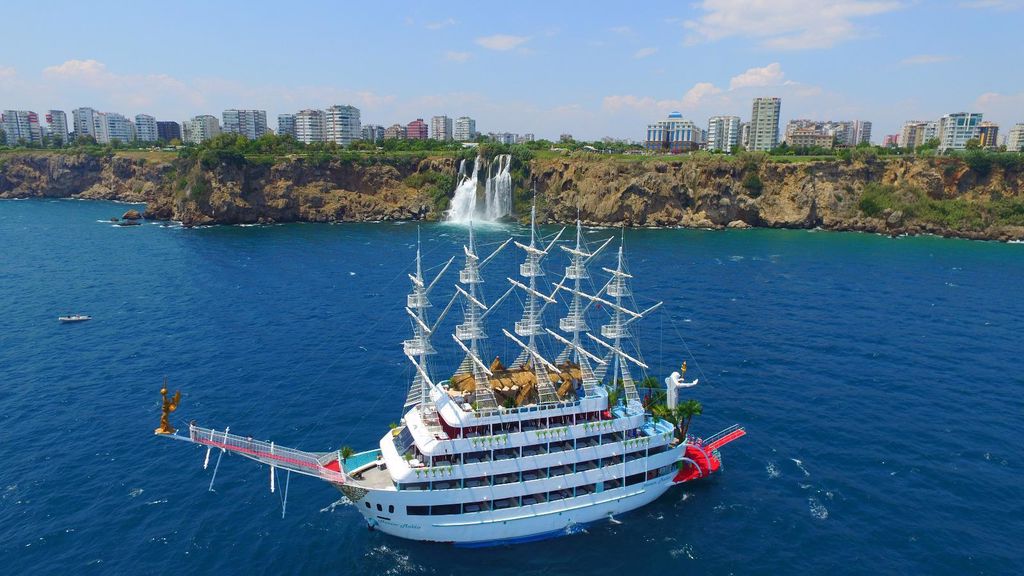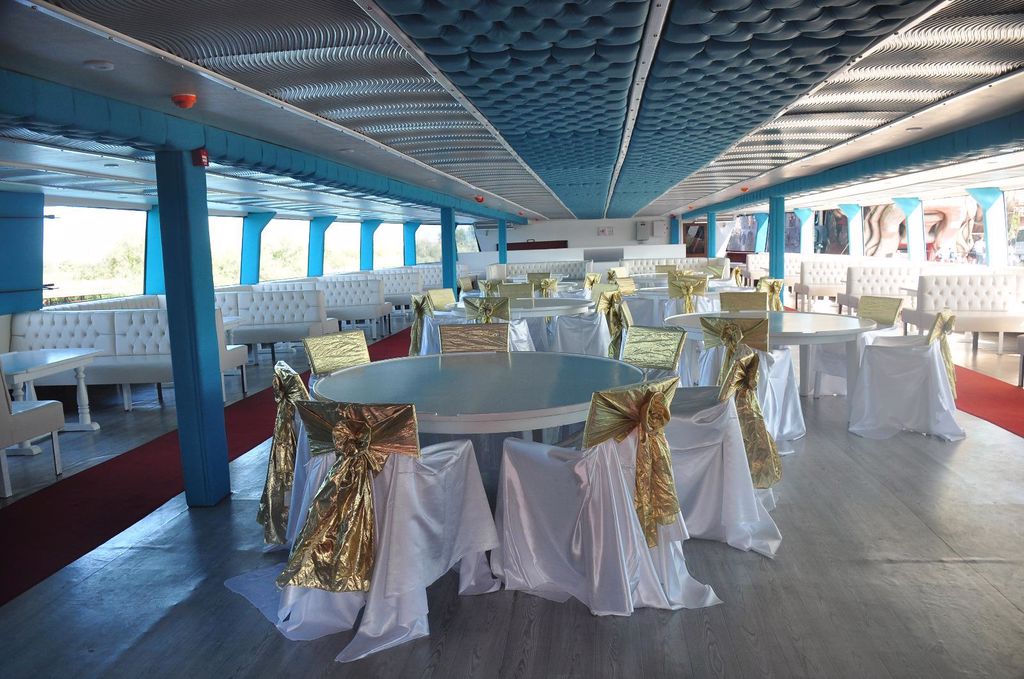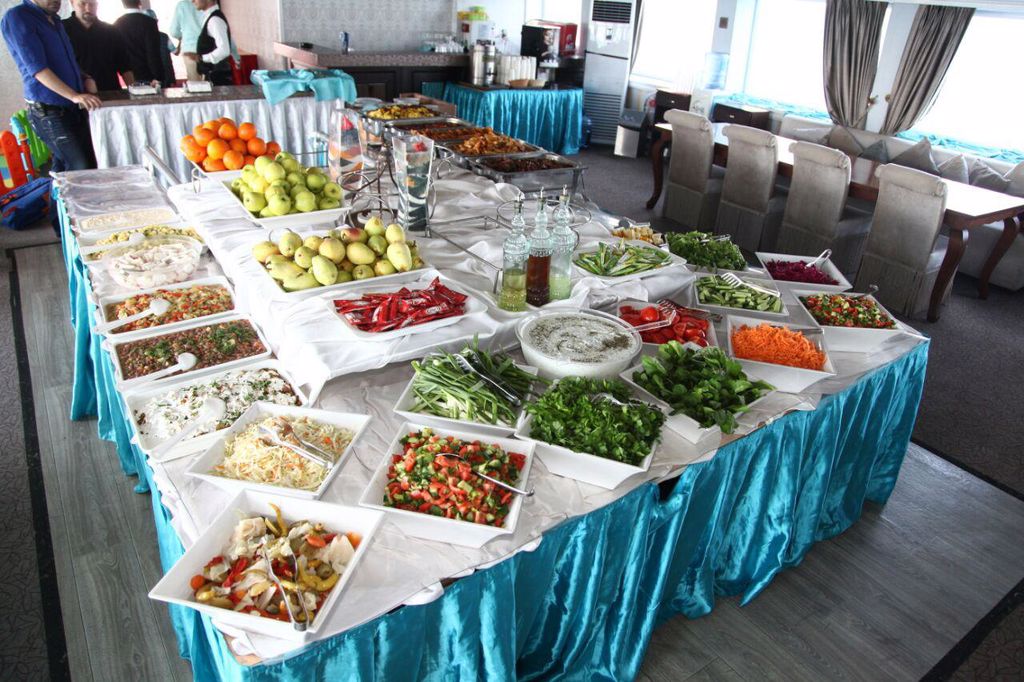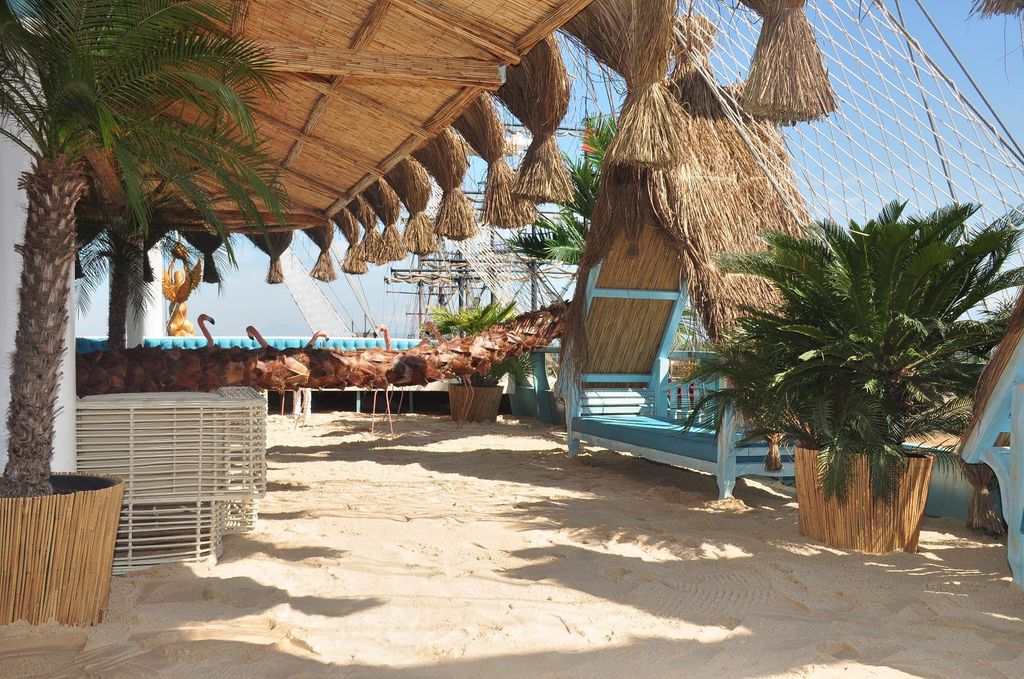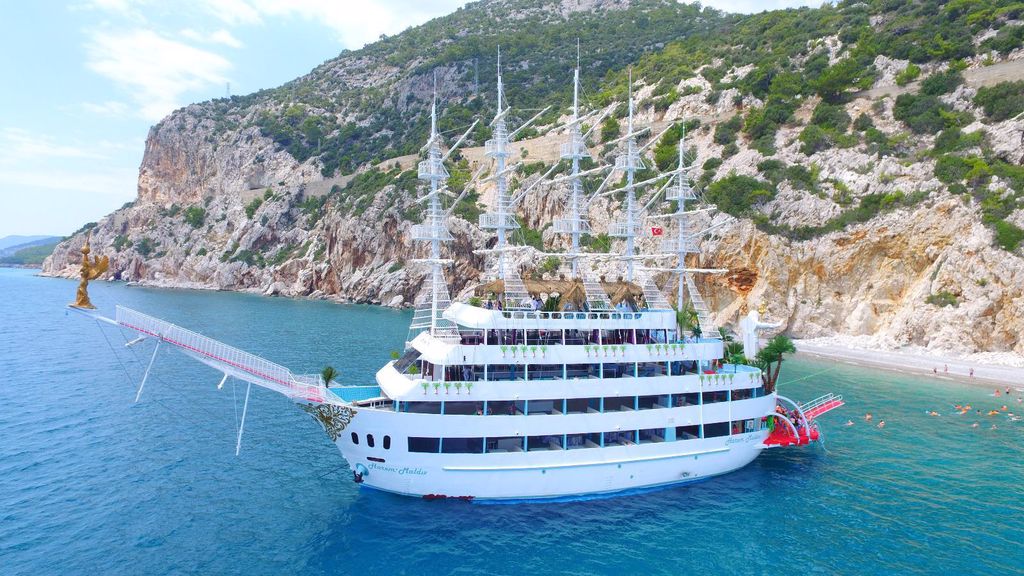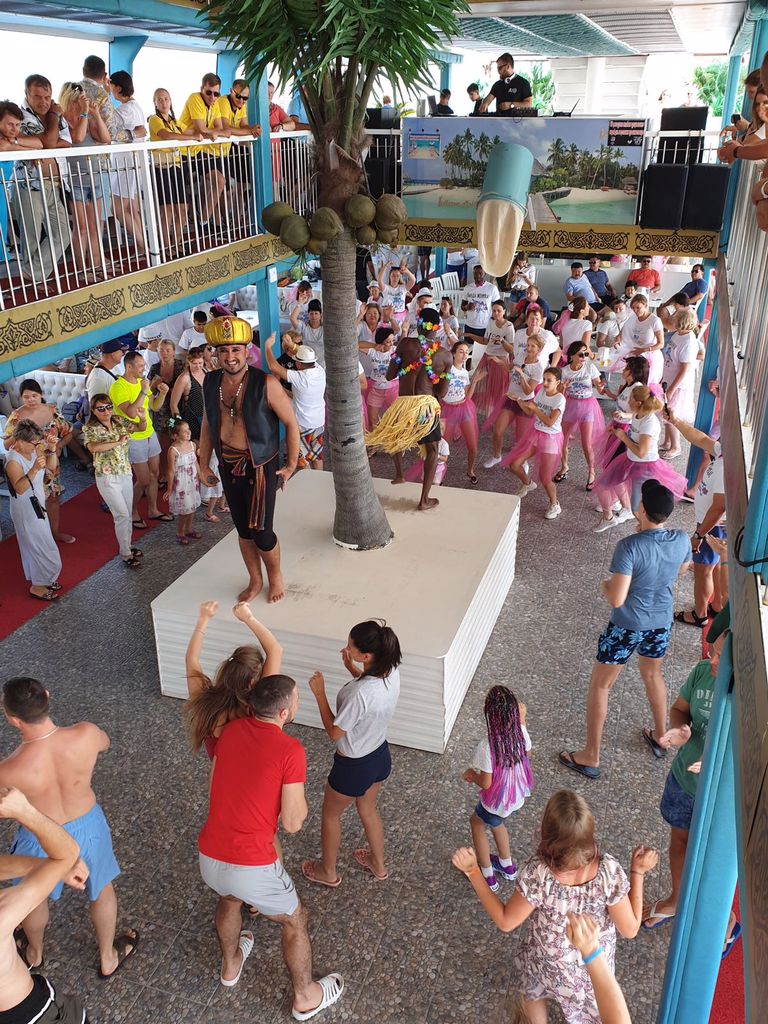 Included

Hotel transfers
Beer, Wine and soft drinks are free
Lunch (buffet)
Insurance
English instructor
Foam party

Not Included
A sea voyage on a luxurious ultra-modern liner Boat trip Harem Maldives  will allow you to experience all the charm of a high-class holiday – impeccable service, attentive english-speaking staff, a team of professional animators, bartenders and waiters will take care of your comfort and pleasant pastime.

A fascinating show program with competitions and prizes, colorful musical performances, oriental belly dances and costume performances, popular DJ sets and a foam disco have been prepared for you on the yacht, so you won't be bored, and a great mood is guaranteed.
You can go on a sea adventure both alone and with friends – there are bars and a restaurant, a dance floor and a lounge area on numerous decks, a whole tier of the liner is dedicated to activities and animation, and a separate playground is equipped for kids.
Lovers of peace and quiet will be able to enjoy picturesque views, sunbathe on comfortable sun loungers and breathe fresh sea air on the lower decks, while the upper tier of the yacht is the best location for a spectacular sea photo session.
The program of the tour "Boat Trip Harem Maldives in Antalya".
Boat Trip Harem Maldives in Antalya is designed for the whole day and begins with a transfer to the port of Antalya, where you will board the ship and from the first seconds you will be involved in a whirlpool of unbridled fun.
Bright costumes of animators, talking parrots, incendiary music, exotic cocktails will make you forget about all the troubles for a while and immerse yourself in the atmosphere of a holiday and a carefree holiday.
The decks of the ultramodern liner are equipped with the latest technology, everything here is thought out to the smallest detail to make you feel comfortable and relaxed – air conditioners and TVs, comfortable sofas and sun loungers, an open bar and an animation area.
It is up to you to decide how best to spend your time – enjoy the seascapes in the shade and silence or soak up the sun, arrange a tasting of cocktails and local wines in the bar or compete for valuable prizes in exciting contests and competitions.
In the middle of a busy day, you will have lunch with a variety of national dishes and drinks, and the boat trip will end with a foam party right on the high seas. Between activities and relaxation on the yacht, you will make stops for swimming in the blue lagoons and deserted beaches.
You will have the opportunity to jump from the yacht and snorkel, explore the sea caves of Rat Island and wander on the white sand of Chaltycak Beach. Special attention should be paid to the stop at the Duden waterfall – the visiting card of Antalya, the cascades of which fall directly into the sea from a height of 40 meters.
You will not only see this fascinating action, but also hear the mighty roar of the waterfall, swim at its foot, and take unforgettable photos and videos.
Benefits of Boat Trip Harem Maldives in Antalya
Boat Trip Harem Maldives in Antalya is unique not only in its route, but also in the luxury of the decks of a 50-meter snow-white liner that can accommodate up to 800 passengers. However, thanks to zoning, you will not feel the crowds and fuss – there are bars and restaurants, lounge areas and sofas, sun loungers and umbrellas on different tiers.
And while on the lower deck there is a world of peace and relaxation, on the upper deck there is an atmosphere of unbridled fun, music sounds, drinks flow like water and competitions and dances do not stop.
Picturesque bays of the Mediterranean Sea
The sailing route of Boat Trip Harem Maldives in Antalya runs along the most beautiful lagoons and coasts, uninhabited islands and slopes covered with cedar forests, snow-white beaches and lost caves. At the Rat Island you will make a stop to explore the winding coastlines and sea grottoes, swim in the bays hidden among the sheer cliffs and observe the underwater world.
On the deserted beach of Caltıcak you can enjoy the beauty of virgin nature, soak up the white sand and listen to the sound of the surf. A stop at the Duden waterfall will make an indelible impression even on experienced travelers – the sound of cascades falling into the sea from a 40-meter height, sheer cliffs and mighty mountains towering above the waterfall demonstrate all the greatness and uniqueness of nature.
This magical place is conducive to swimming, jumping from the yacht and an unusual photo shoot against the backdrop of the sea and rocks.
Boat Trip Harem Maldives in Antalya is an incendiary and fun excursion, a trip to the most beautiful corners of nature and picturesque lagoons, it will remain in your memory for a long time as one of the most carefree and bright days of your vacation.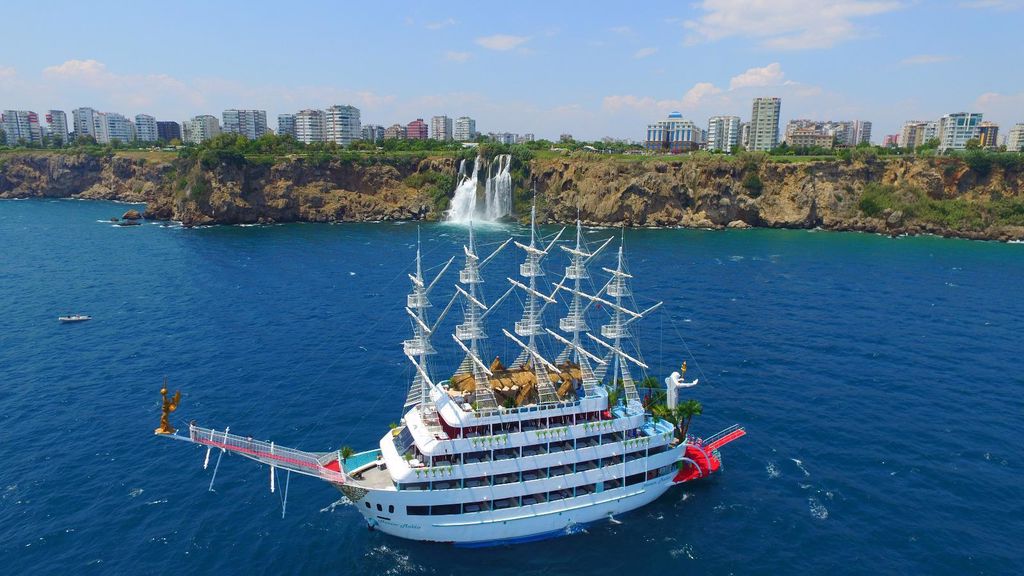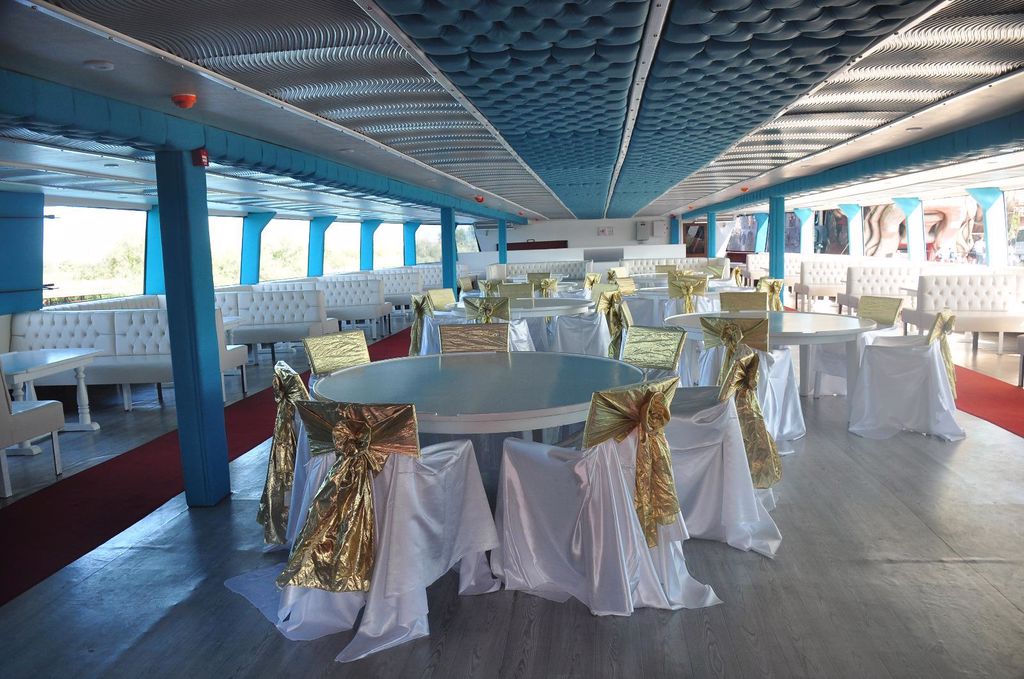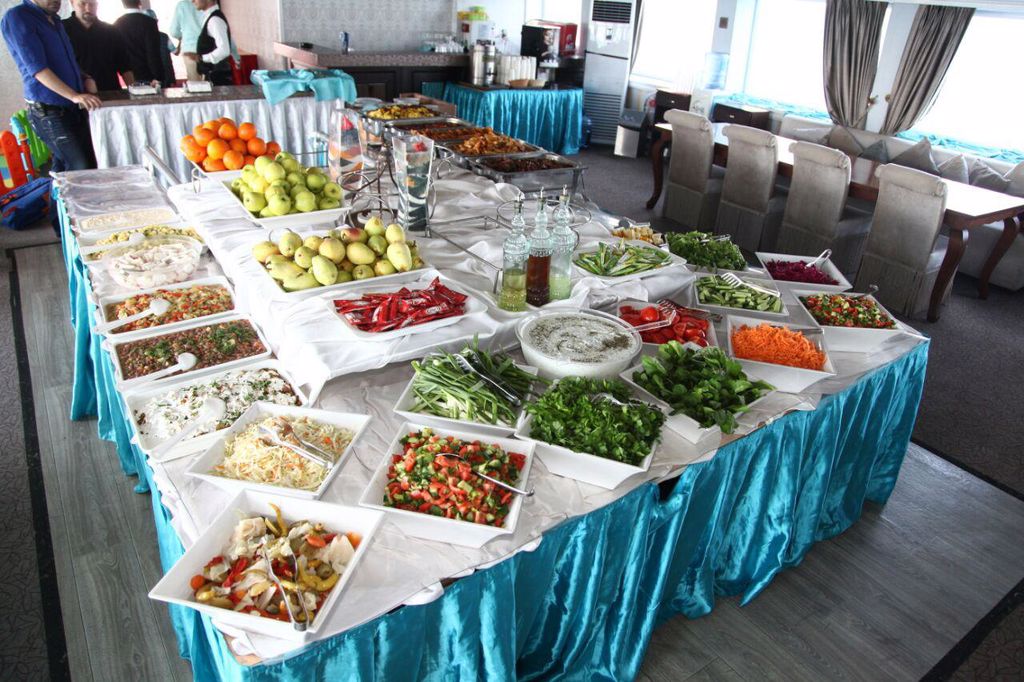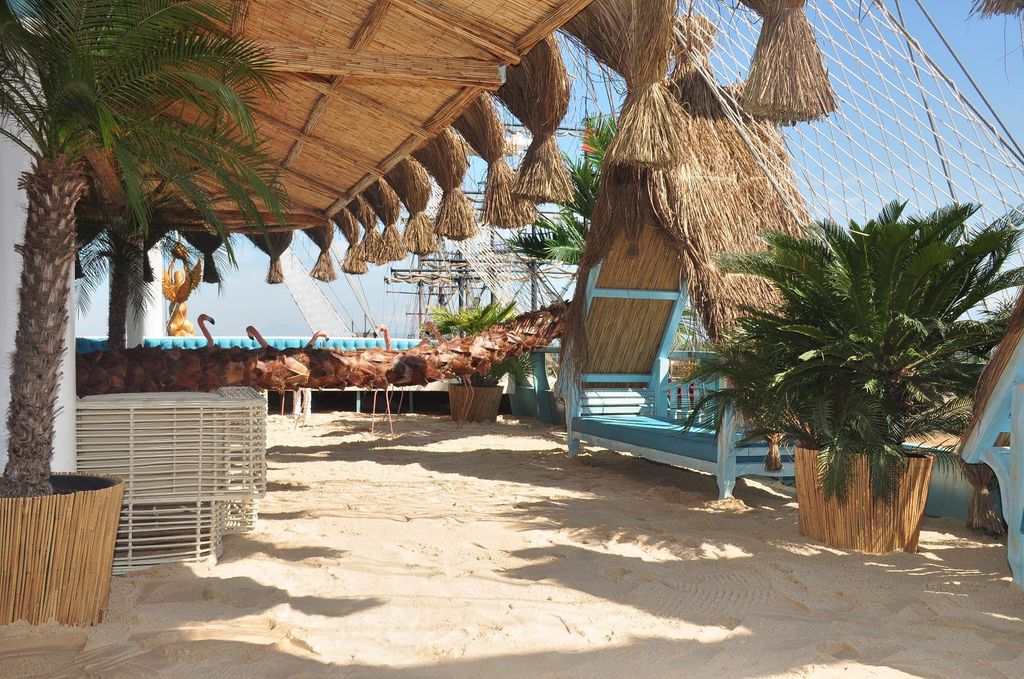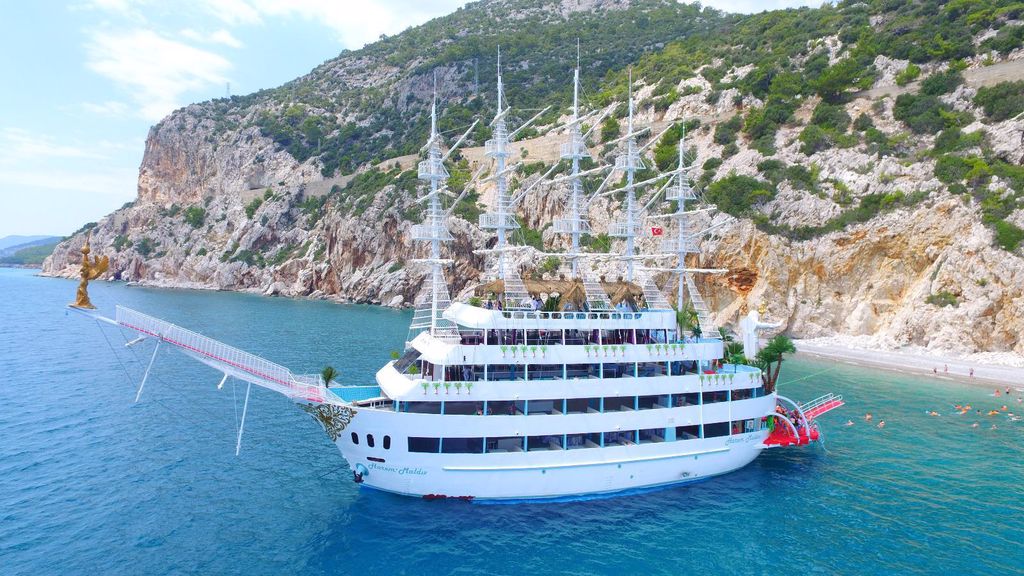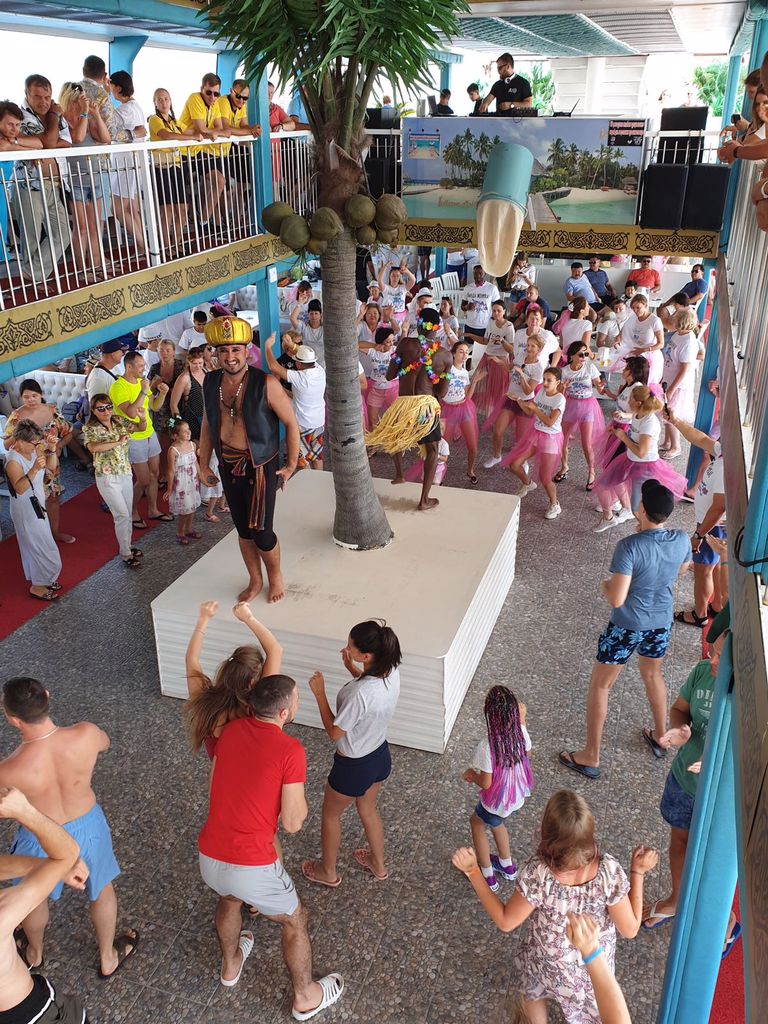 Included

Hotel transfers
Beer, Wine and soft drinks are free
Lunch (buffet)
Insurance
English instructor
Foam party

Not Included
| | |
| --- | --- |
| What to bring? | Please bring your own towel, swimwear, sunscreen, hat, glasses and your own snorkeling equipment. |
| Similar excursion programs: | |
FAQ
Boat trip Harem Maldives in Antalya for one person 65 €.
Transfers from / to the hotel
Soft drinks
Alcoholic drinks – beer and wine
Insurance
English guide
Dinner